CVC6.0 noise reduction technology
Thanks to its unique noise reduction technology, along with Bluetooth 3.0 and CVC6.0
noise reduction technology, quality of voice calls are tremendously improved to a state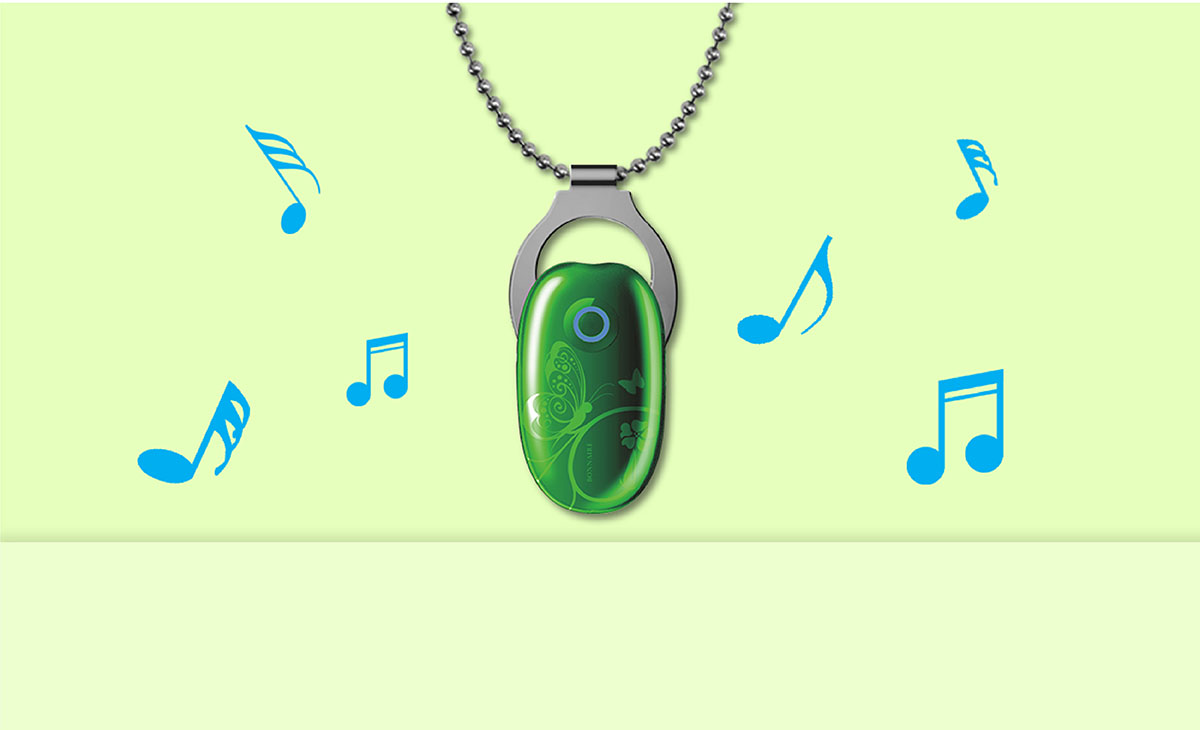 BT-35 supports A2DP stereo music, which allows you to enjoy quality wireless music
with the Bluetooth earphones anytime, anywhere. So, troubles of those cables are
Shinny Black, Charming Pink, Jade, Crystal Purple, Navy Blue
Design of BT-35 represents the beautiful butterflies. The flying colours let you a charming,
amazing
pleasant experience, which is as sweet as when you are talking to a beloved ones.
Mini-sized and curvy shape
Mini-sized and curvy shape also make BT-35 so remarkable. Together with the colourful
dancing butterflies, it makes you fly high in the sky.
BT-35 is designed for two-way wearing. BT-35 has a complimentary silver necklace , which enables
itself to be a trendy
ornament
rested on your neck. When you use BT-35 for calls,
just gently take it out from the clasp. Ergonomically designed
ear-hook
with the silicon ear-tip, BT-35 is worn comfortably on your ear.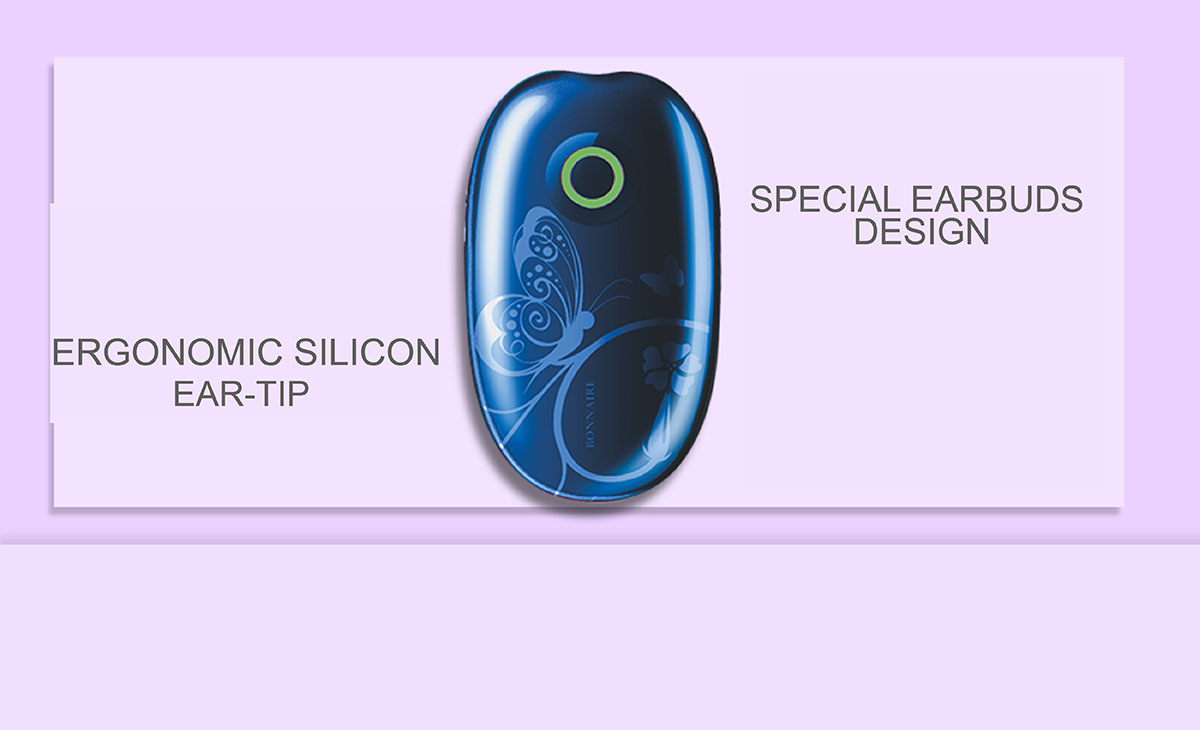 BT-35 comes with ergonomic silicon ear-tip, which are dedicated designed in order to make you more
comfortable to hug into cochlea. Even though for long hours wearing,
the headset will
not easily fall out.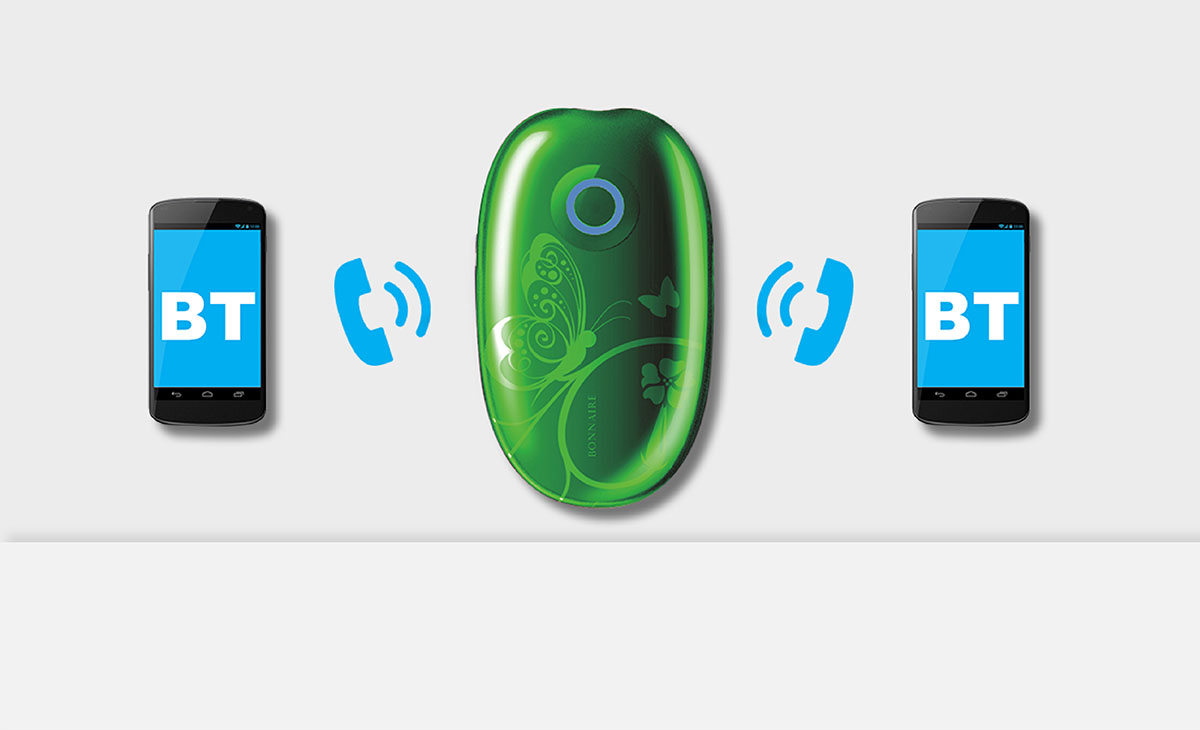 Paired simultaneously on
2 devices
BT-35 has dual phone connection function so that it would be paired simultaneously on
2 devices with bluetooth reception. Therefore, you would switch to talk to any of these
phones freely when there is an incoming call.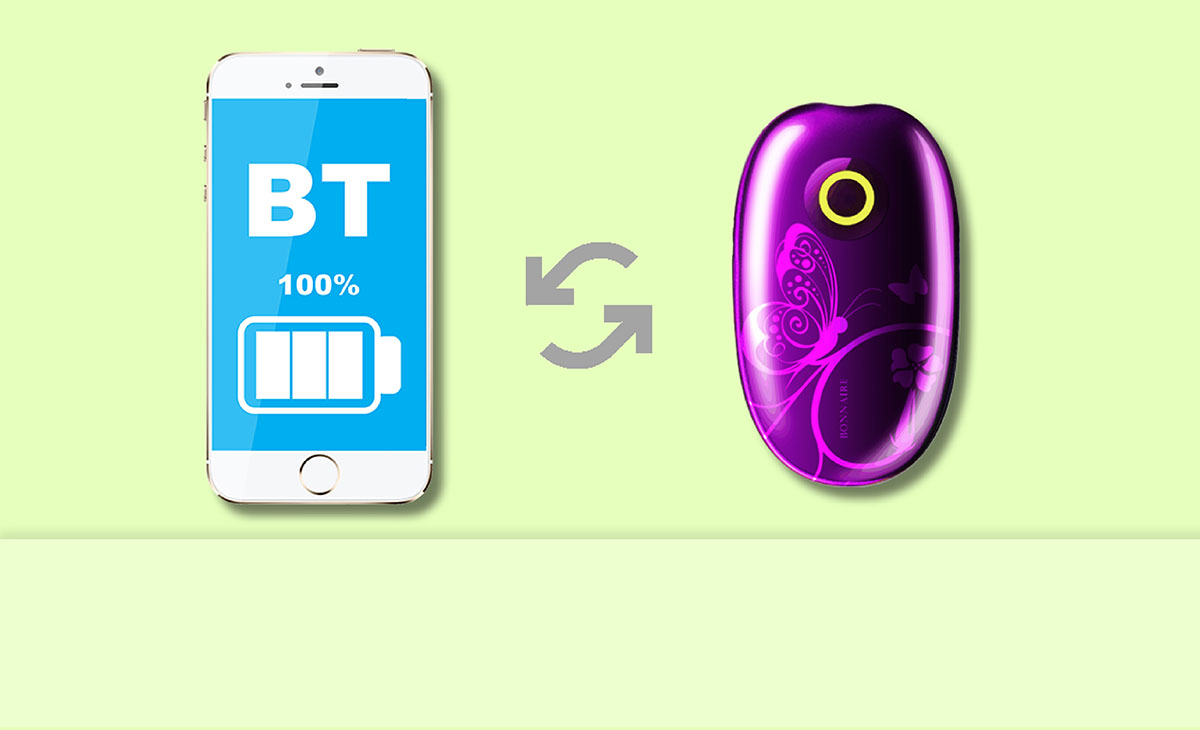 Practicability as Top Priority
Supported on iPhone
.Battery level display is automatically supported on iPhone
HSP (Headset profile) : Yes
HFP (Handsfree profile) : Yes
Proprietary Noise Reduction Algorithm : Yes
Dual Phone Connection : Yes
A2DP Mono Music Enjoyment : Yes
Headset Bettery Level : Supported by iPhone
Frequency Spectrum : 2.4GHz
Operation Distance : up to 10M
Talk Time : 3.5hr*
Standby Time : 85hr*
Music Play Time : 3hr*
Nominal Charging Time : 1.5hr*
Weight : 7g
Dimensions (mm) : 29x17x28.5
*May vary due to user's habit, phone setting and mode of operation. Specifications are subject to change without prior notice for product enhancement.