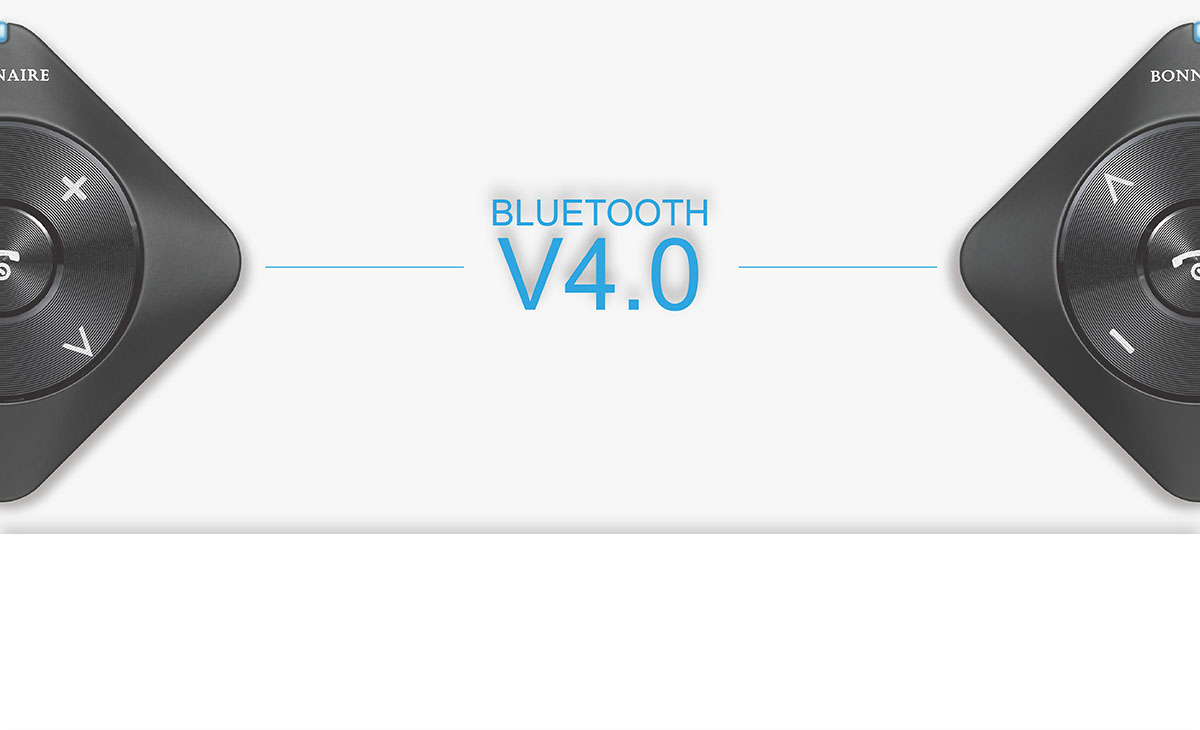 Bluetooth V4.0

technology
Thanks to its excel noise reduction technology, along with Bluetooth V4.0 and audioTrue™ technology,
quality of voice calls are tremendously improved to a state of perfection.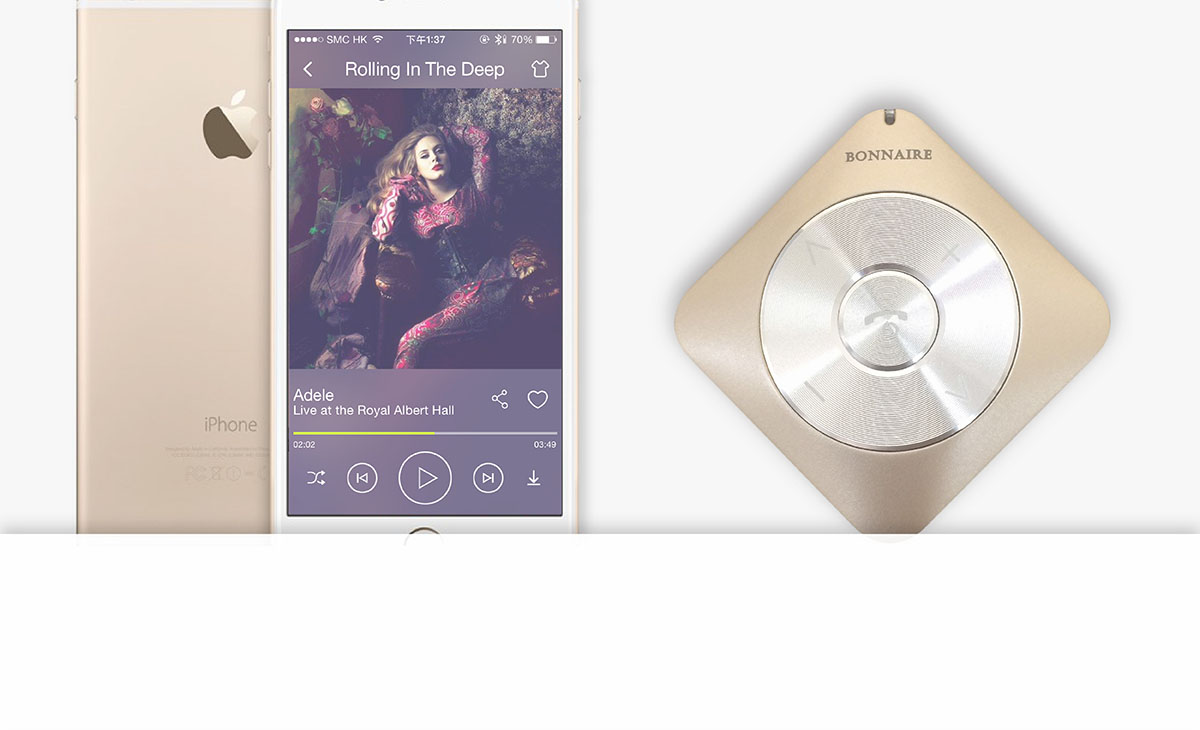 BT-26sPro supports APTX music whose sampling frequency may reach 48kHz, so that you are able
to enjoy
quality music anytime on the go.
Campaign Gold, Shinny Black, Snowy White, Cherry Red
BT-26s Pro adopts the quality, light-weight aluminum alloy. Its clip-on style is simple and
practical. Its dedicated colors will surely inspire you.
BT-26sPro has comprehensive features. As long as you download related applications
on Android phones, BT-26sPro will immediately become the shutter remote. Selfies
lovers will find it excellently convenient.
BT-26sPro has dual phone connection function so that it would be paired simultaneously
on 2 devices
with bluetooth reception. Therefore, you would switch to talk to any of
these
phones freely when there is an incoming call.
Practicability as Top Priority
For most Bluetooth earphones, there are no battery level display on Android platform. To breakthrough,
BT-26sPro users would see
battery level display on Android phone after they download a
related
Widget,
which is very convenient and useful.
For the iPhone platform, battery level display is
also
automatically supported.
This function supports most mainstream smart phones.
Bluetooth Version : 4.0
Headset & Hands-free
HSP (Headset profile) : Yes
HFP (Handsfree profile) : Yes
Proprietary Noise Reduction Algorithm : Yes
Dual Phone Connection : Yes
A2DP / APTX Stereo Music Enjoyment : Yes
Headset Battery Level : Supported by iPhone and android* (App download is required)

Frequency Spectrum : 2.4 GHz
Operating Distance : 10M
Talk / Music Play-time : 6 hr*
Standby-time : 250 hr*
Nominal Charging Time : 2hr*
Battery : Rechargeable Lithium-ion Polymer Battery
Net Weight : 13g
Dimensions (mm) : 34x34x14.3 (clip size exclusive)
*May vary due to user's habit, phone setting and mode of operation. Specifications are subject to change without prior notice for product enhancement.