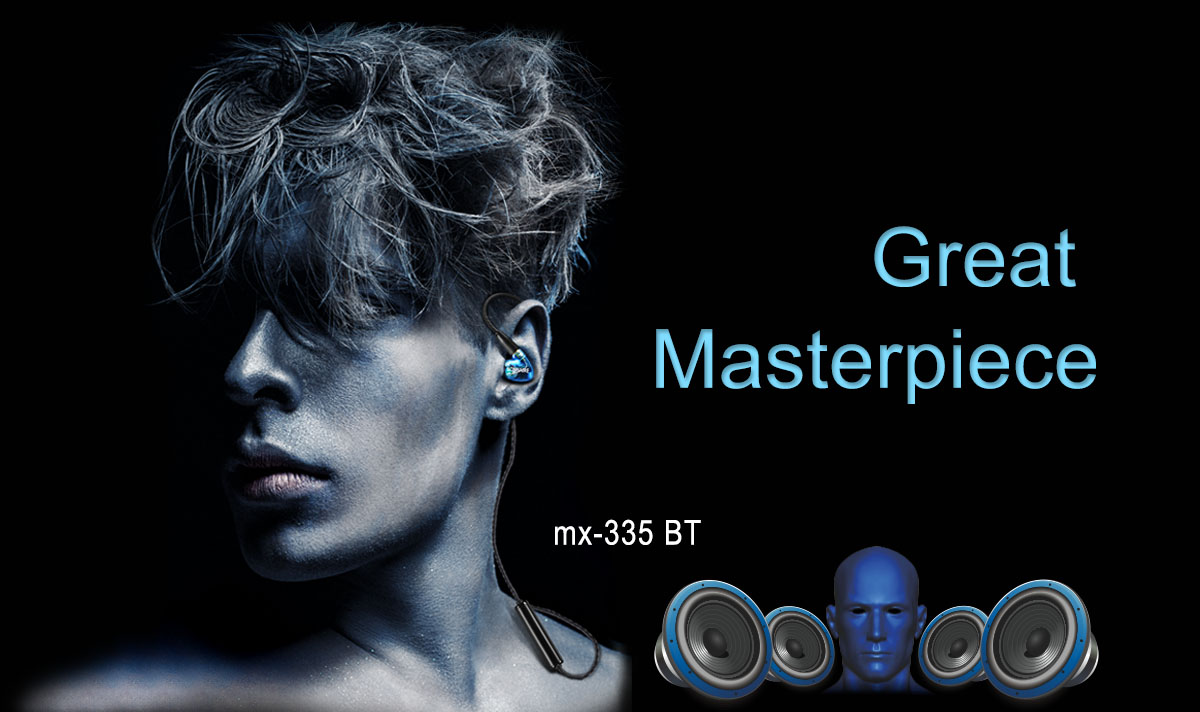 Dual Precision in Music and Call

Irresistible temptation

With mx-335BT, you would treasure wireless music with 4 speakers surround sound as well as crystal clear call at the same time. How irresistible is it?
Innovative Duo Drivers Bluetooth

Instant Rock and Roll
/

mx-335BT is engineered with duo drivers to achieve clear highs and deep, rumbling lows in high definition, reproducing a live concert atmosphere. The unique sound profile creates sensational groove, for which a single driver design could never be compared.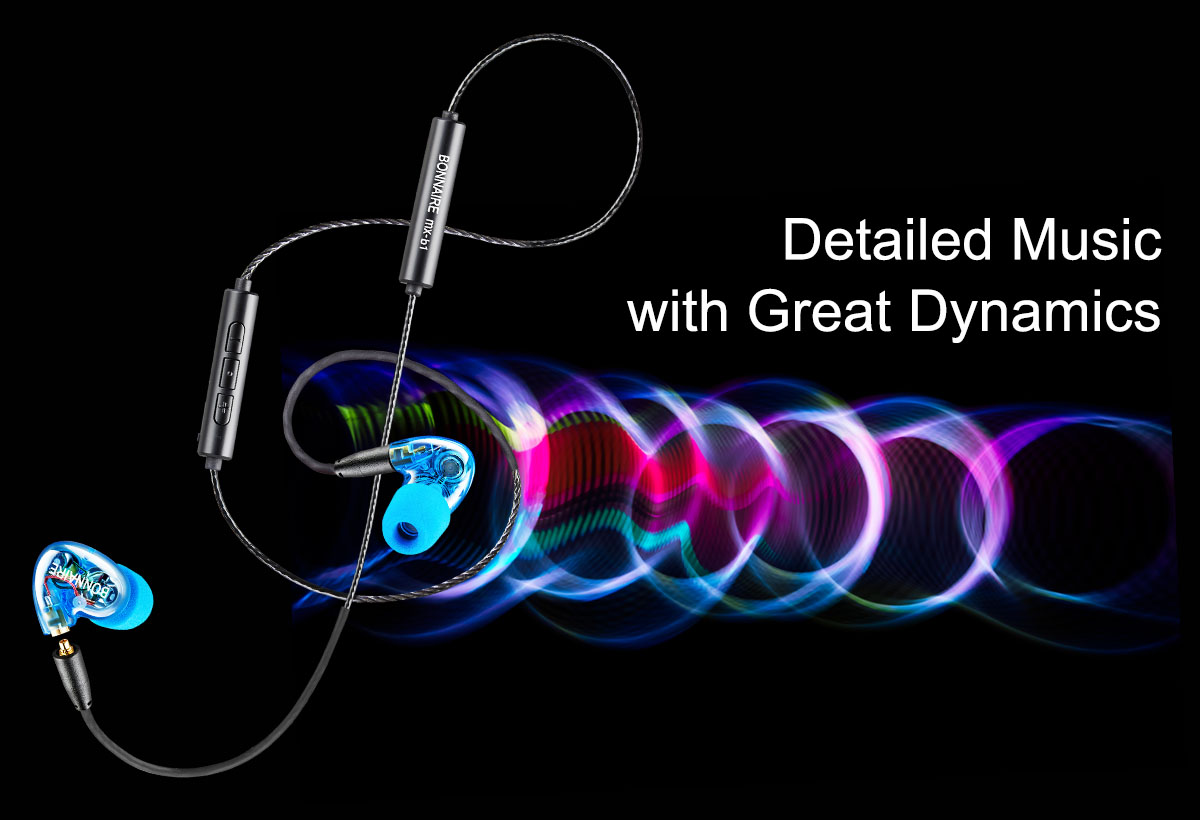 Creates Great Dynamics and Live Feel

Ultimate | Tight Sound

mx-335BT creates great dynamics, which makes your music become much more in-depth. The 4-speaker surround sound is so impactful, with low end being tightened, kick drum and bass guitar being locked perfectly.
Super Amplifier on-the-go

Tiny but Incredibly Powerful

mx-335BT is engineered with Bonnaire mx-B1 powerful bluetooth cable which includes industry-leading circuit with DirectPathTM technology. The clarity of sub-low frequency is noticeably enhanced. Embedded with a tiny amplifier module, but it's really powerful to drive up to 6 drivers earphones or 36ohm.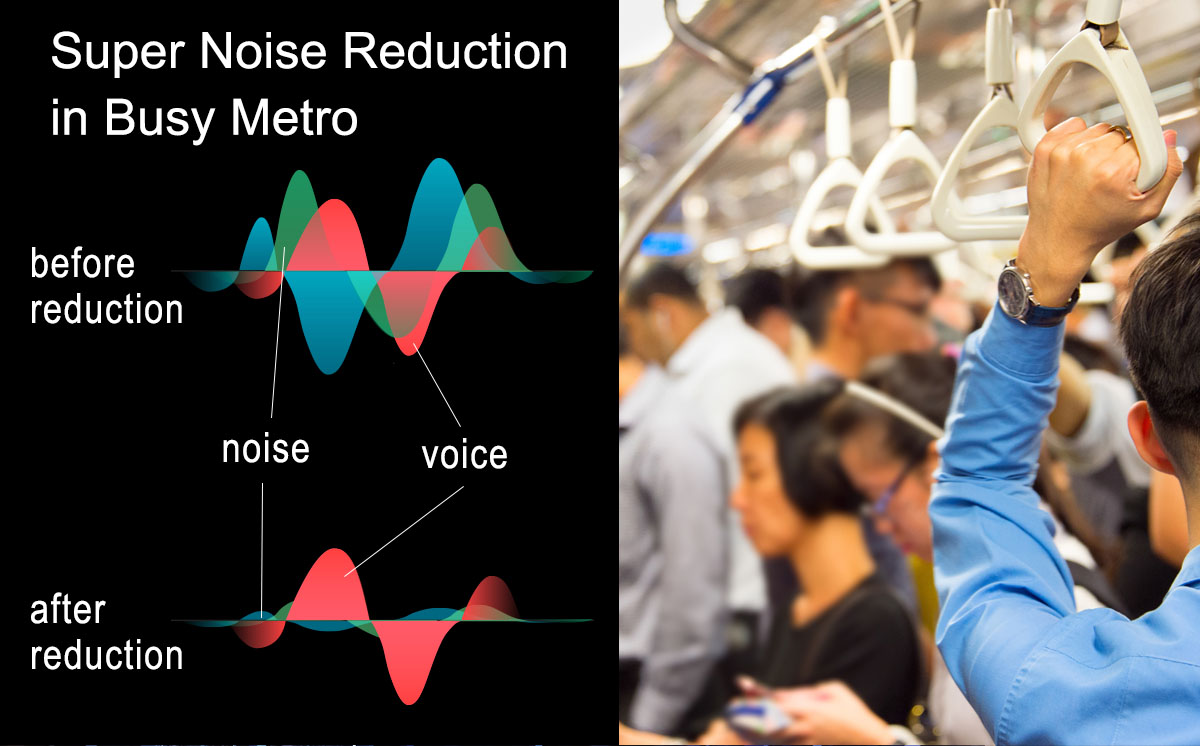 King of Noise Reduction

Crystal Clear Wireless Call

The structural design of mx-335BT microphone adopts cutting-edge technology and being tested intensively in order to achieve crystal clear call. Built-in with AudioTrueTM , which uses precise algorithm to separate ambient noise from your voice. Letting it efficiently reduce the noise to transmit to the sound receiver.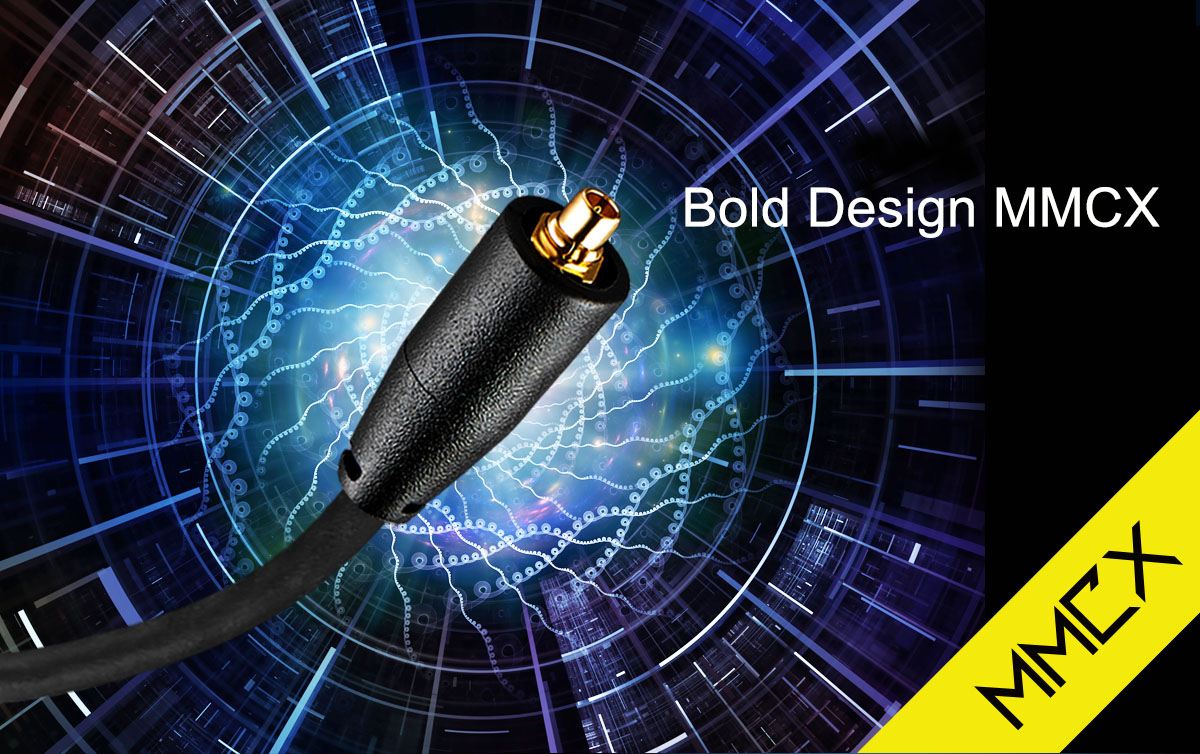 Bold MMCX Connectors

High Quality and Built for Durability

mx-335BT is crafted with MMCX connectors, which let audiophiles have versatile mix-and-match options. mx-335BT adopts quality bold material that can reduce the dimensional tolerance to minimal. Letting it much more secure than others.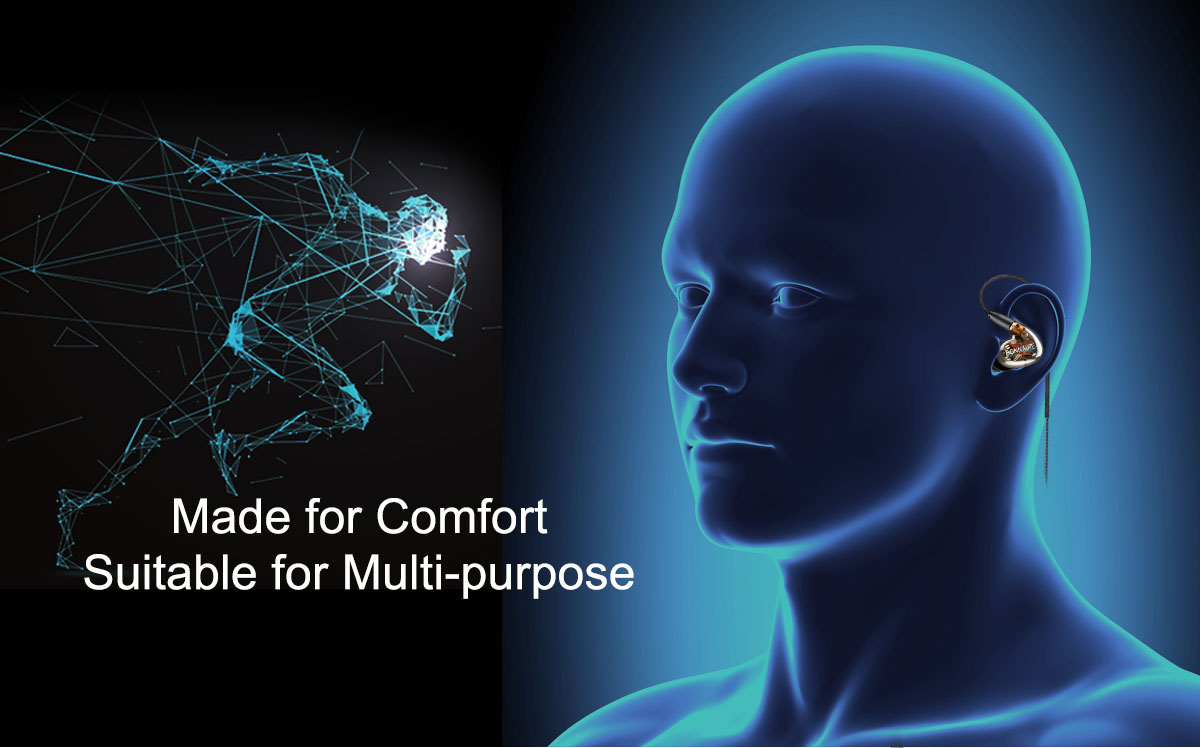 Made for Comfort

Suitable for Multi Uses

The over-the-ear wearing design reduces the chance of falling during sports. The ergonomic design also fits for wearing for long hours workout.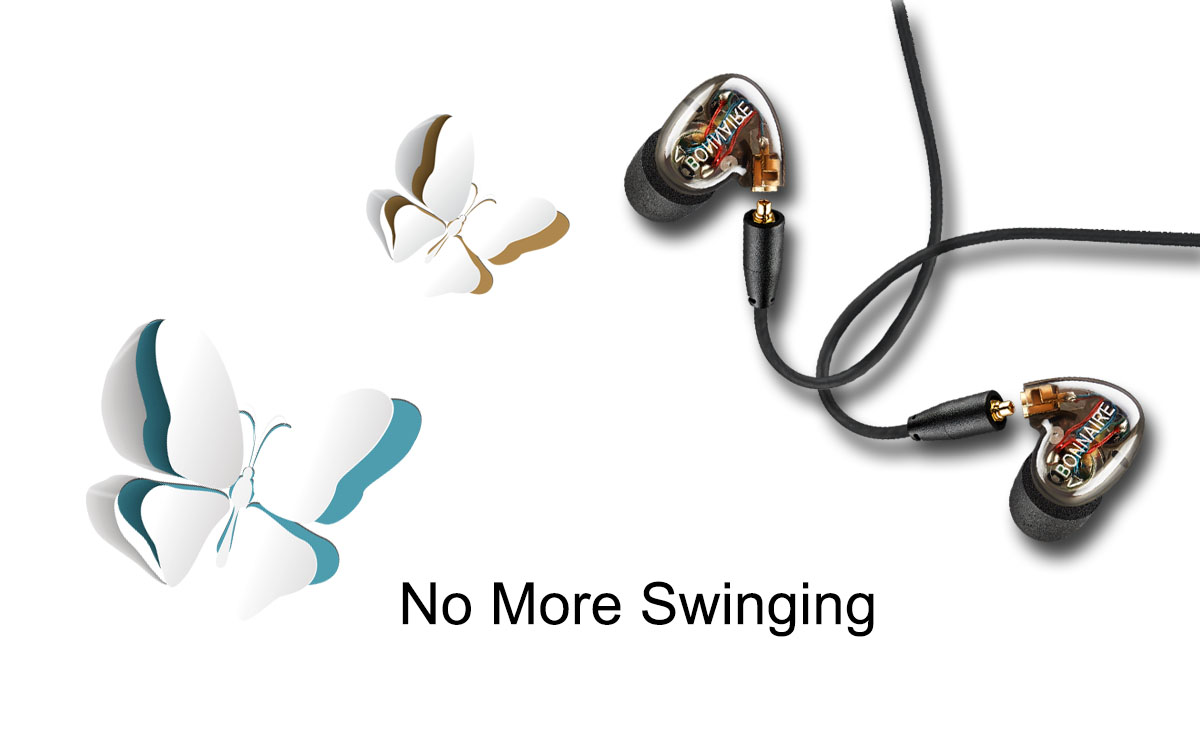 Butterfly Buckle Design

No More Swinging

When you are not using this mx-335BT, you could buckle it up by bending the cable so that it could rest on your chest like a butterfly-shape pendant. Such creative & stylish way shall put you in the fashion top while you don't have to worry about your earphones swinging.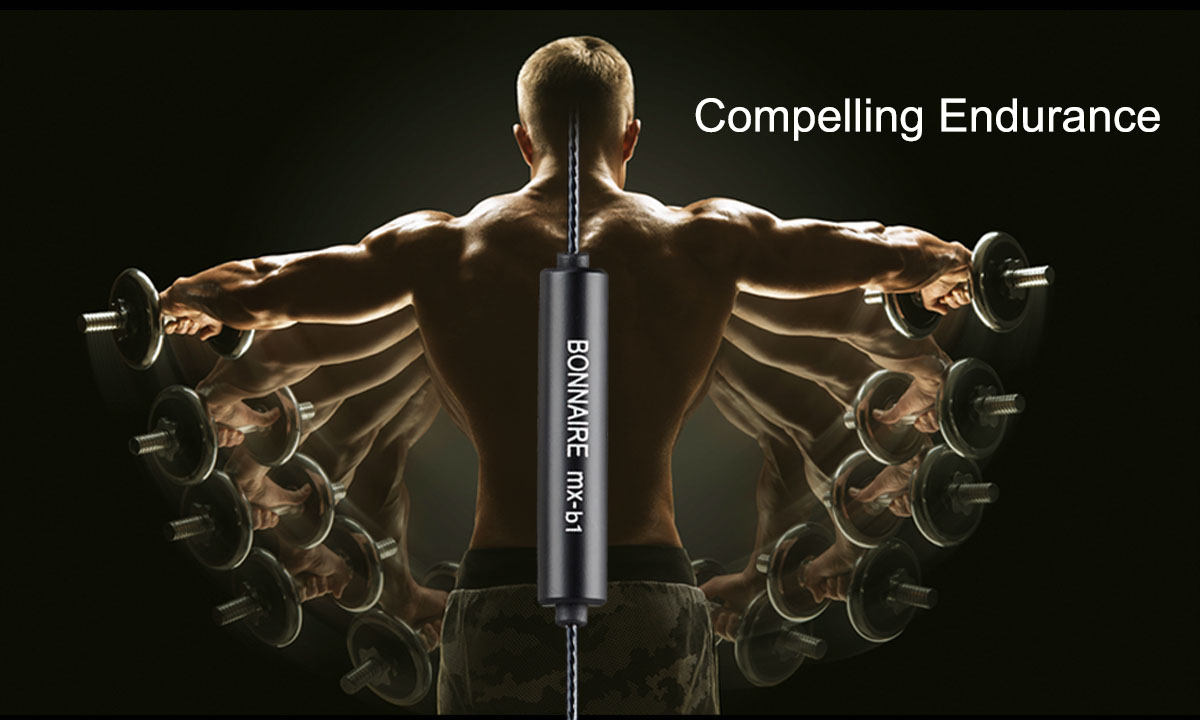 6 Hours Play-Time

High Output whilst Ever Energy Saving

Normally, higher output shall consume more energy. Lightweight wearing comfortability shall never compromise with long music play-time, as you are sensitive for both. Grateful that battery of mx-335BT stays tiny but highly efficient so that it would support 6 hours long play-time.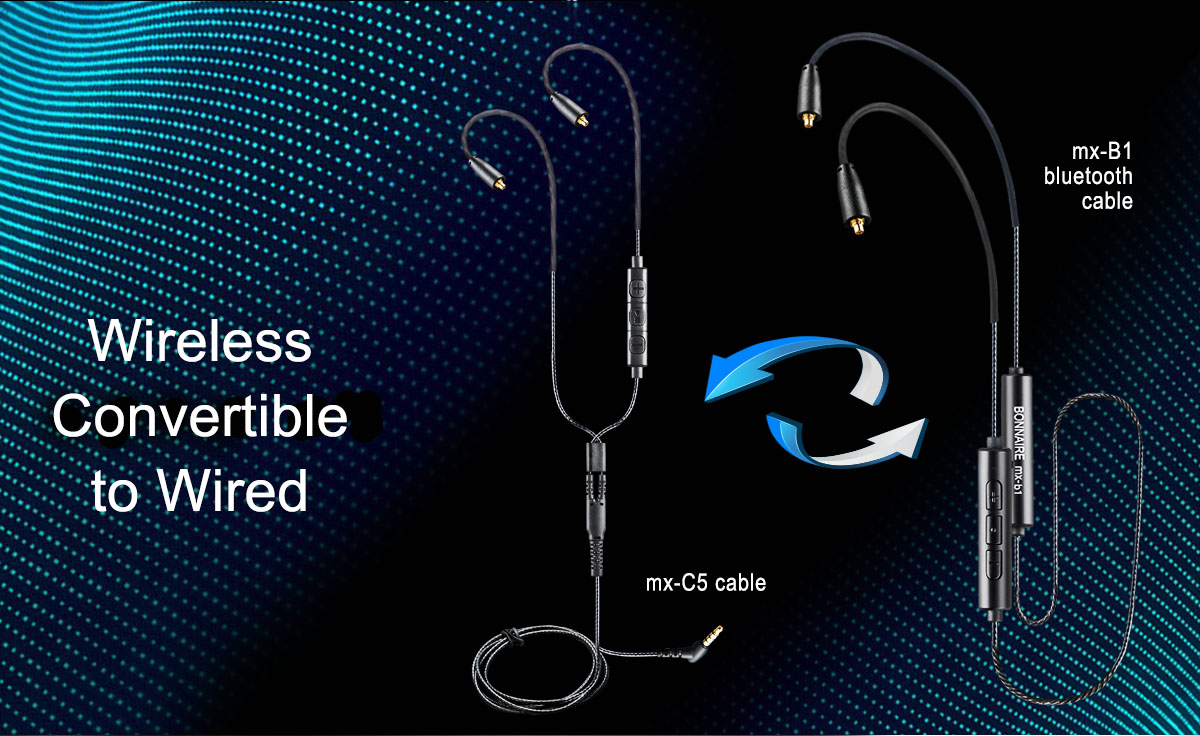 Cable Convertible

Enable wireless and wired modes

mx-335BT is compatible with other 3.5mm jack plug cable in mmcx connectors. Therefore, you would purchase a spare cable to convert mx-335 earpiece from wireless to wired mode. Enabling wireless to wired mode shall make the world more wonderful.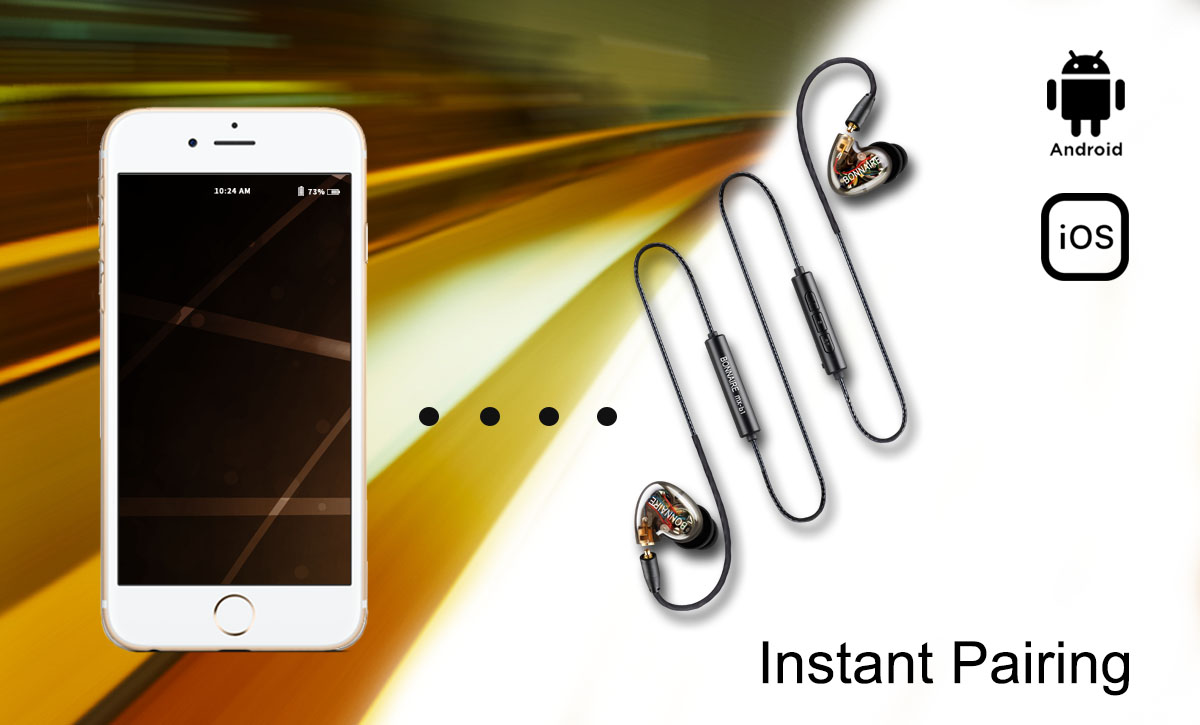 Instant Pairing

Dual Phone Connection

Pairing of mx-335BT is very effortless and instant. It would also have dual phone connection function.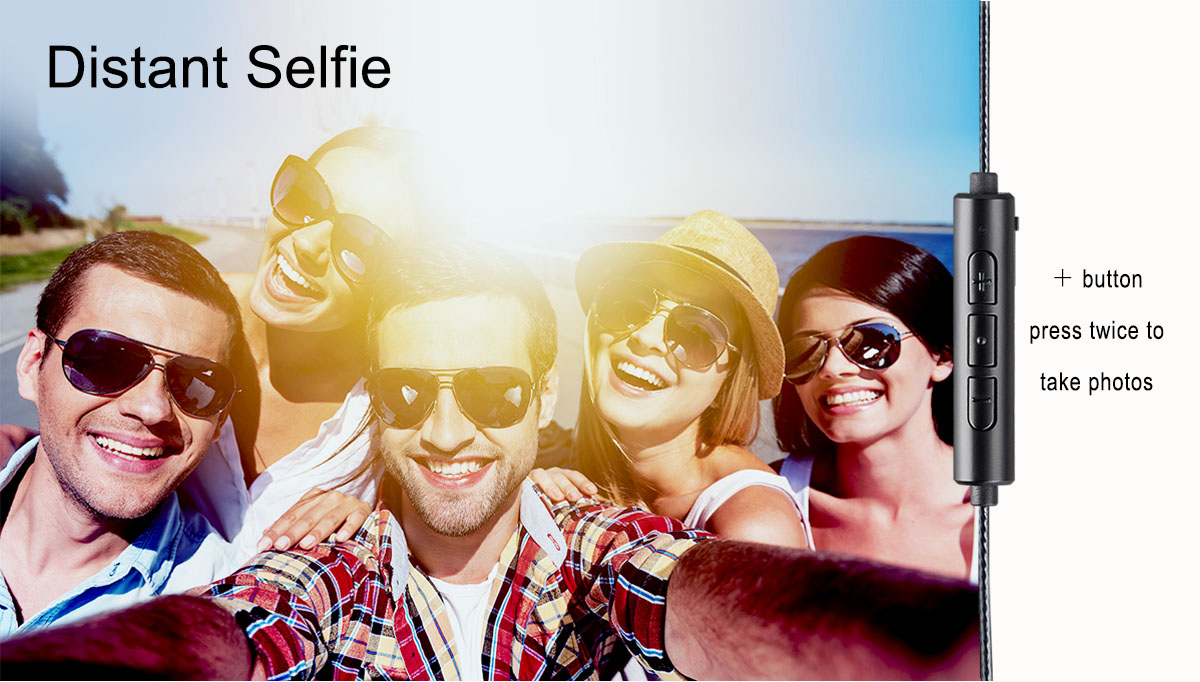 Distant Selfie, Remote Shutter

Capture the Precious Moment

Taking selfie is magical with mx-335BT. After installing the widget on android device, you would connect mx-335BT to your android phone and use it as a remote shutter. Capture precious moment via this bluetooth controller. mx-335BT creates new fun.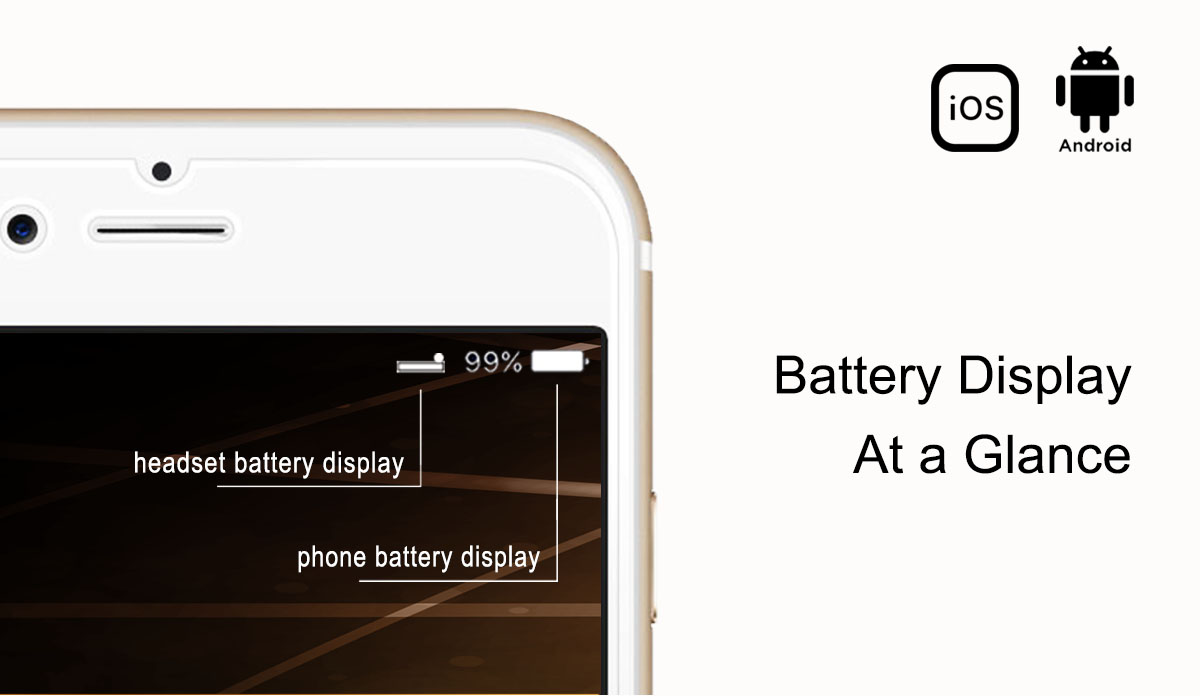 Battery Indication

On iOS and Android Devices

mx-335BT has battery display function. For iOS and Android devices, you would glance the battery level at ease**.
Brand : Bonnaire
Model: mx-335BT
Colour: Black
Bluetooth version: V4.1
Supporting Profiles: APTX/ AVRCP/ A2DP/ HFP/ HSP
Frequency Spectrum: 2.4GHz
Operating Distance: up to 10m
Talk-time/ Music play-time: 6hr
Standby-time: 180hr
Nominal Charging Time: 2hr
Net Weight: 21g
Connectors: MMCX
Length: ~85cm*
Microphone: Support iOS and Android
Volume Control: Support iOS and Android
Battery Display: Support iOS and Android
Casing Dimensions: 40 x 10 Dia (mm)
*there may be a 1-3cm variance.
** App download is required. Please see www.bonnaireproducts.com
3.5mm jack plug cable is sold separately, cables compatible for mx-335BT are shown below