Powerful Output x Strong Signal

Leapfrog the TWS Technology

BONNAIRE understands your overwhelming needs - real wireless headsets with stable connection and excellent sound are hardly available. So, this breakthrough mx-910, Powerful Output x Strong Signal, will definitely inspire you. Design of the powerful output shall optimize the speakers' potential. Even though many TWS are adopting Bluetooth Version 5.0, which is never a symbol of excellent transmission stability nor high interference resistance. BONNAIRE is a bluetooth veteran, and we put emphasis on antenna signal reception as well as transmission rectification capability for this brand new mx-910. Not only improving the anti-interference situation and reduction of disconnection phenomenon*3, mx-910 is also excel in delivering more details of music and vocals. You will love it.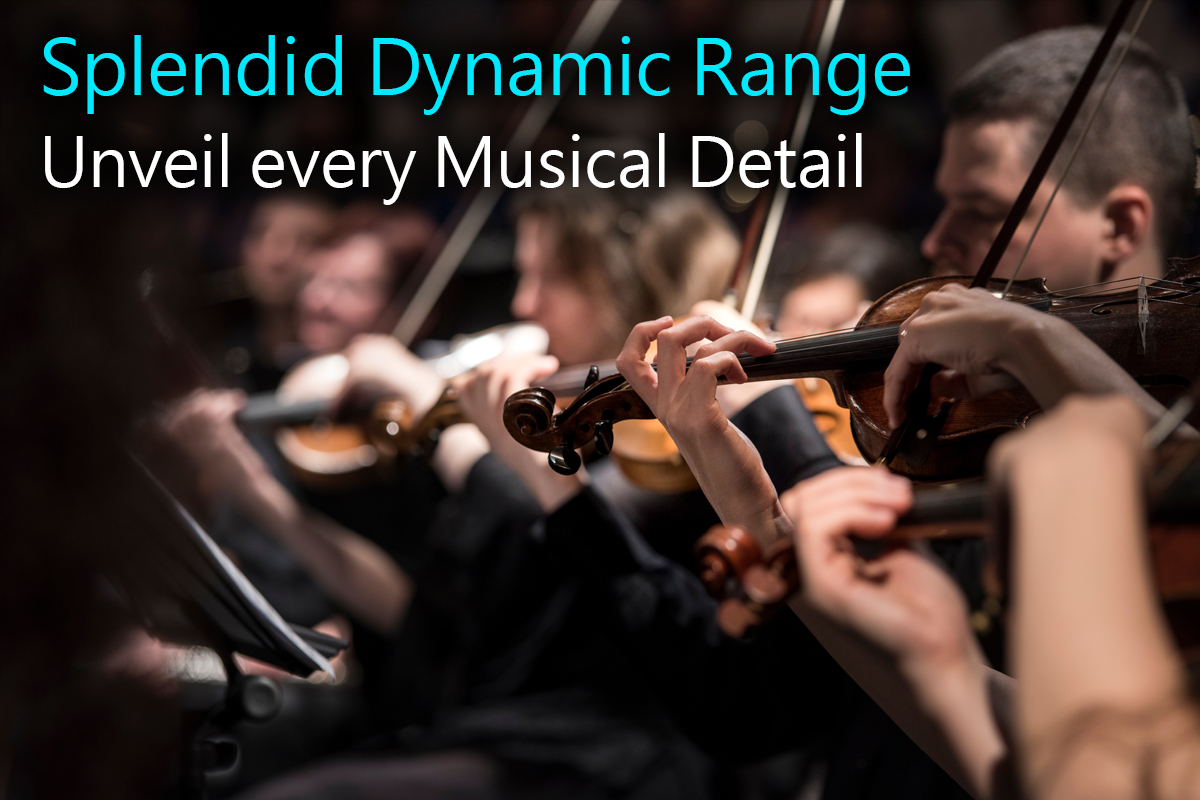 Premium Titanium Alloy Diaphragm

Enhance Sensitivity & Dynamic Unparalleled Music

BONNAIRE mx-910 is engineered with titanium alloy diaphragm that would enhance the sensitivity and dynamic performance of the earphone. Therefore, the treble is more extensible, exhibiting extraordinary music penetration. BONNAIRE mx-910 driver produces wider dynamic range. It's crystal clear and detailed sound performance will bring you unparalleled enjoyment.
Unconventional Anti-Interference Technology

Tremendously Reduce Disconnection

Antenna signal reception is critical, therefore, mx-910 puts heavy emphasis on it during the product design. The RF transmission has conducted intensive field tests in the black spot where have abundant interference to bluetooth signal. By undergoing such transmission rectification tests*3, today, we are proud to be "Superior Wireless Signal TWS".
Ultra Long Stereo Music

Single Charge 5.8 hr*1

Sound throughput correlates to power consumption of the earphone. To optimize the potential of earphone driver, it has to rely on the output power level. mx-910 is dedicated to deliver excellent stereo music whilst to prolong the enjoyment up to 5.8hr per charge. Long-lasting and sufficient endurance allow you to enjoy excellent sound without any interruption. mx-910 would deliver up to 29 hours*1 stereo music after a full load of battery case and a pair of earpieces.
Automatic Intelligent Pairing

Simple & Easy

Bluetooth connection would be sometimes complicated. At Bonnaire mx-910, it is super simple and easy as it adopts the A.I to connect and pair. Simply take out the earpiece from the battery case, the left and right will automatically connect to stereo status, and once the phone turns on bluetooth function and searching device, they would be paired simultaneously. When the earpieces return to the battery case, they will disconnect from the phone. Once paired, they would re-connect with phone again by skipping the pairing step. So, it is truly convenient.

mx-910 also enables mono sound music/ call by simply taking out any earpiece from the battery case. R side needs further pairing for the first time and the pairing name is mx-910R.
Stereo Binaural Talk

Amazing TWS Talk Feel

Traditionally, TWS can deliver stereo music but not binaural call. Bonnaire mx-910 gives you an amazing, innovative talk feel by bridging you to a new era of binaural call.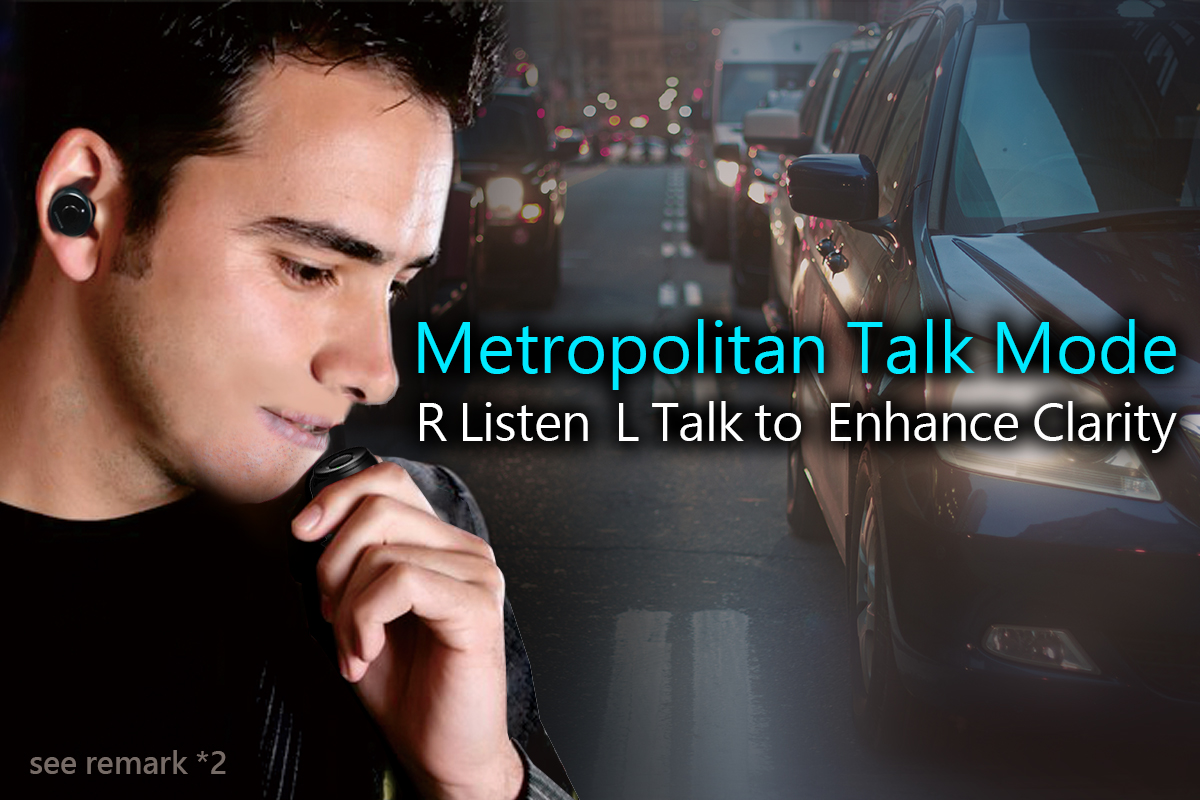 Metropolitan Talk Mode

Clearer Call

While you are in metropolitan areas, please place the left earpiece near the mouth for talking, whilst right earpiece stay in right ear for listening*2. This metropolitan talk mode improves the call clarity effectively in noisy environment.
IPX5 Water- & Sweat-proof

Desire for Your Sports

During exercise, you will worry about sweat and water that will ruin your earbuds. Bonnaire mx-910 has attained IPX5 water-proof and sweat-proof for peace of mind*4. It can also be rinsed with water which is really user friendly.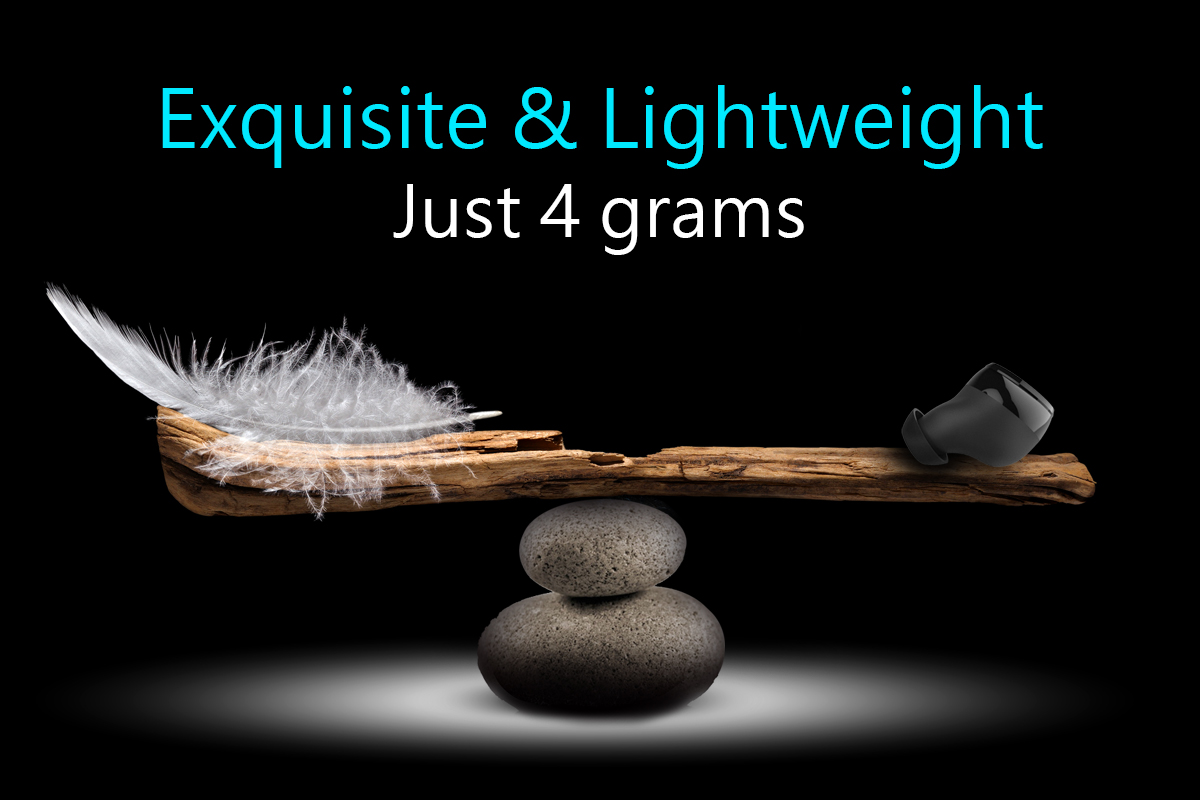 Exquisite & Lightweight; Just 4 grams

Burden-free Enjoyment

mx-910 is burden-free. This is especially ideal for doing sports.
Distinctive PowerRFTM Technology

Optimize the Goodness of Bluetooth 5.0

BONNAIRE mx-910 adopts its industry-leading PowerRFTM technology which would optimize the goodness of Bluetooth 5.0 - by increasing the speed of pairing connection and data transmission; enhancing connection stability; as well as reducing the power consumption.
Ergonomic Swirl Wear Design

Curvy Back Case Design | Professional Earphone Style

BONNAIRE mx-910 has a curvy back-case, which is perfect fit to ear canal. Its swirl fit design also offers unique swirling into ear canal so that it would bring out professional IEM type wearing comfort. These dedicated design is ideal to shell off the ambient noise.
Exquisite Power-Up Case

Trendy and Compact | Ideal for On-the-Go

Power-Up case of mx-910 is exquisitely designed. Not only to safely keep the earbuds, but also to refuel them whenever required. Its power capacity will provide 4*1 full charge to the earbuds.
A Dedicated Set

Four Pairs of Eartips

BONNAIRE mx-910 is equipped with four pairs of eartips so that you can choose any one to best suit you.
Bluetooth Version: 5.0
Diaphragm Type: Titanium Alloy
Supporting Profiles:AVRCP/A2DP/HFP/HSP
Frequency Response:20-20000Hz
Frequency Range:2.40-2.48GHz
Operation Distance:10M
Music / Talk Time:5.8hr Stereo
Standby Time:40hr
Nominal Charging Time︰1.5hr
Battery:Lithium Battery
Weight:@4g / headset
Microphone:on both Left & Right Earphone
Call:Enable Mono/ Stereo Talk Mode
Remarks:
*1 Brand new mx-910 plays up to 5.8hr stereo music of lyric type at the lowest volume of iphone 4/6. When the battery case is fully charged, it can charge each earpiece 4 times. The number of times or duration would be affected by the player device, its settings, battery aging situation, etc.
*2. In stereo talk mode, mx-910 will use main earpiece (i.e. left ear) microphone.
*3. Field test in metropolitan areas and comparison among other leading TWS brands (2019.5-2019-7)
*4. IPX5 Water Rating: Water at volume 12.5L/ minute project by a nozzle (6.3mm) at 30kPa against enclosure from any direction with 3M distance shall have no harmful effect for at least 3 minutes.