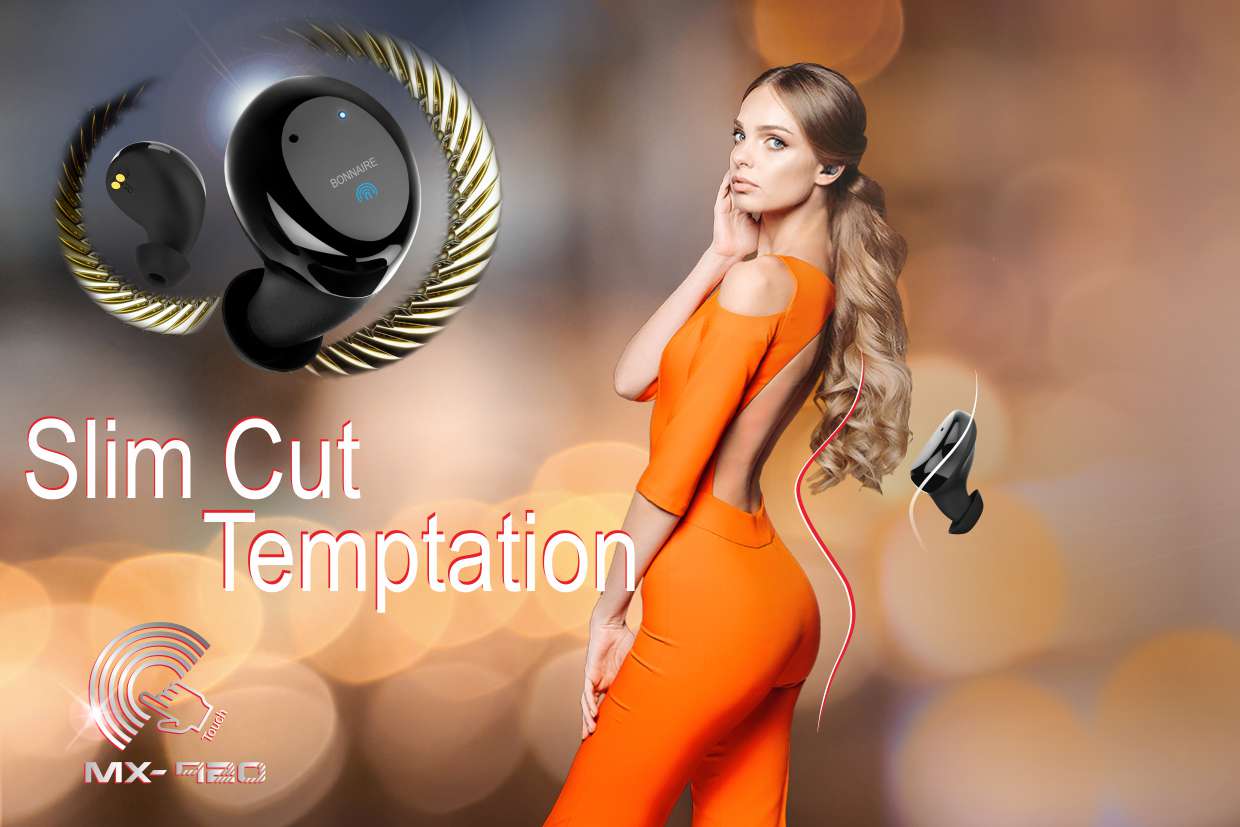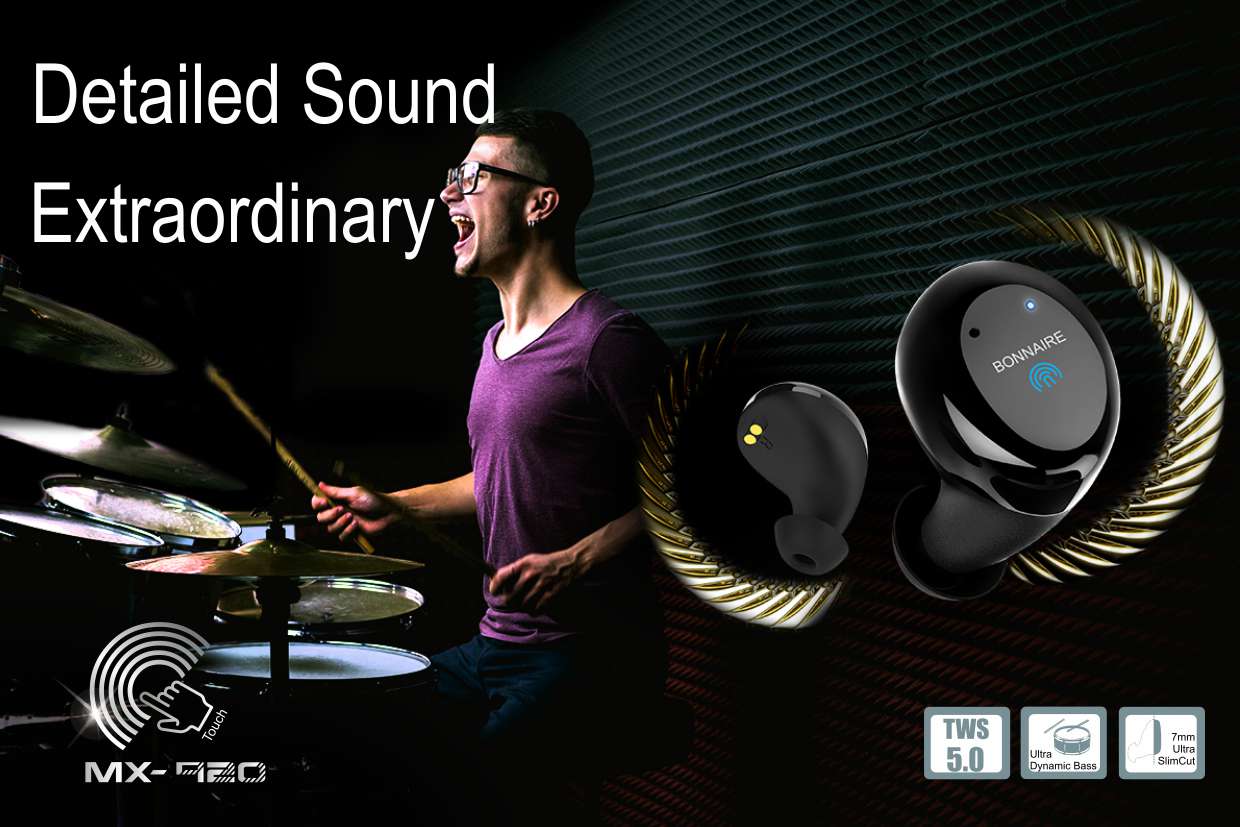 Slim Cut Temptation | Dream TWS Comes True
Detailed Sound | Extraordinary
In addition to the unparalleled sound, Bonnaire is committed to innovate a glorious TWS.
Slim cut temptation! This brand new TWS is truly extraordinary.
Ultra-slimming, attractive, calibrated touch, together with its meticulous sound, your ears will never let it go.
Highly Dynamic
Full Spectrum Sound
Highly dynamic unit of mx-920 delivers you a full spectrum sound.
Its sensitivity and dynamic performance are extraordinary, inducing an unparalleled listening experience.
Let all kinds of musical instruments and meticulous vocals immerse into your cochlea to intoxicate your goodself.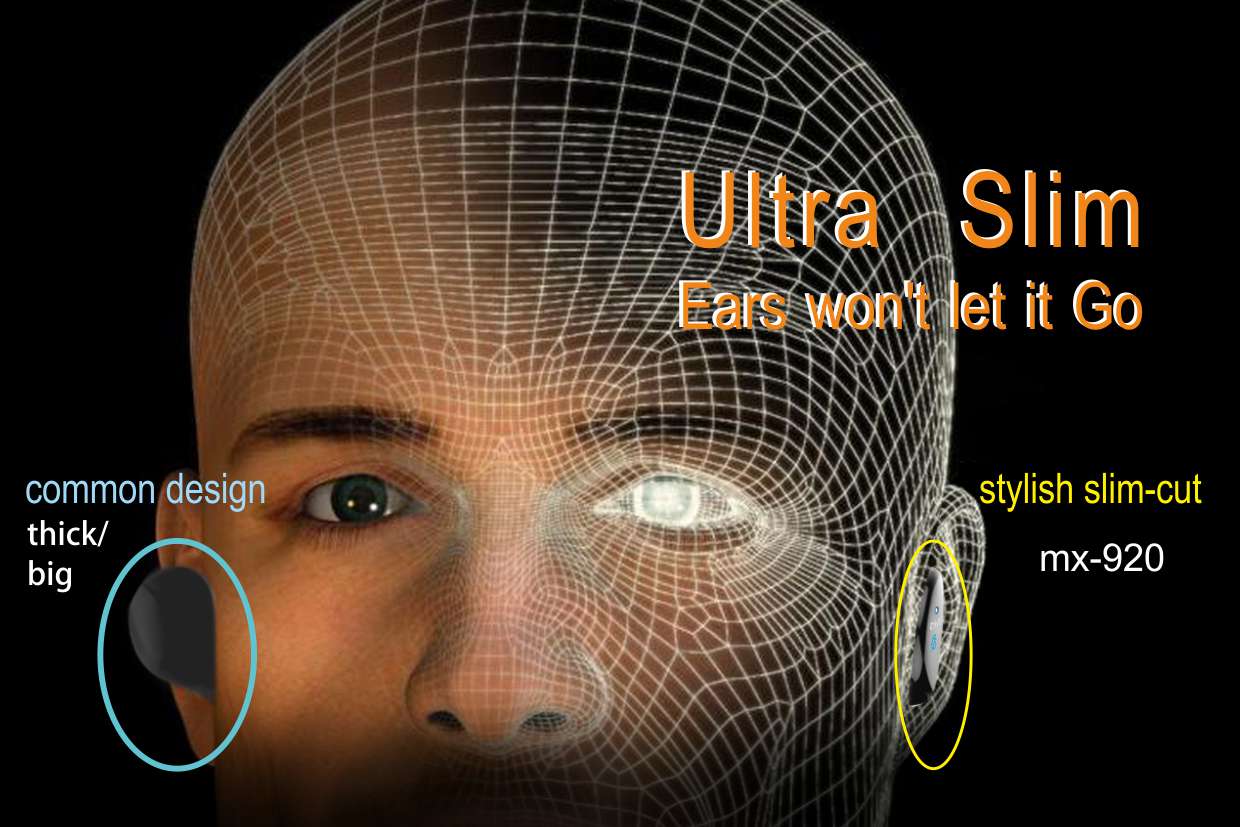 Ultra Slim
Ears won't let it Go
Many other TWS are either big or thick, which portray a bulky, heavy look. Or even worse, wearing such for long will be pressurized or fallen out as they are insecurely fit.
To wipe off all these worries, mx-920 is your right choice. Its outer-shell is as thin as 7mm*1, therefore, it will greatly reduce the exposed part outside the outer ears, relieving the wearing burden.
Back casing of it is also specially curled to make it more ear-like shape. Compared to other true wireless stereo that rely on eartip to fix the loading position, mx-920 is your first close-ear choice. Fitting deeper into your ear canal. Providing you with the utmost wearing stability and frequency response.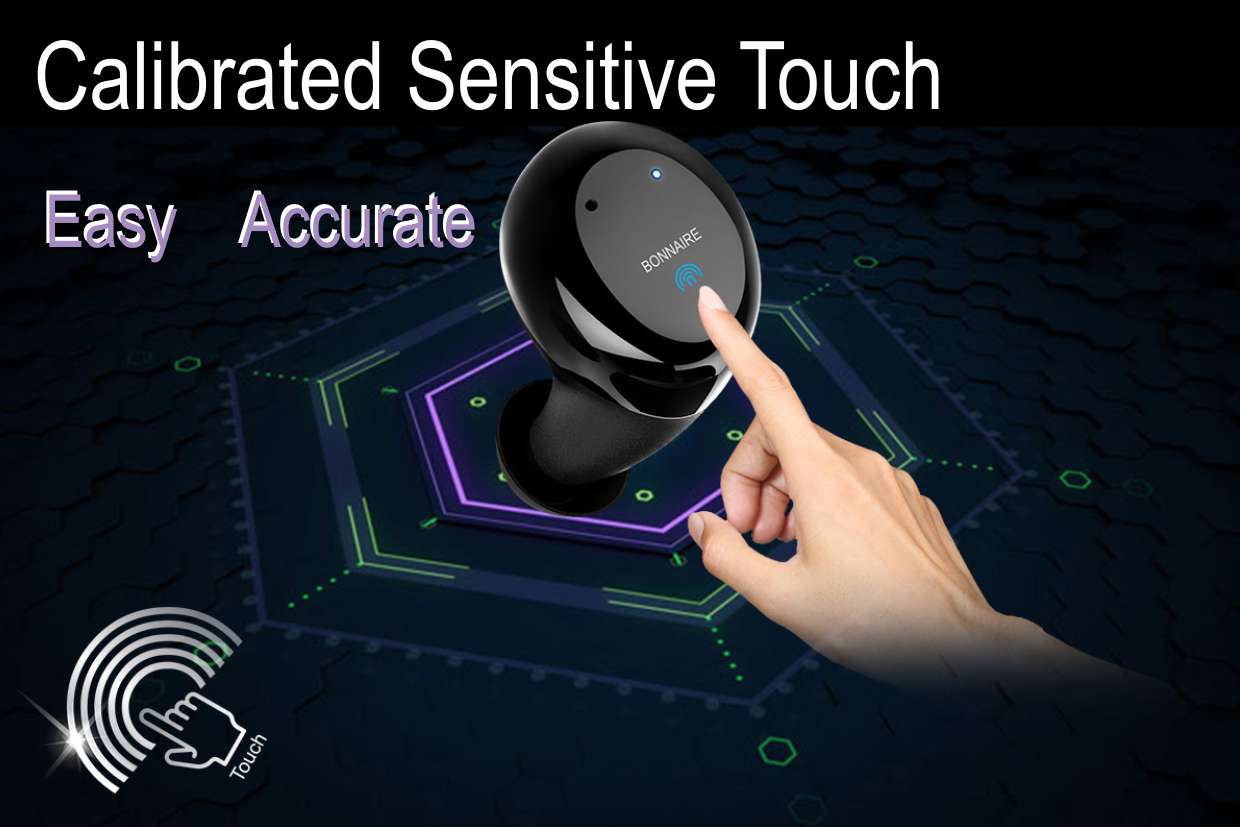 Calibrated Sensitive Touch Control
Touch Easy & Accurate
mx-920 features an easy touch design that simplifies your operation and increases the fun of use. Touch sensitivity of mx-920 is greatly user-friendly, reducing the faulty touch effectively, which will definitely attractive to you.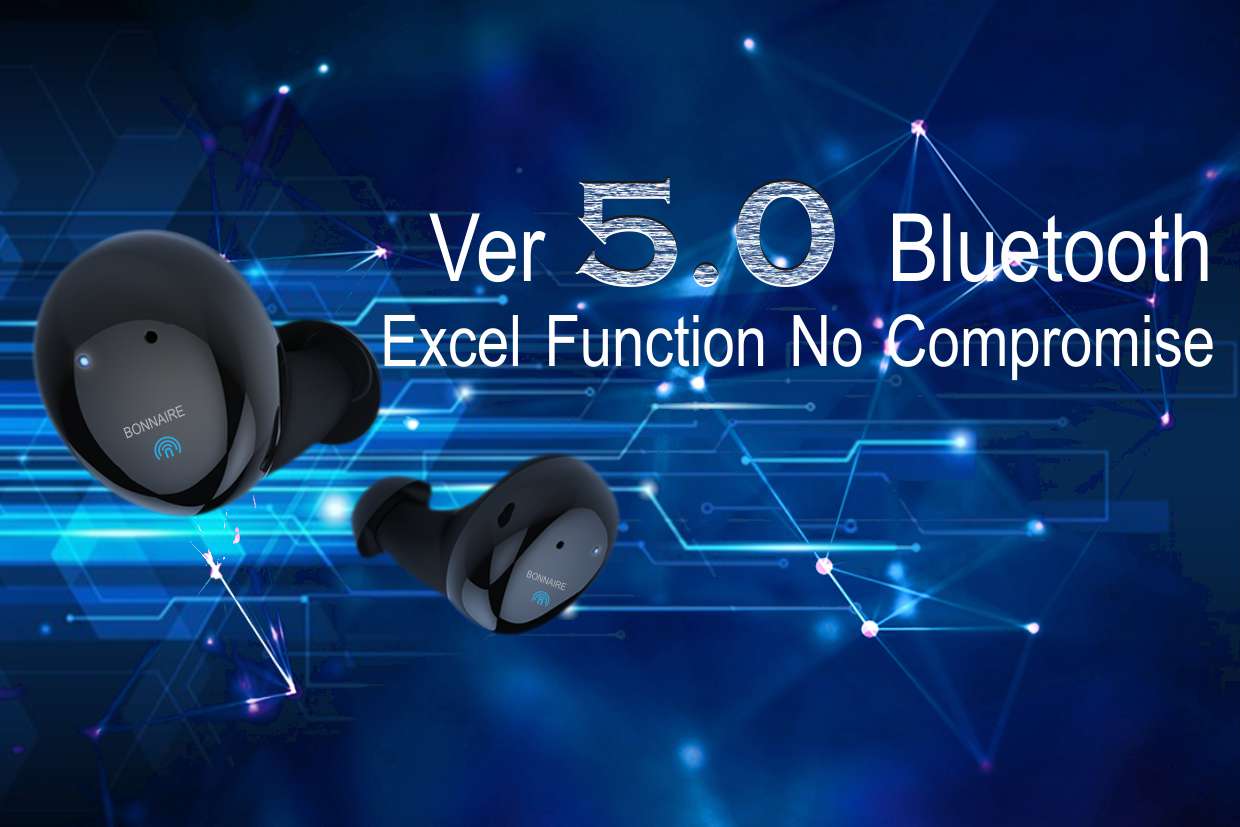 Bluetooth 5.0
Excellent Performance | No Compromise
mx-920 adopts the state-of-art Bluetooth 5.0 solution, which has a remarkable milestone of enhancing signal stability, resisting signal interference effectively and reducing power consumption. The configured chip also supports high-efficiency coding such as SBC and AAC-IC. Excellent performance, no compromise.
AI Instant Stereo Pairing
One-touch Phone Connect
BONNAIRE mx-920 features intelligent stereo auto pairing. Simply take out a pair of earbuds from the battery case. The left and right buds will instantly connect to each other to enter into stereo mode and then, you simply press "connect button" of the phone to pair them with phone. After using the buds, put them back to the battery case and the phone connection will suspend, which will reconnect again for next usage without further pairing.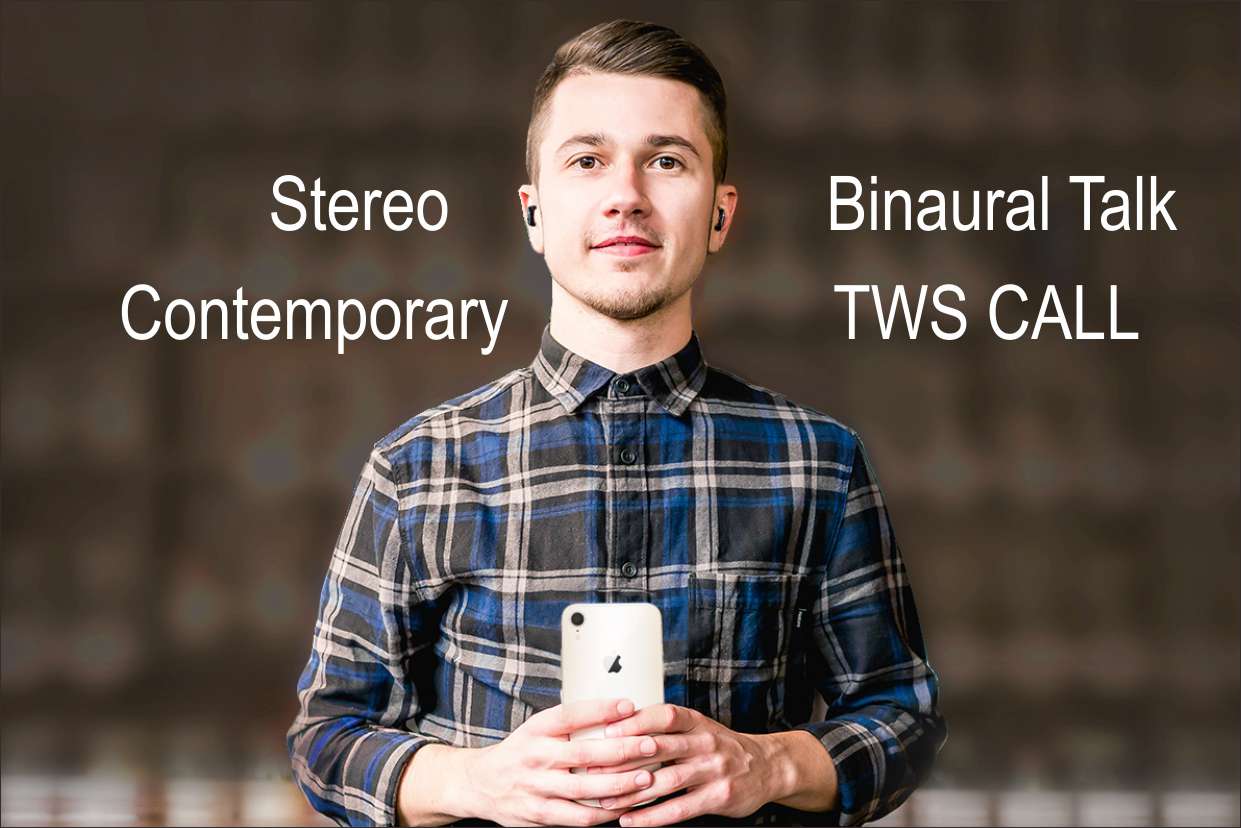 Stereo Binaural Talk
Contemporary TWS CALL
Many TWS in the market will deliver stereo music but not binaural call. Bonnaire mx-920 is engineered with True Wireless Stereo Call function, which brings you a new era of TWS stereo call! PS: At stereo mode, left earphone (L) of mx-920 is the master bud.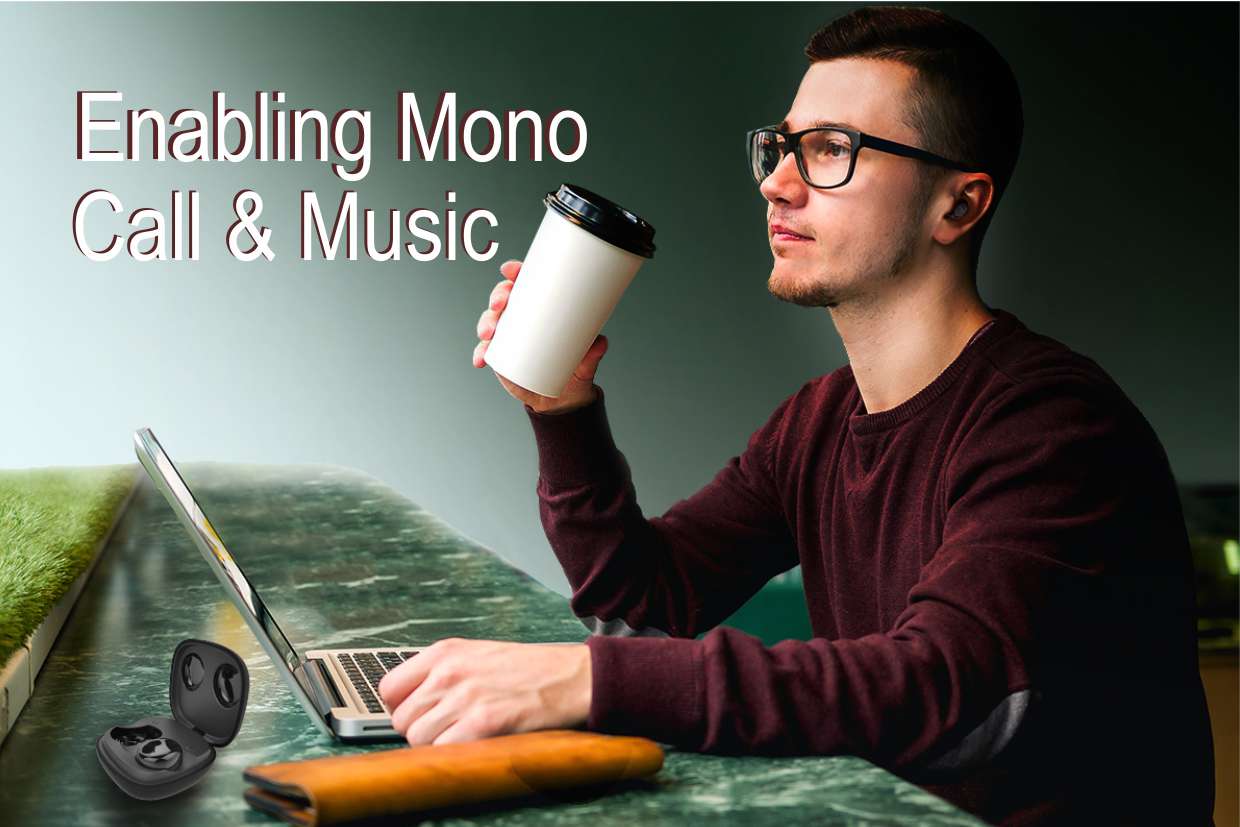 Enabling Mono Call & Music
mx-920 enables both stereo and mono call/ music. At mono mode, you can play/talk on either earbud. When left earbud is picked up from the battery case*6, it will be automatically connected to phone, whilst R side at mono mode will need further pairing by searching its pair name mx-920R.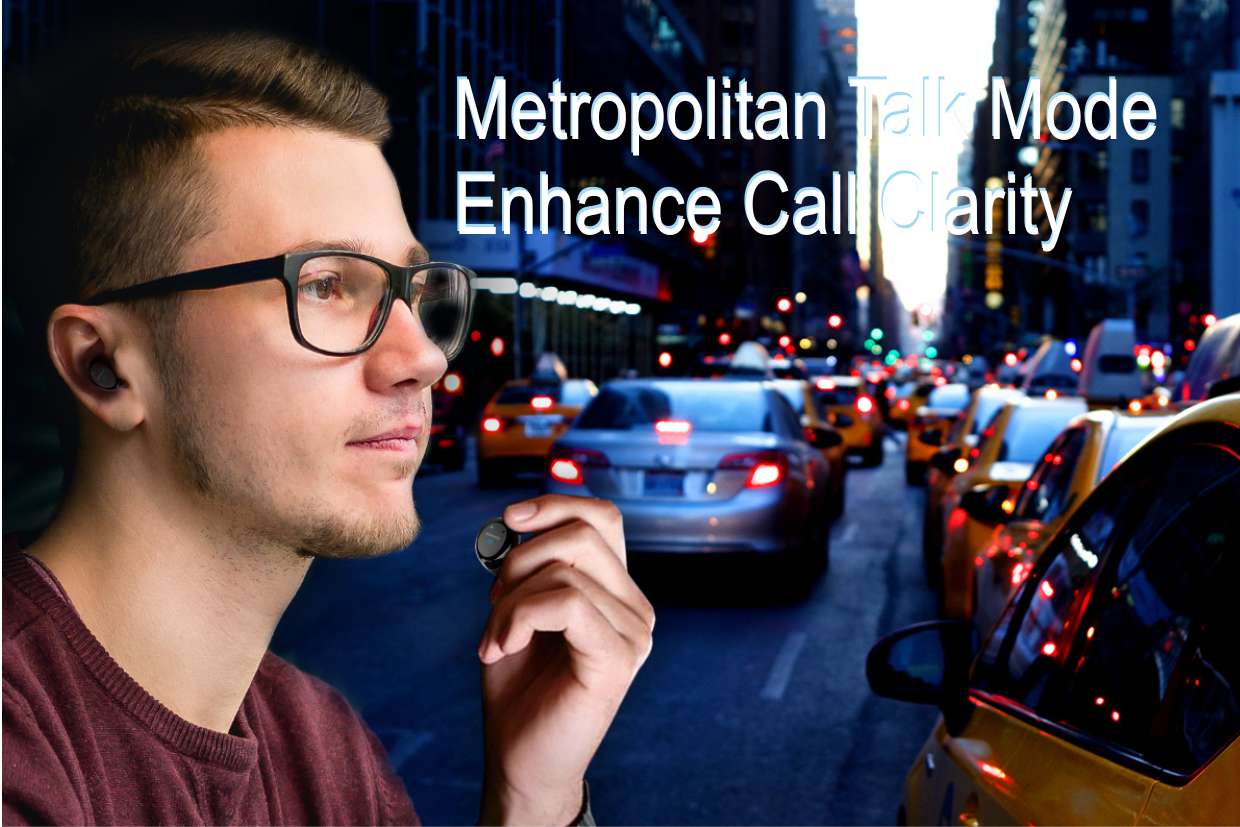 Metropolitan Talk Mode
Enhance Call Clarity
On busy street, you are advised to adopt the Metropolitan Talk Mode : Place left earbud (L) microphone near mouth to speak whilst right earbud (R) on right ear to listen. It will enhance call clarity so much.
IPX5 Design
Water-proof | Sweat-proof
You may worry for sweat and rain during sporting time. mx-920 has attained IPX5*2 level, so you can feel peace-of-mind by wearing it during exercise. Indeed, mx-920 can be rinsed quickly by water to remove the sweat stains. Bonnaire - think what you think.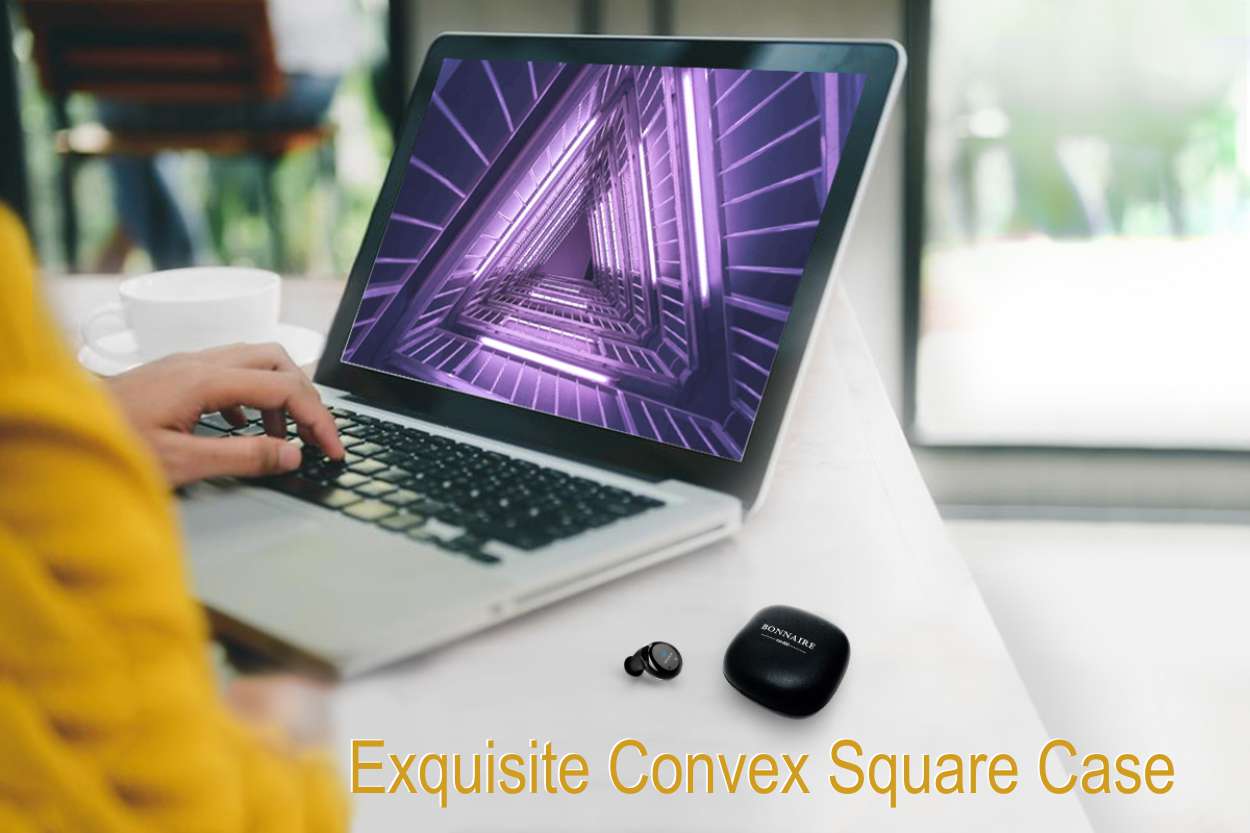 Convex Square Case
On-the-Go Smart Look
mx-920 has a stylish convex compact battery case. Its exquisite design let you look smart even such is placed in a jacket or trouser pocket. In addition to effectively protecting earbuds, this battery case would full load the earbuds 3-4 times*3.
Dedicated Silicon Earbuds
Fitting All of You
BONNAIRE mx-920 is bundled with three sizes silicone eartips to suit all of you. Dedicated, custom-tailored, sound optimization is always our goal.
Bonnaire mx-920 Specifications
Bluetooth Version: 5.0
Supporting Profile: AVRCP/A2DP/HFP/HSP
Frequency Spectrum : 20-20000Hz
Frequency Range: 2.40-2.48GHz
Operation Coverage : 10M
Music / Talk time * 4 * 5: 4.5 hours stereo
Standby time * 5: 40 hours
Nominal charging time *5 : 1.5 hours
Battery Type: Lithium
Weight: @5g / earbud
Microphone: At both Left & Right
Phone Call/ Music : Enable Mono / Stereo
* 1.7mm is only the thinnest part of the earbud outershell. Different people may wear it differently and have different effect, so the exposed outer part may also vary.
* 2.IPX 5 waterproof level: pressurized water jet protection, water volume per minute: 12.5L and water pressure: 30kPa when the distance is 3m, no negative effect for at least 3 minutes.
* 3. Based on a brand new mx-920 battery case; battery life is affected by aging and other conditions.
* 4. 4.5 hours of stereo music playback is based on testing using iPhone 6 plus in October 2019. Several mx-920 pre-production samples to play lyric songs directly from Apple music at the lowest volume.
* 5. Standby time and music playback time are affected by many factors, including but not limited to phone's setting, song type, music app, volume level, battery aging, etc.
* 6. As phone and (L) left earbud have been successfully paired before, which can be used out of the box.