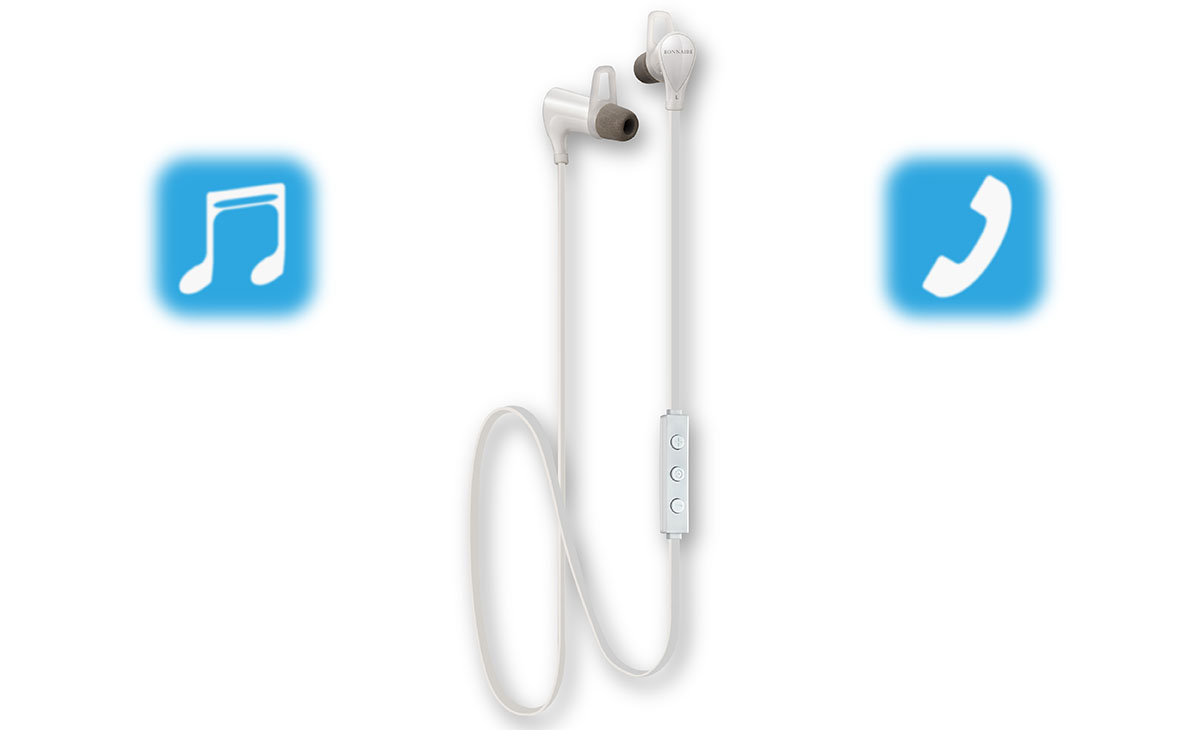 In the category of sports Bluetooth earphones, only MX-610 excels in both music and voice calls.
Thanks to its unique noise reduction technology, along with Bluetooth 4.0 and the audioTrue™ technology, quality of voice calls and music playback
have been tremendously improved to a state of perfection.
When it comes to noise reduction, generic Bluetooth earphones by no means
can
compete with MX-610.
No matter how noisy the background environment is,
calls are still clear with MX-610,
allowing you a pleasant talking experience.
Apart from excellent voice call, music of MX-610 is also impressive. The product exceptionally clear highs and deep, rumbling lows. In the meantime,
it produces powerful, crisp and versatile sound profile.
MX-610 also supports APTX music whose sampling frequency may reach 48kHz,
so that you are able to enjoy quality music anytime on the go.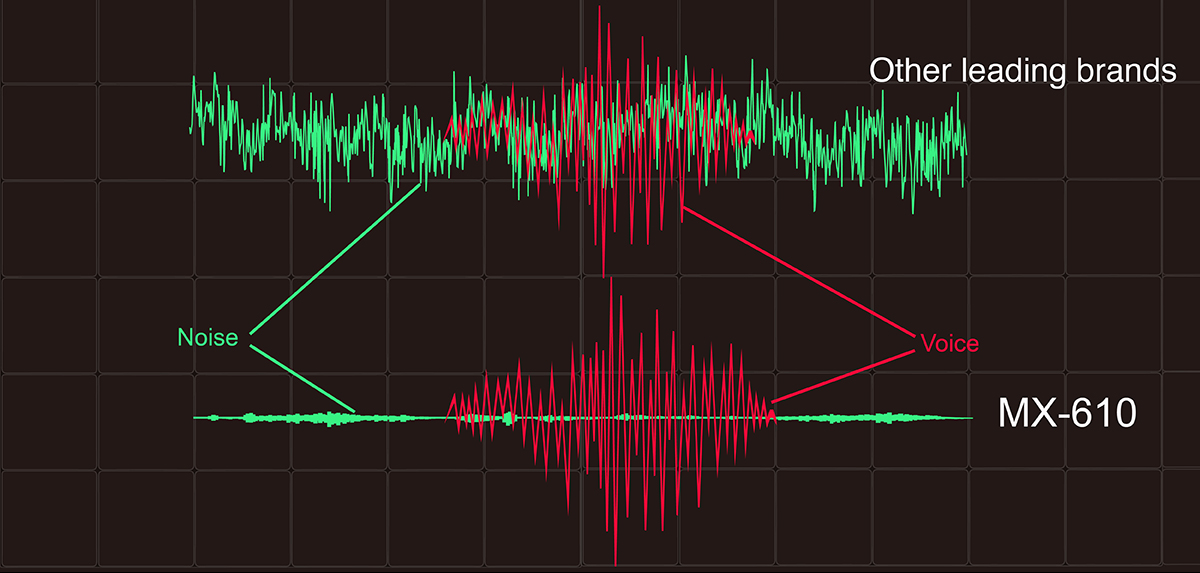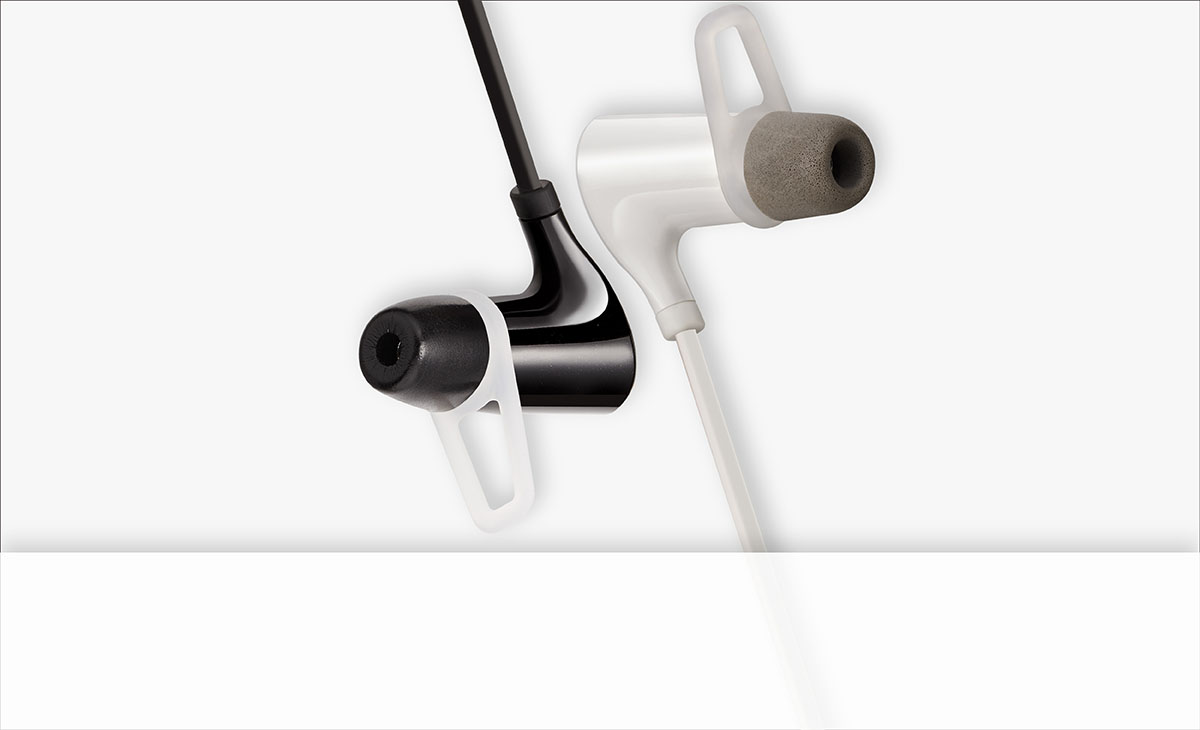 Bundles with memory foam eartips
Whilst Bluetooth headsets are commonly supplied with silicone ear tips, MX-610 bundles with memory foam, which is for the exclusive
use of audiophiles. Apart from better comfort, due to its unique characteristics of contraction,
the memory foam provides
closer
fit to the wearer,
so as to
proof sound leakage and
substantially
improve the sound quality of music.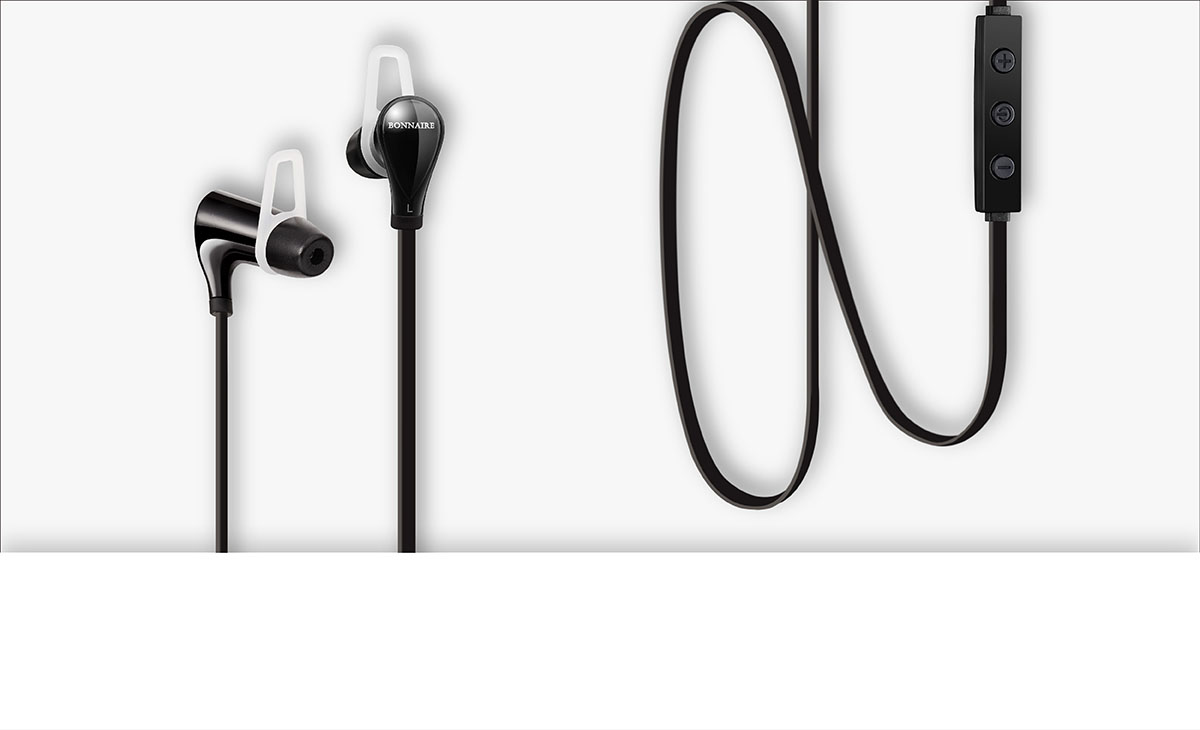 Over-the-neck cord design allows the user to use the Bluetooth earphones anytime on the go
without the constraint of long cords.
MX-610 has comprehensive features. As long as you download related applications on Android phones,
MX-610 will immediately become the shutter remote. Selfies lovers will find it excellently convenient.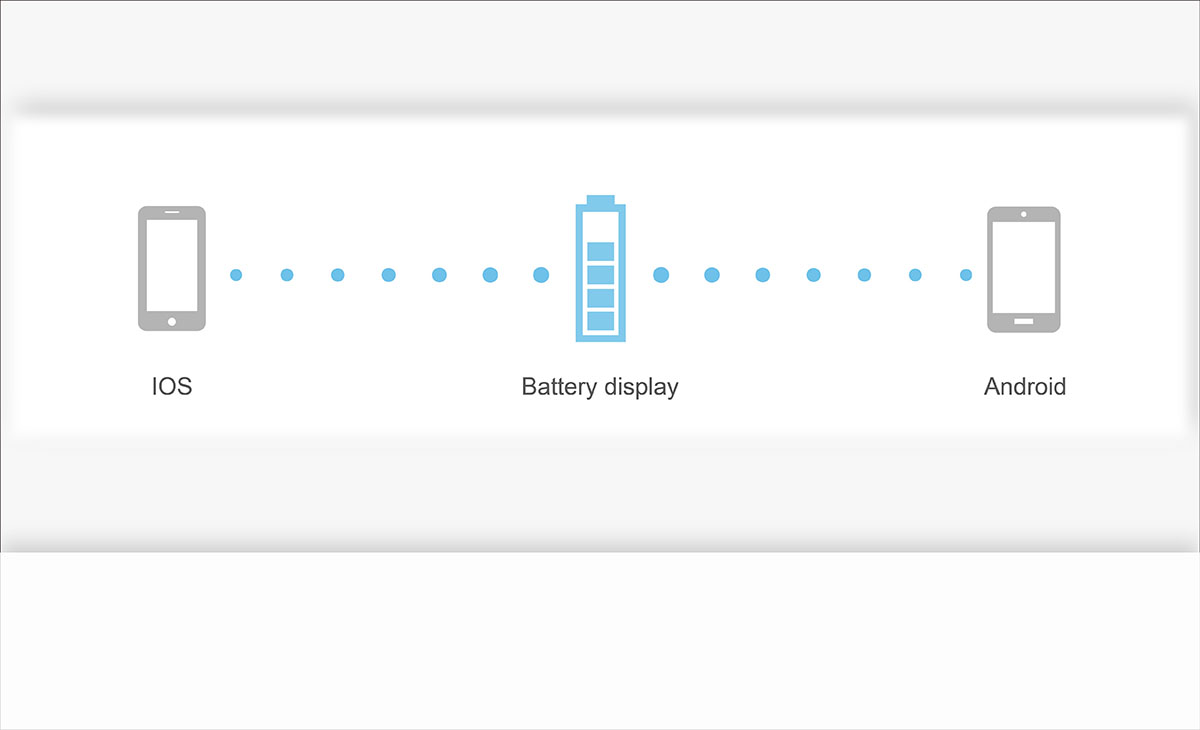 Practicability as Top Priority
For most Bluetooth earphones, there is no battery level display on

Android

platform. To breakthrough, MX-610
users would see
battery level
display on Android phone after they download a
related
Widget,
which is very convenient and useful.
For the iPhone platform, battery level display
is also
automatically supported.
This function supports most
mainstream
Bluetooth Version : 4.0
Supporting Profiles : A2DP/AVRCP/APTX/HFP/HSP
HSP (Headset profile) : Yes
HFP (Handsfree profile) : Yes
Proprietary Noise Reduction Algorithm : Yes
Dual Phone Connection : Yes
A2DP / APTX Stereo Music Enjoyment : Yes
Headset Battery Level : Supported by iPhone and android* (* App download is required)
Frequency Spectrum : 2.4GHz
Operation Distance : 10m
Talk / Music Play Time: 5hr*
Transducer Principle: Dynamic
Standby Time : 180hr*
Nominal Charging Time : 2hr*
Rechargeable Battery : Lithium Polymer
Net Weight : 13g
Length (including cable) : 70cm
Mic & Volume Control : Yes
*May vary due to user's habit, phone setting and mode of operation. Specifications are subject to change without prior notice for product enhancement.