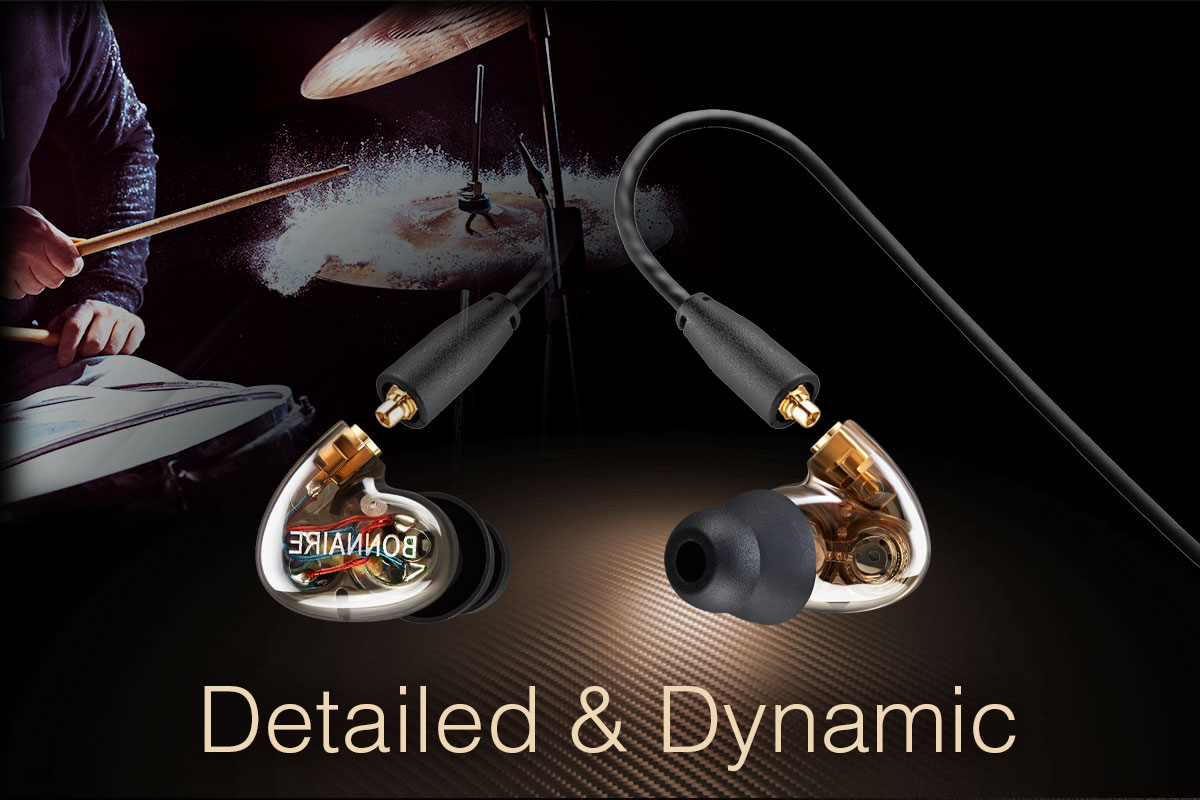 Instant Rock & Roll

Reproducing Live Concert Feelings

mx-335 is engineered with duo drivers in order to achieve clear highs and deep, rumbling lows in high definition, reproducing a live concert atmosphere. The unique sound profile creates sensational groove, which a single driver design could never be compared.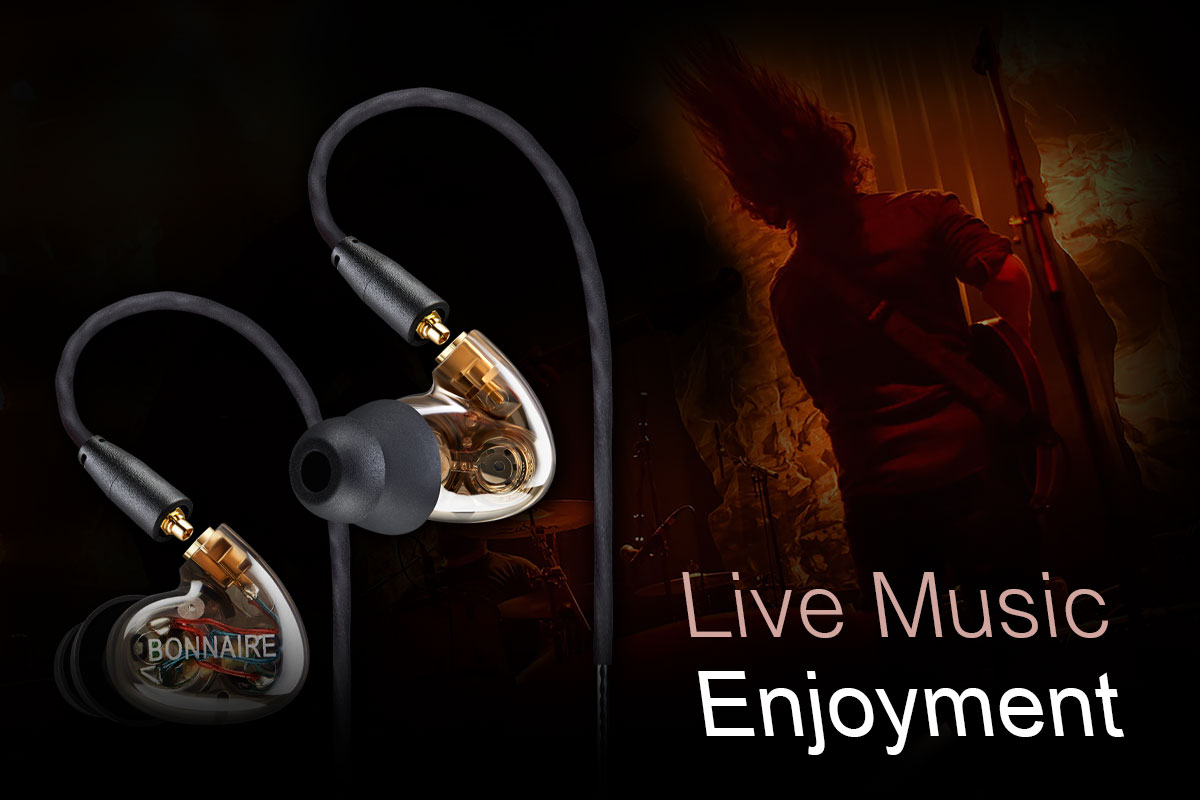 Astonishing Experience

Ultimate | Tight Sounding

mx-335 creates great dynamics, which make your music become more in-depth The great detail reproduced by mx-335 shall bring you an astonishing experience. The low end is exceptionally tight with the kick drum and bass guitar locked in perfectly which you will definitely be amazed.
Interchangeable Design

Non-stop music

mx-335 is compatible with MMCX earphone cable which provide you option to upgrade the cable to achieve even better sound. You could also purchase Bonnaire mx-B1 Powerful Bluetooth Cable to make it a Bluetooth earphone.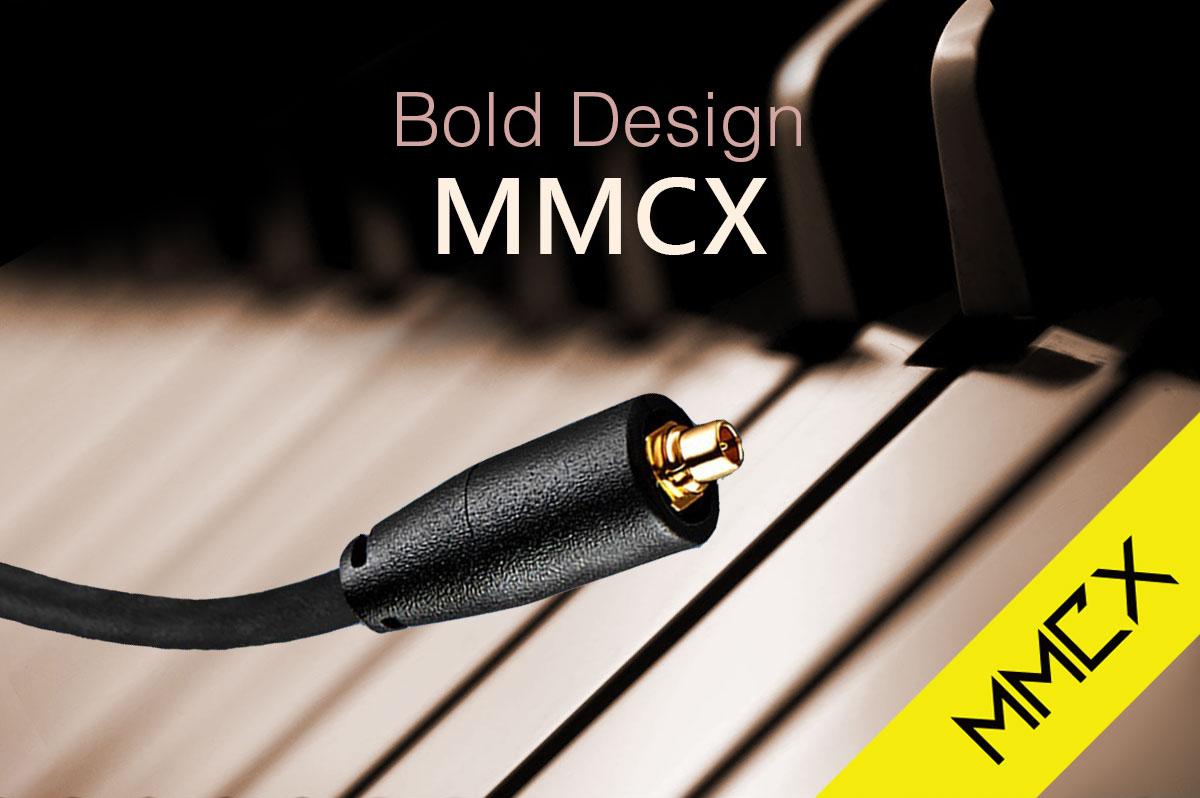 Bold MMCX Connectors

High Quality and Built for Durability

mx-335 is crafted with MMCX connectors, which let audiophiles have versatile mix-and-match options. mx-335 adopts more solid material that can reduce the dimensional tolerance to minimal. Letting it much more secure than others.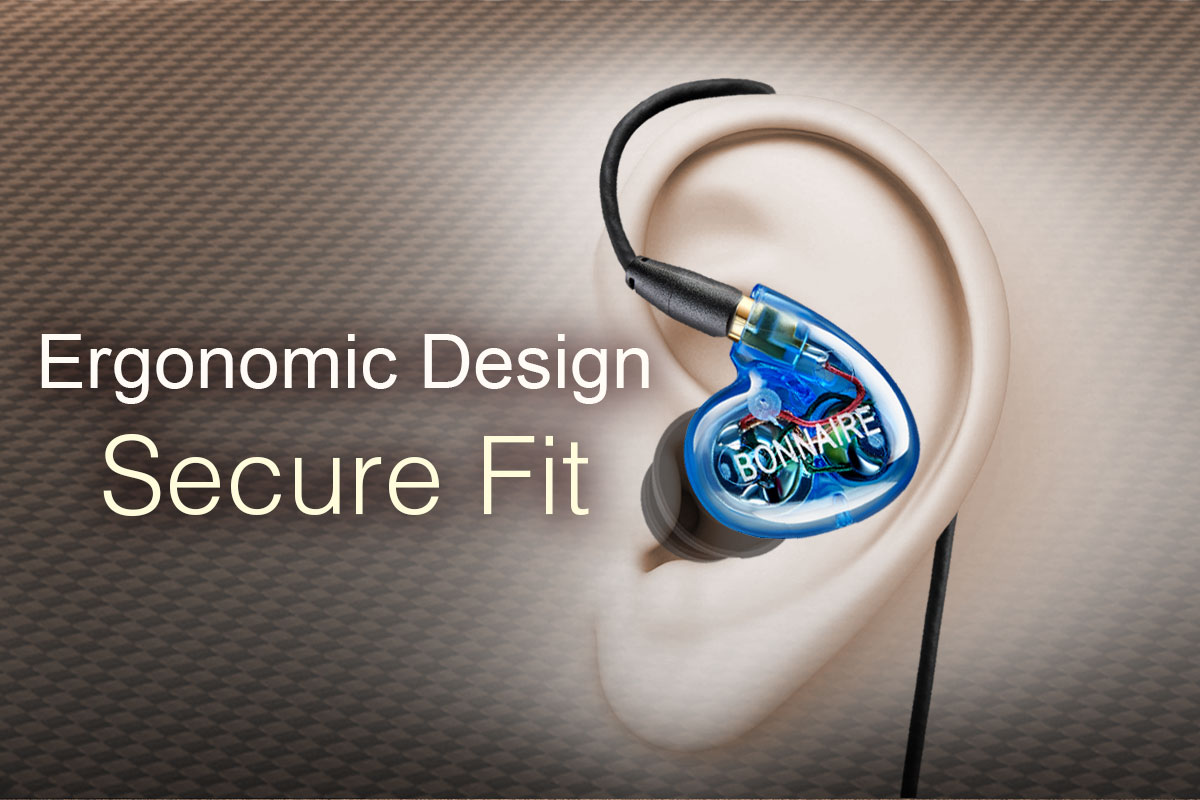 Made for Comfort

Suitable for multiple purposes

The over-the-ear wearing design reduces the chances of being loose even using when doing exercises. The ergonomic design brings you comfort when listening to songs for long play time, which is a momentous experience.
Dual Color Design

Crystal Black, Lake Blue

Bonnaire mx-335 comes with aesthetic dual color design, while Crystal Black represents elegance and humble, Lake Blue represents sunshine and vitality. Let the colors speak for you.
Glaring Twisted Pattern Cable

Glorious | Pragmatic

High quality cables are dedicated to ensure durability and comfort. With its elegant exterior and supreme interior, you can enjoy the music in the best format.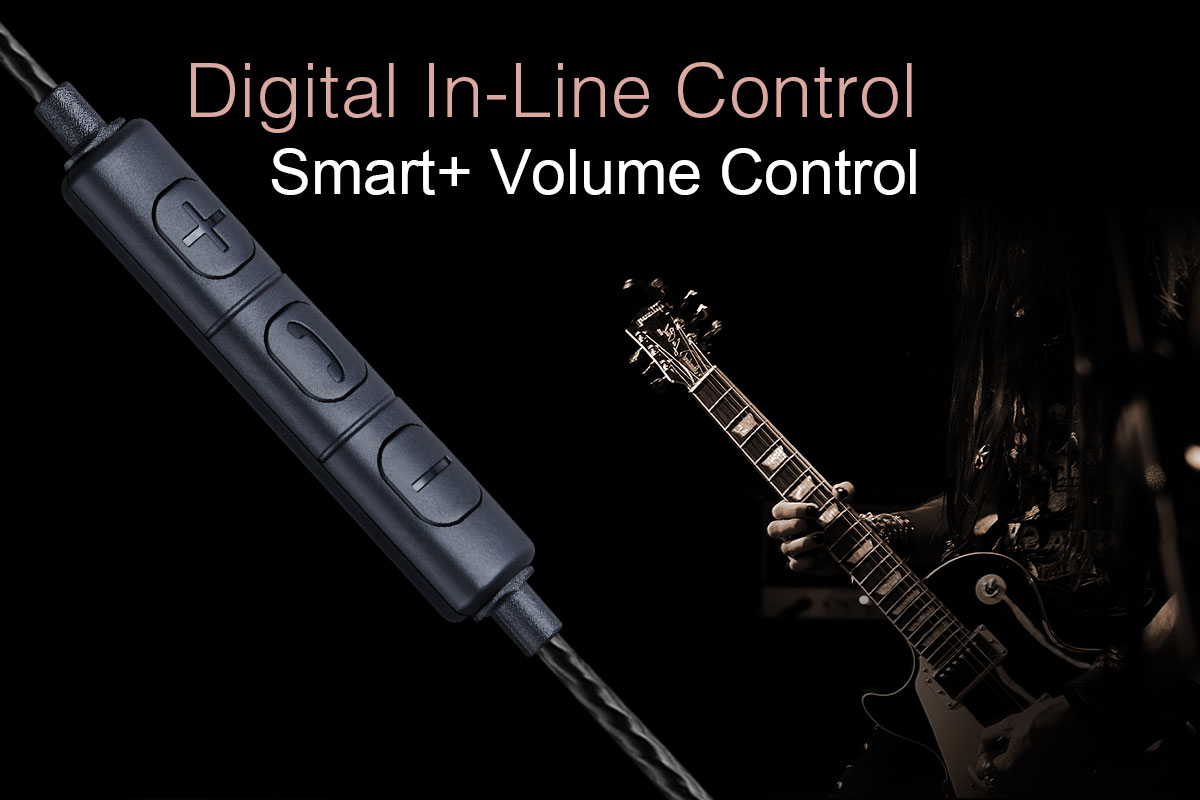 Digital In-Line Control

Smart+TM Volume Control Technology

Bonnaire is committed to bringing new technologies to our users. mx-335 is equipped with the Smart+TM in-line technology. One digital volume control button +/- which is compatible with both iOS and Samsung as well as many android devices.
Perfect Combo Set

Compact Earphone Case

Each mx-335 is bundled with an exquisite compact earphone case, which is ideal especially when you are on-the-go. The earphone case is made of superior materials for utmost protection of mx-335.
Ear coupling:Intra Aual
Frequency Range: 19-20,000Hz
THD (Total Harmonic Distortion):<1%
Impedance:13Ω
Sound Pressure Level (SPL):102dB
Transducer Principle:Duo Dynamic
Jack plug:3.5mm L-shape gold plated
Earphone Connectors︰MMCX
Cable length:1.2m Symmetrical*
Weight:19g
Microphones:Designed for iOS and Android devices
Volume +/- Control:Designed for iOS and Samsung devices
Remark:
*. About 1-3cm difference in measurement