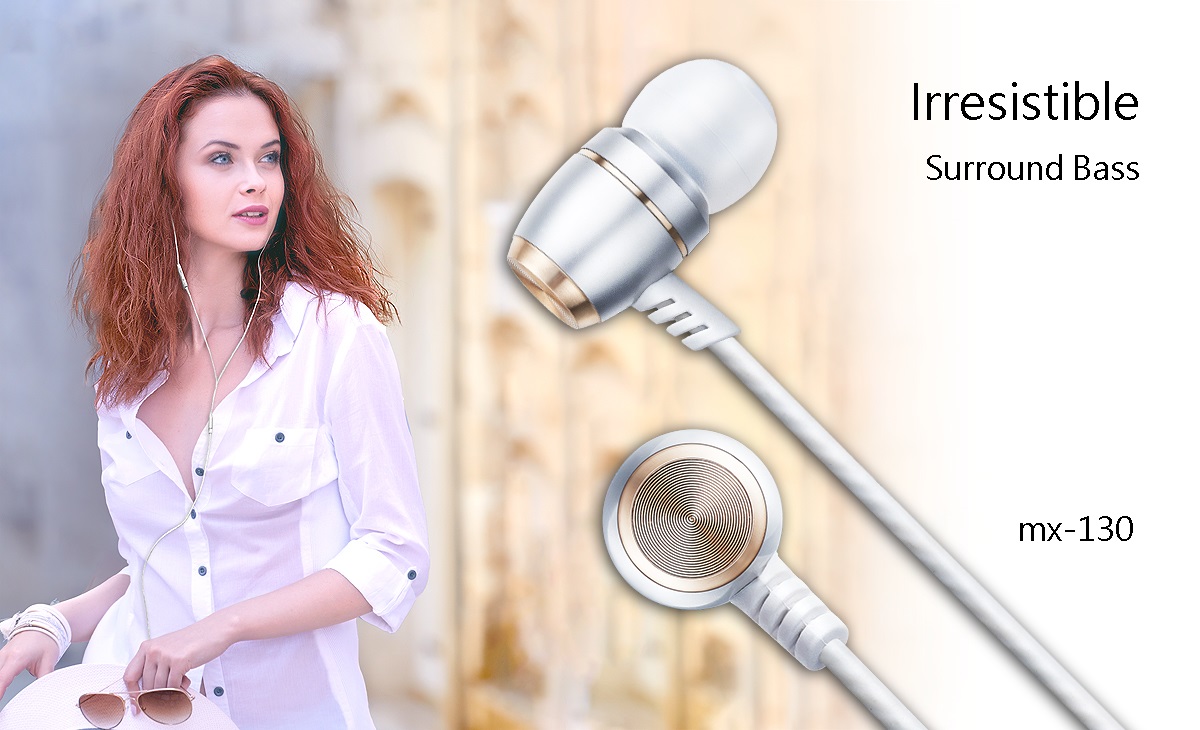 Irresistible Dynamic Sound

Impactful Surround Bass

Bonnaire mx-130 delivers incredible bass performance with versatile sound profile, which would give you strong music rhythms.
Earphone Fashion

Dual-Color Streamlined Metallic Design

The unique aluminum casing makes mx-130 looks brilliant as such dual-colour electroplating on one-piece casing is a kind of masterpiece.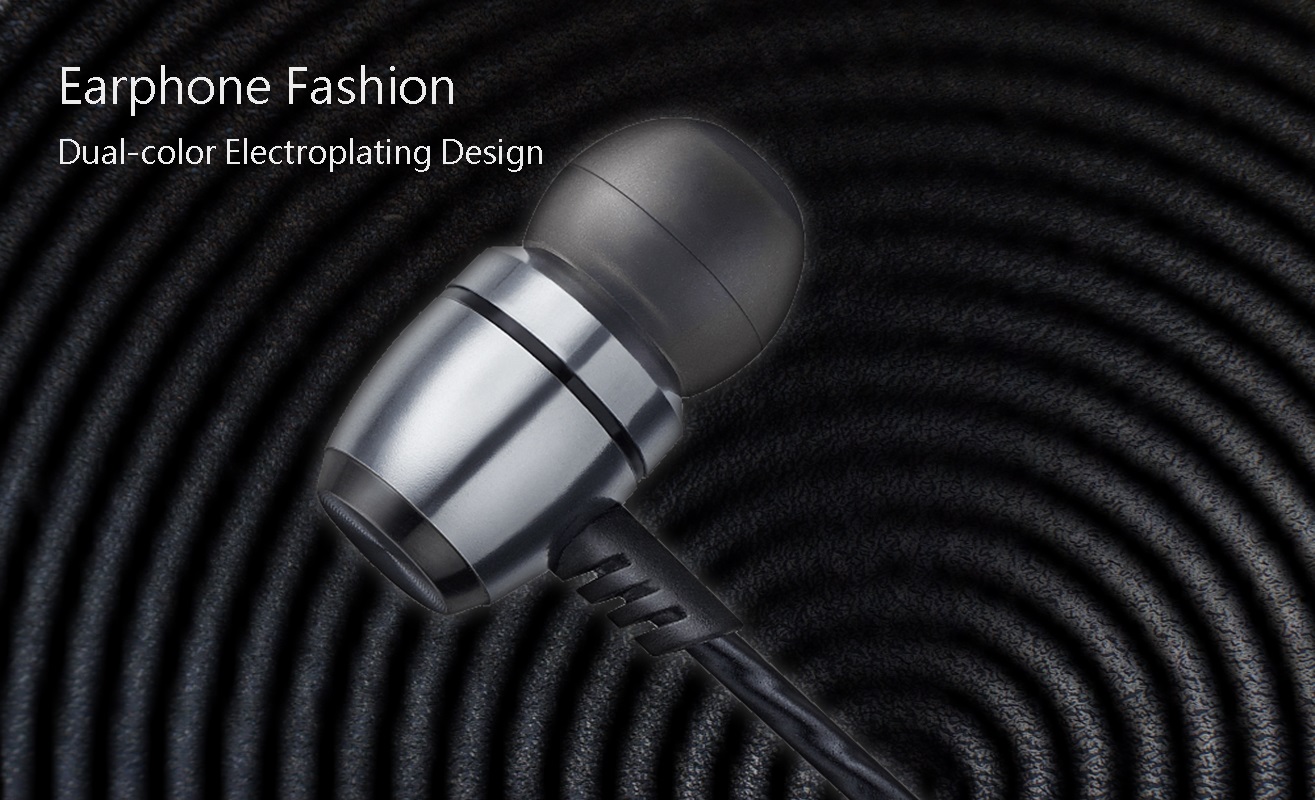 Exquisite Dual Color

Modern Space-Grey, Artistic Vintage-Silver

mx-130 is a music art. The exquisite earpiece colors are temptation. Its circular-textured back plate sketches your music passion.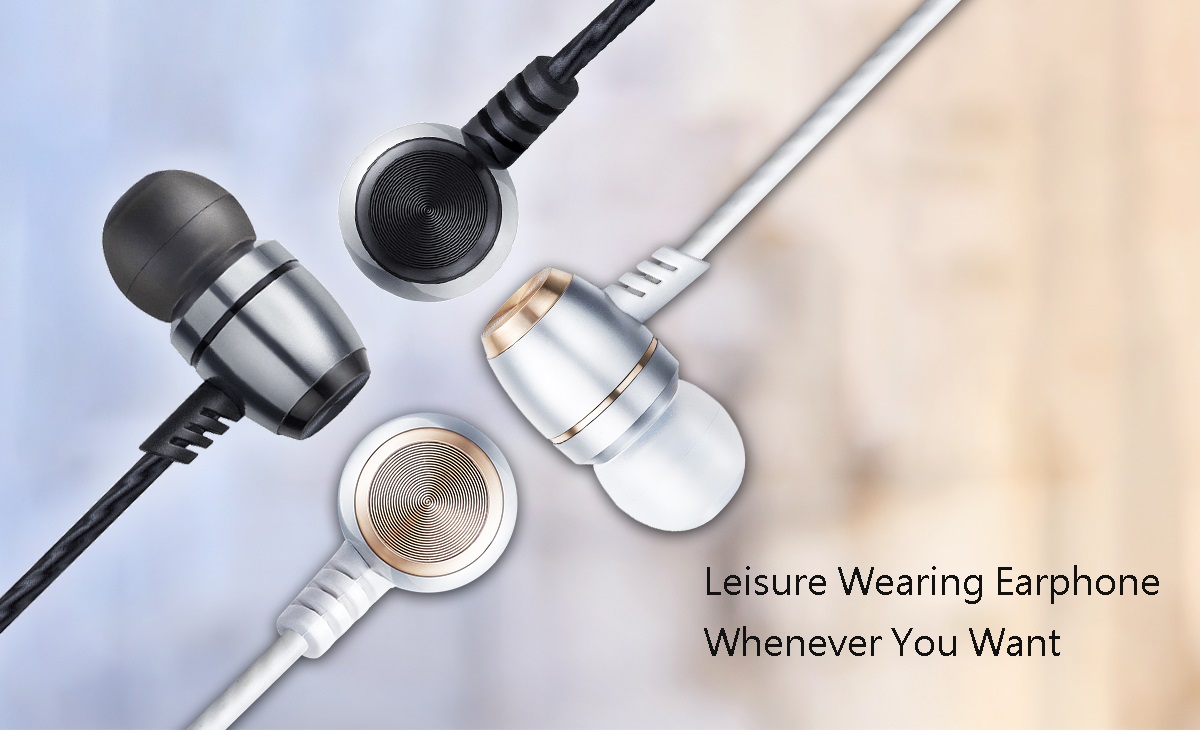 Leisure Wearing Earphones

Listen to music whenever you want to

Even if you are a "gear nerd" on audio products, you won't be listening to music with the highest quality gears all the time. When you just want to have some relaxmusical time, mx-130 is your causal choice! You don't need any professional gears to enjoy a relaxing great time.
Glaring Twisted Pattern Cable

Glorious and Pragmatic

High quality cables are dedicated to ensure durability and comfortable satisfaction. With its elegant exterior and supreme interior, you can enjoy music in the best ways. You don't need to worry for wear and tear.
Dedicated Sport Ear-fin

Thoughtful Design

mx-130 comes with not only classical multiple silicon ear-tips but also dedicated sports ear-fins. The sport ear-fin is ergonomically designed to fit for sports.
Hands-free Call Anytime

Convenient Voice Call

mx-130 has built-in microphone for hands-free call, which is user-friendly to answer calls.
Model no.: Bonnaire mx-130
Transducer Principle: Dynamic
Earphone casing: Anti-rust Aluminium Alloy and Dual Color Electroplating Design
Earphone Type:Straight-down Leisure In-ear
Frequency Range: 20-20,000Hz
THD. Total Harmonic Distortion: 〈1%
Impedance: 16 Ω
Sound Pressure Level SPL: 102dB
Microphone Sensitivity: -40dB
Jack Plug: 3.5mm L-shape
Cable: 1.2m Symmetrical
Net Weight: 15g
Microphone and Push-to-Talk Button: Design for iPhone and most Android^
Remark:
^ For compatibility issue, please try out the product at free trial spots or consult your local distributor before your purchase, as operating system, / apps of smartphones / tablets would be changing fast