MX-230 is designed with dynamic driver unit. Dynamic drivers excel in reproducing bass. Driven by air, the
vibrating diaphragm generates powerful and stereoscopic bass beats. Meanwhile, the midrange
and highs
are of great balanced. Human voices and instrumental music
are clear for excellent
reproduction of sounds,
providing powerful beats for you,
so that you feel free to
be
intoxicated in the musical world.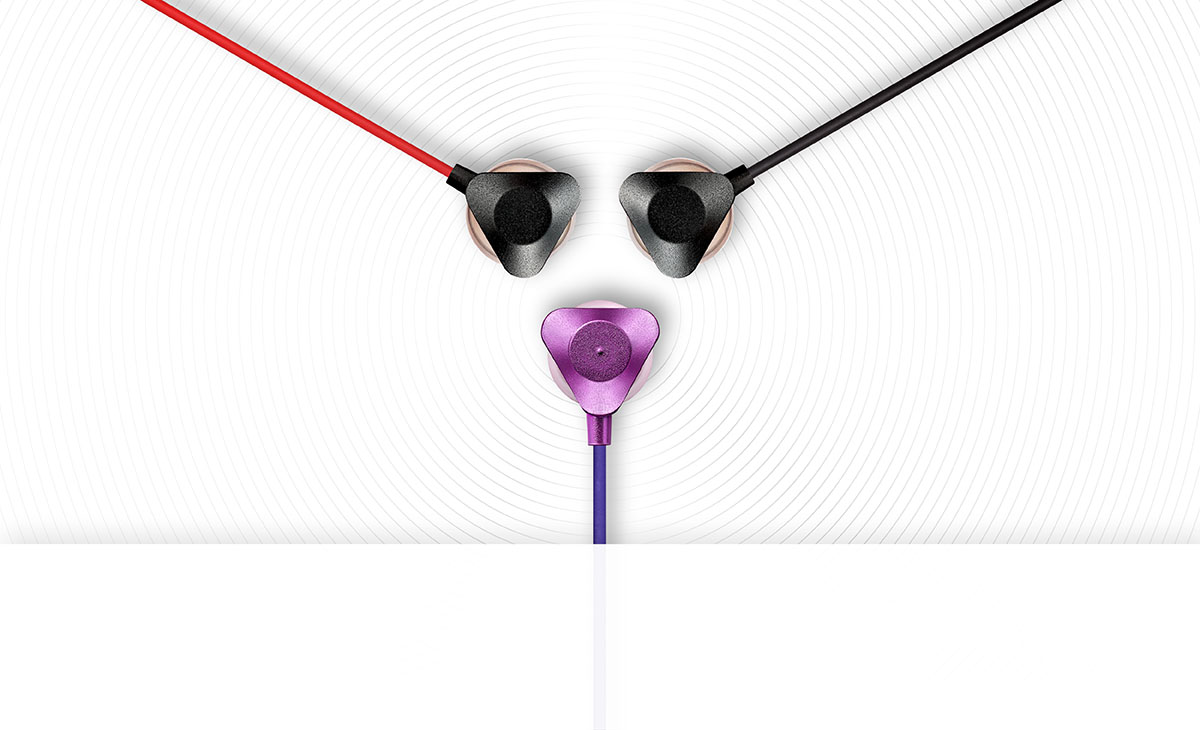 Made of anti-rust aluminum
Pyramid shaped, MX-230 appears quite unique. The earphones feature metallic casings made of anti-rust
aluminum.
The unique design with remarkable exclusiveness, representing an appeal of trendy boldness.
Music performance is also incredible.
Its attraction is both
internal and external.
Mirage Black, Ruby Red, Noble Purple
The design of MX-230 features trendy colors, which are bright and impressive. The design is never meant to be bland and mediocre.
Once you take a look, you would deem it as unforgettable, as if it were a heavy
metal rock song,
which would firmly capture your soul.
Volume control of MX-230 is convenient, thanks for the goods consideration of user habit, which would
be used for iPhone (model MX-230i) and Samsung (model MX-230s).
Therefore, MX-230 would truly support today's smart phone world.
Ear Coupling: Intra Aural (Ear Canal Fit)
Frequency Range: 20-20,000Hz
THD.Total Harmonic Distortion: <1%
Sound Pressure Level SPL: 102dB
Transducer Principle: Dynamic
Microphone Sensitivity: -40dB
Flat Cable: 1.2m Symmetrical Flat Cable
Mic & Push-to-Talk Button: Designed for iPhone & Android
Volume Control Button: Support iPhone (MX-230i only)/ Support Samsung (MX-230s only)