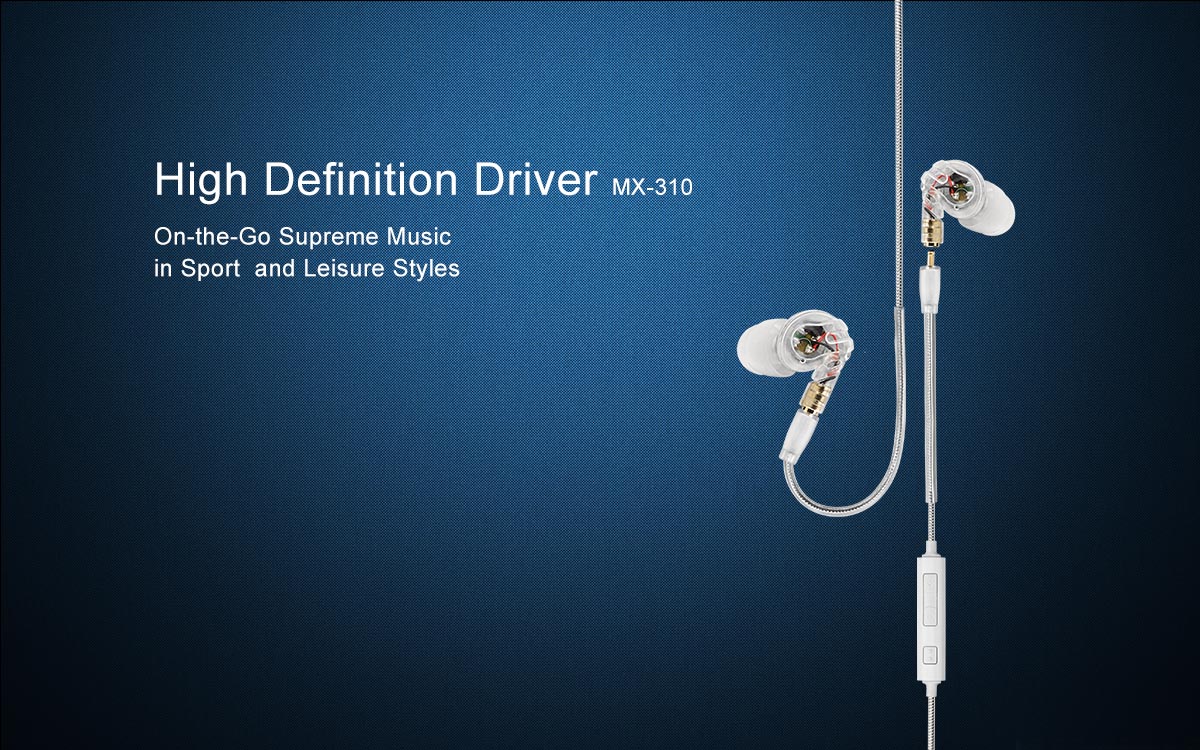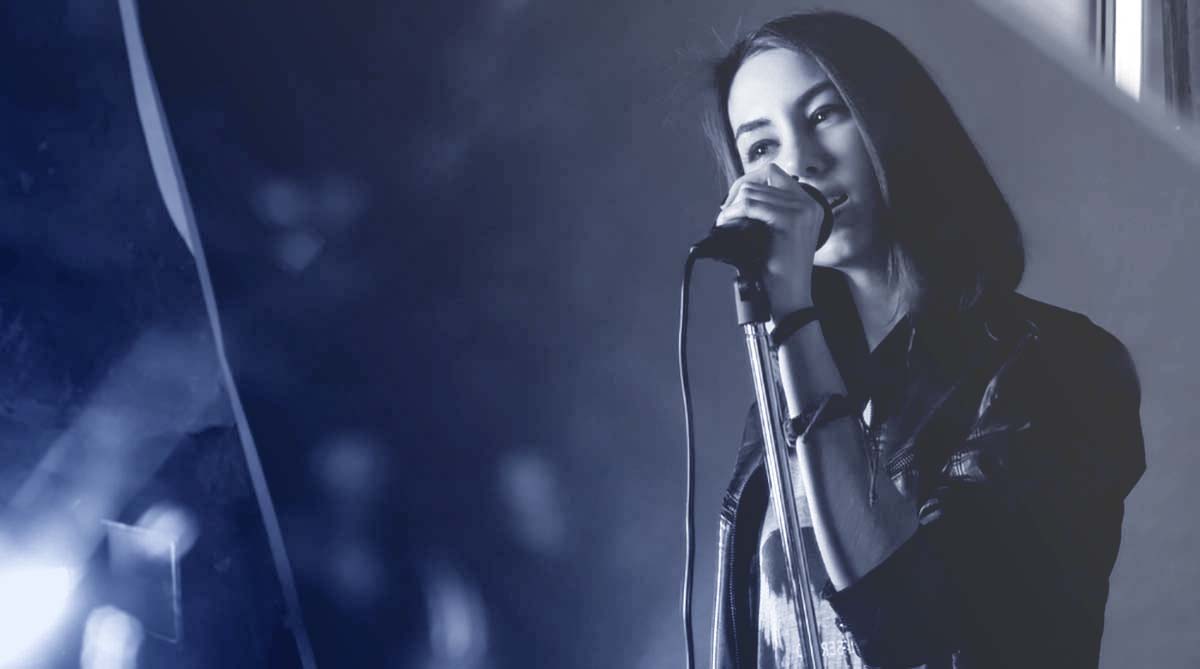 The interpretation of female voices
MX-310 particularly excels in the interpretation of human voices. Especially for the interpretation of female
voices,
the music sounds extraordinarily sweet.
The product delivers good accuracy for music instruments
and
human voices,
while high frequency sounds feature good extension,
and bass beats are solid
and
powerful, with a crystal clear tone.
Once you have a try, you will never forget it.
With high fidelity and good listenability,
this product is absolutely your
top value-for-money choice.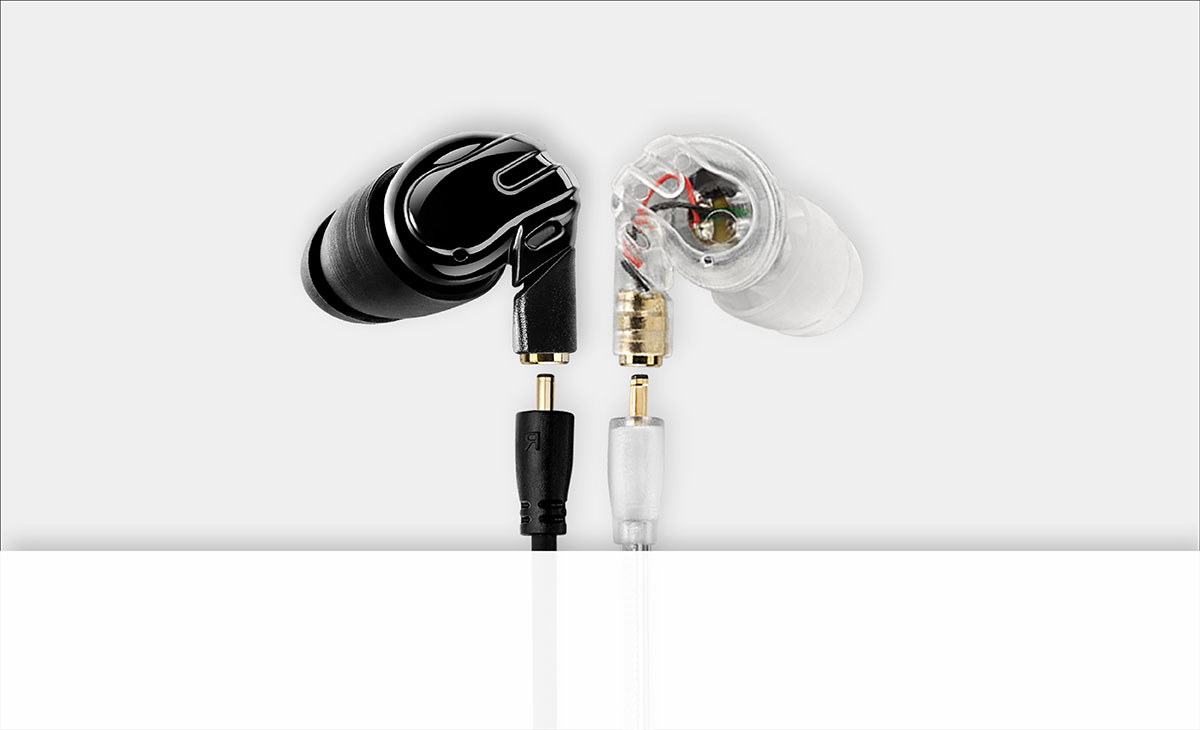 Refined Internally and Externally
When it comes to external design, the MX-310 features not only the transparent shell of the flagship product
to declare its luxury taste,
but also the low-profile pure black shell, which looks mysterious.
You may choose either as you prefer.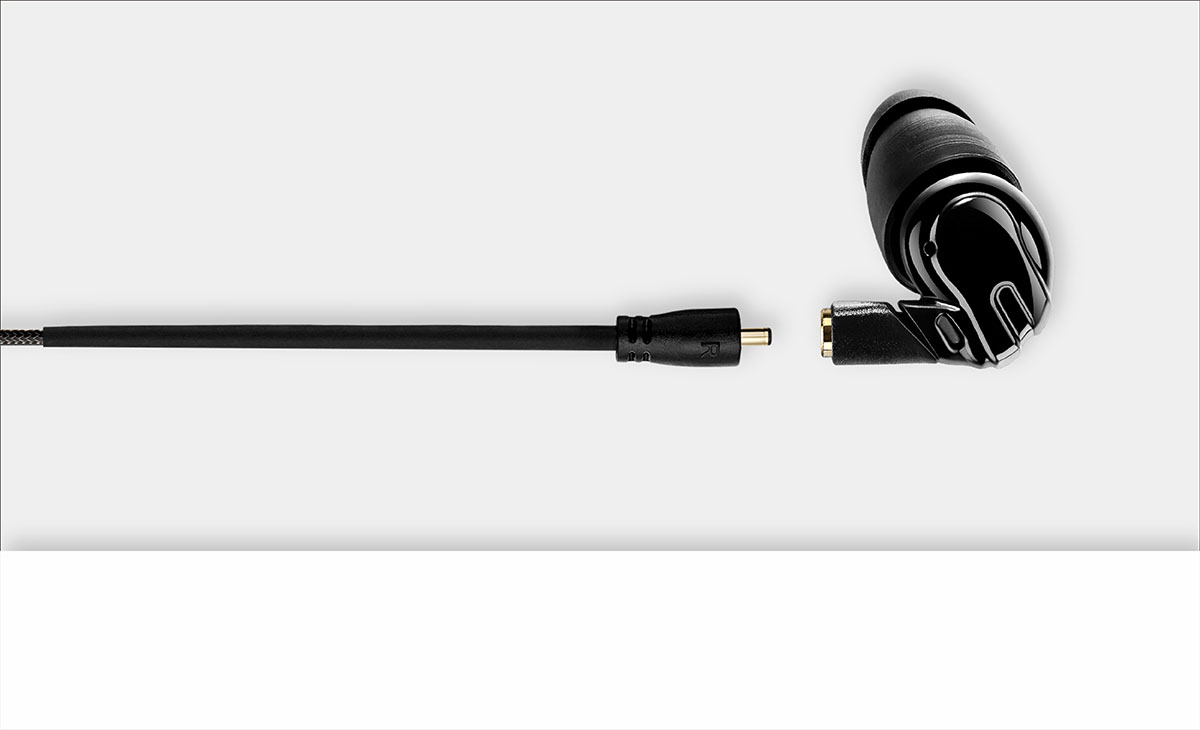 The design of detachable earphone cables makes it easier to replace the cords,
so that the service life of earphones is greatly prolonged.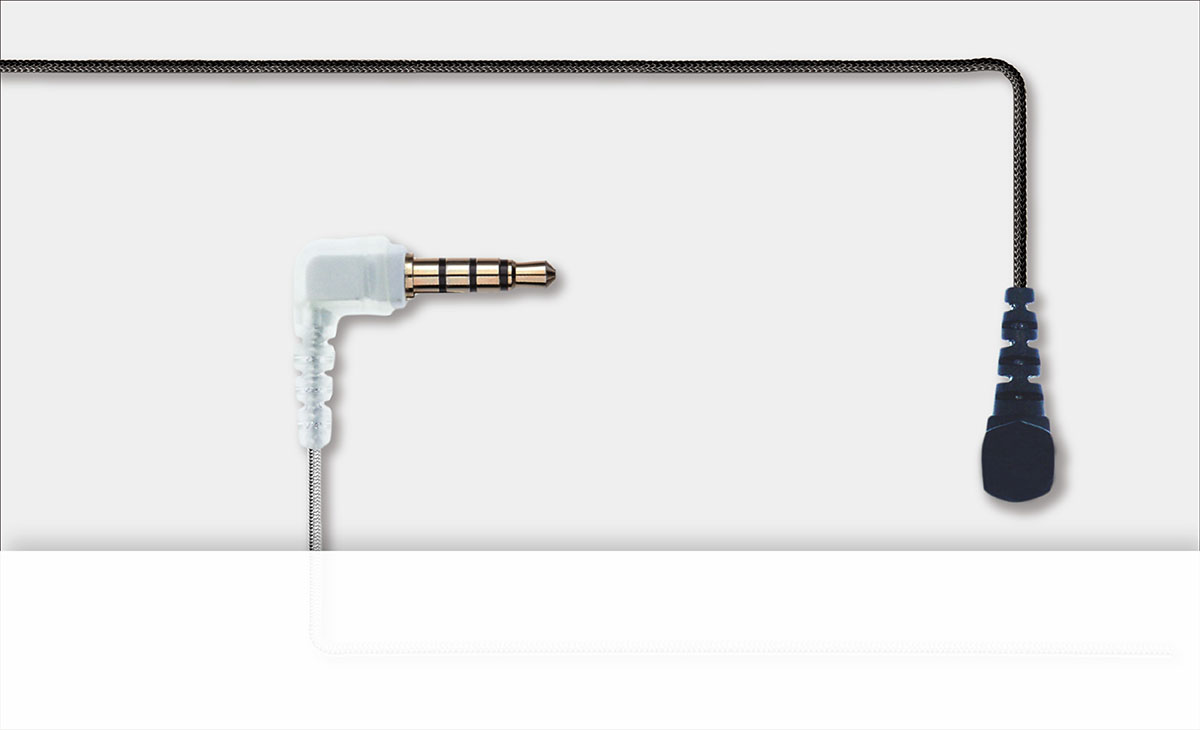 L-shape 3.5mm gold gilded jack
The L-shape 3.5mm gold gilded jack can effectively reduce the cases of poor contact due to
bending of cables,
and in the mean time can
prolong the service life of cables.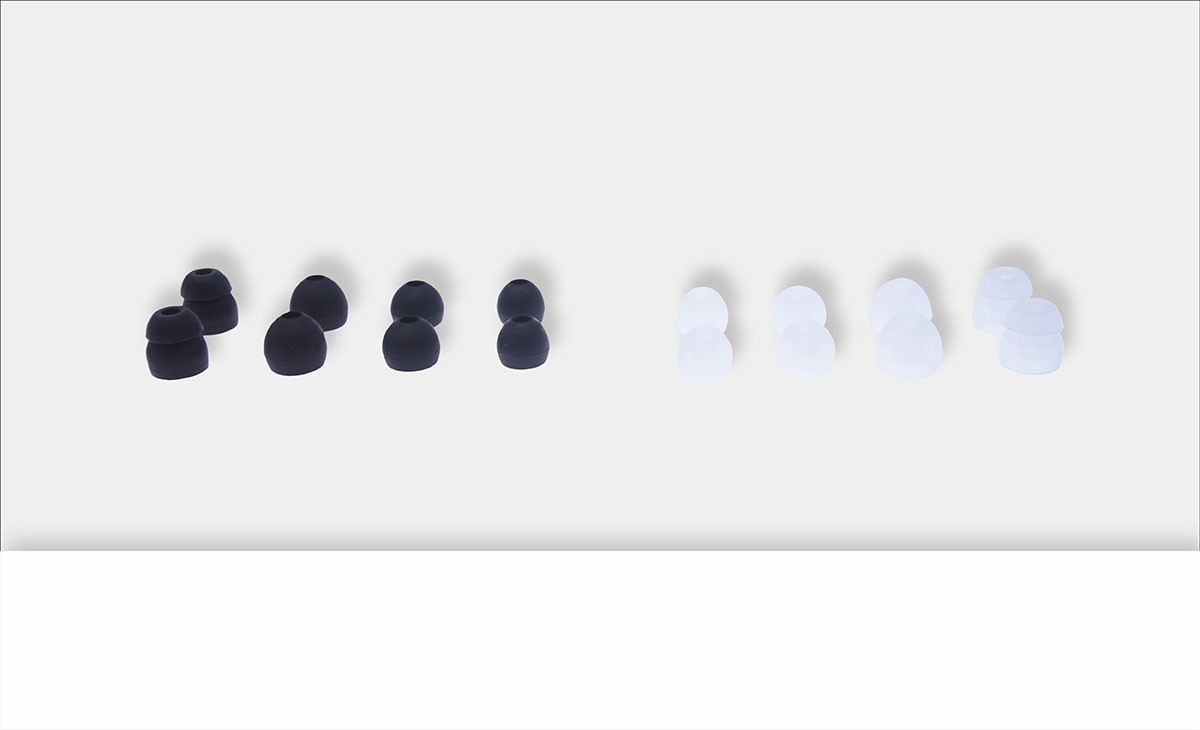 Better listening experience
MX-310 Pro bundle with the highly efficient bi-flange eartips which would have a much better noise-proof
function.
Together with other 3 sets of silicone ear,
you can have a lot of choices
to optimize your greatest comfort.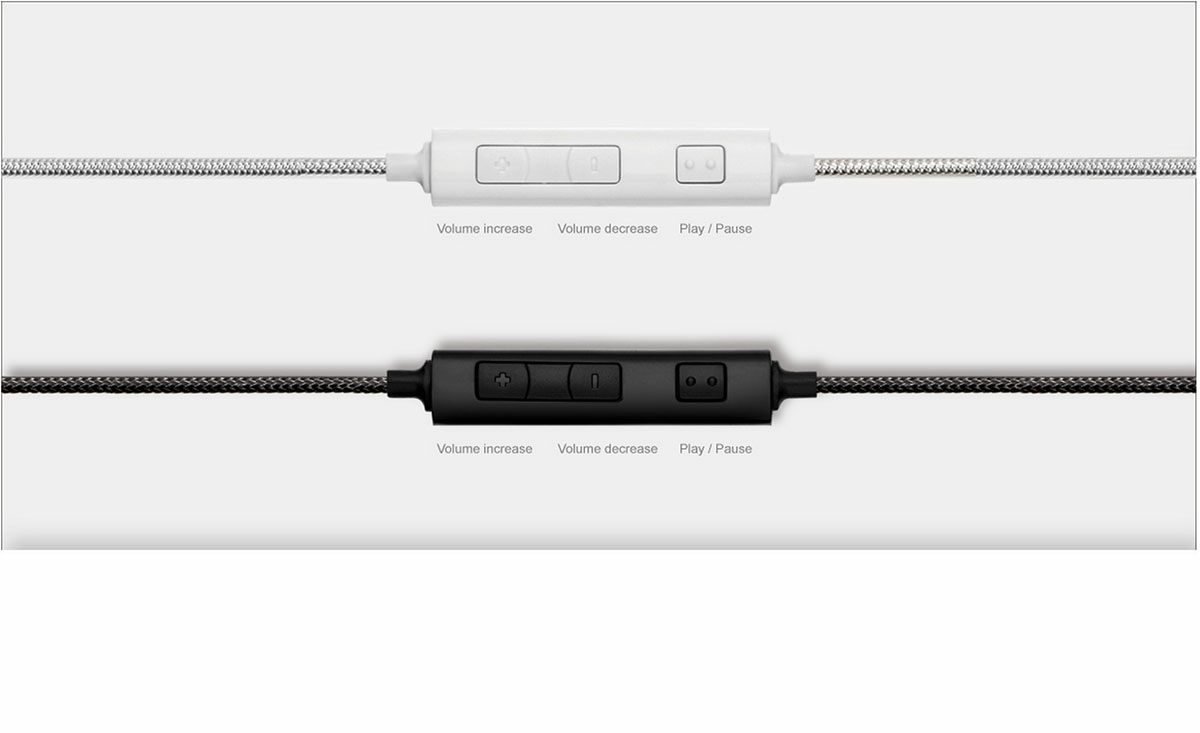 Volume control of MX-310 is convenient, thanks for the goods consideration of user habit, which would
be used for
iPhone (model MX-310i) and Samsung (model MX-310s).
Therefore, MX-310 would
truly support today's smart phone world.
SPECIFICATIONS

Ear Coupling: Intra Aural (Ear Canal Fit)
Frequency Range: 19-20,000Hz
THD.Total Harmonic Distortion: <1%
Impedance: 16 Ω
Sound Pressure Level SPL: 102dB
Transducer Principle: Dynamic
Microphone Sensitivity: -40dB
Jack Plug: 3.5mm L-shape
Cable Length: 1.1-1.2m Symmetrical
Weight: 17g
Microphone: Designed for Android & iPhone
Volume +/- control: Designed for Samsung (MX-310s only) and iPhone (MX-310i ONLY)