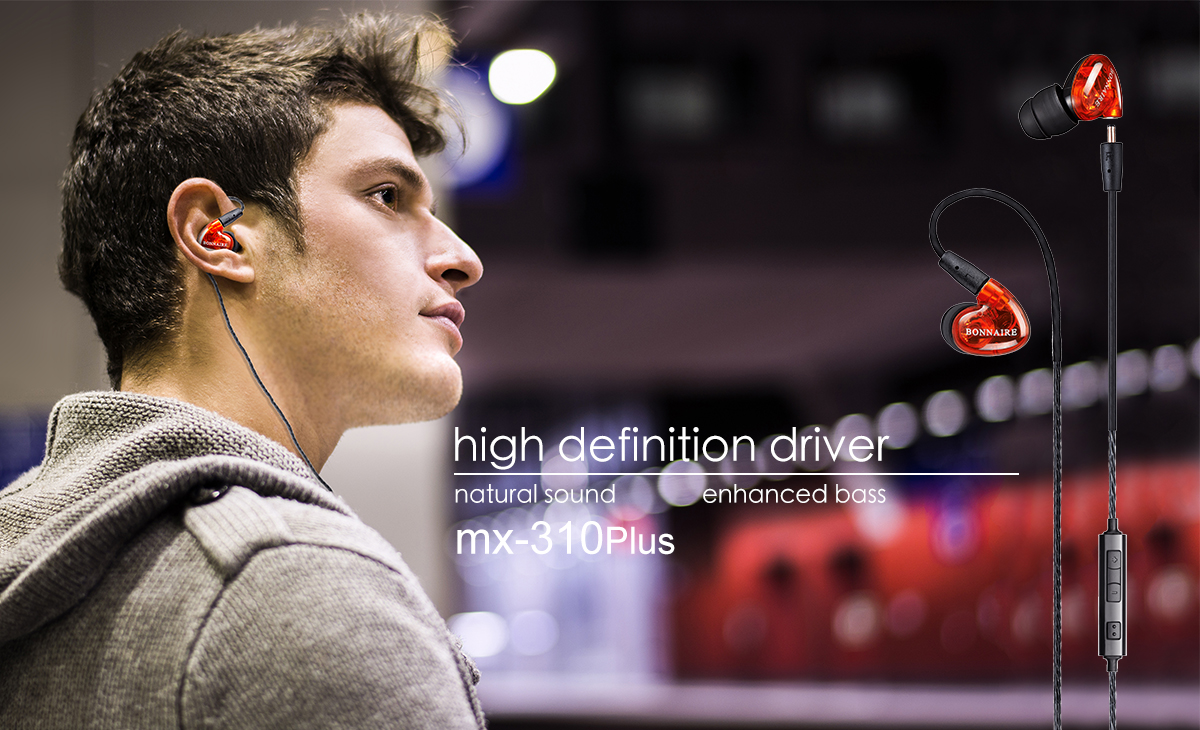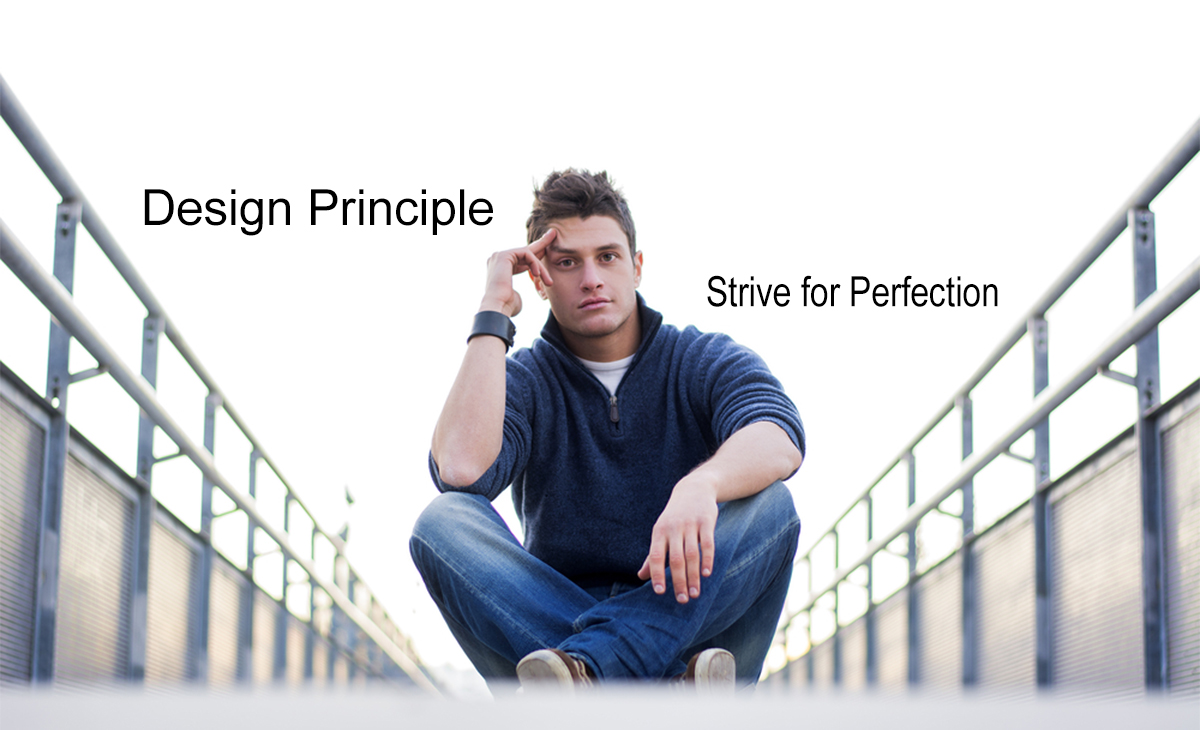 Design concept
The birth of MX-310Plus is to inherit the outstanding tradition of MX-310.
BONNAIRE has made continuous improvements in every single detail for the design and music tuning of MX-310Plus.
MX-310Plus inherits all the goodness of MX-310. The women's sound is sweet and melodious.
Sweet women's sound
Melodious sound
Music style of MX-310Plus inherits the sound property of MX-310. The human sound is outstanding in
strong analysis capability and overall space sense.
Besides the human sound, the low- and medium-pitched sound is dynamic, melodious and crystal clear.

Dual Colour Design
Ruby black, Crystal white
The bold color will display your character. The red represents freedom; the white represents purity and elegance.
The dual colour let the colour enjoy the sound.
New wearing feeling
Better design to cochlea
The brand-new earphone casing of MX-310Plus displays ergonomic design. The shape of the earphone is
more suitable to the cochlea, bringing better sound isolation effect and better listening experience.
You will feel comfortable even after a long-time wearing.
Glaring twisted pattern cord
Glorious and pragmatic
Owing to the well-selected material, the cords are as exquisite as the decorative artwork. Besides, they are very pragmatic and durable.
Cable exchangeable
Cables can change conveniently
Through inheriting the tradition of cable exchangeable, MX-310Plus extends the life span of the earphone.
Digital in-line control
Smart+ volume control technology
BONNAIRE is committed to bringing new technologies to our users. The MX-310Plus is equipped with the Smart+ in-line technology.
One digital volume control button +/- which is compatible with both iOS and Samsung devices.
The new technology achieves the goodness of convenient.
L-shape plug
Extend longevity of cord material
3.5mm L-shape plug can effectively reduce the bad contact resulting from the bending of the cords,
which can extend the service time of the cord materials.
Perfect Combo Set
Compact earphone case
Each MX-310Plus is equipped with a new compact earphone case, which is ideal especially when you are on-the-go.
The earphone case is made of superior materials for utmost protection of MX-310Plus.
SPECIFICATIONS
Ear Coupling : Intra Aural (Ear Canal Fit)
Frequency Range : 19-20,000 Hz
THD. Total Harmonic Distortion : <1%
Impedance : 16Ω
Sound Pressure Level SPL : 102 dB
Transducer Principle : Dynamic
Microphone Sensitivity : -40dB
Jack Plug : 3.5mm gold-plated L-shape
Cable Lenght : 1.2m symmetrical
Weight : 18g
Microphone & Press-to-Talk Button : Designed for iOS & Android devices
Volum Control Button : Designed for iOS & Samsung devices