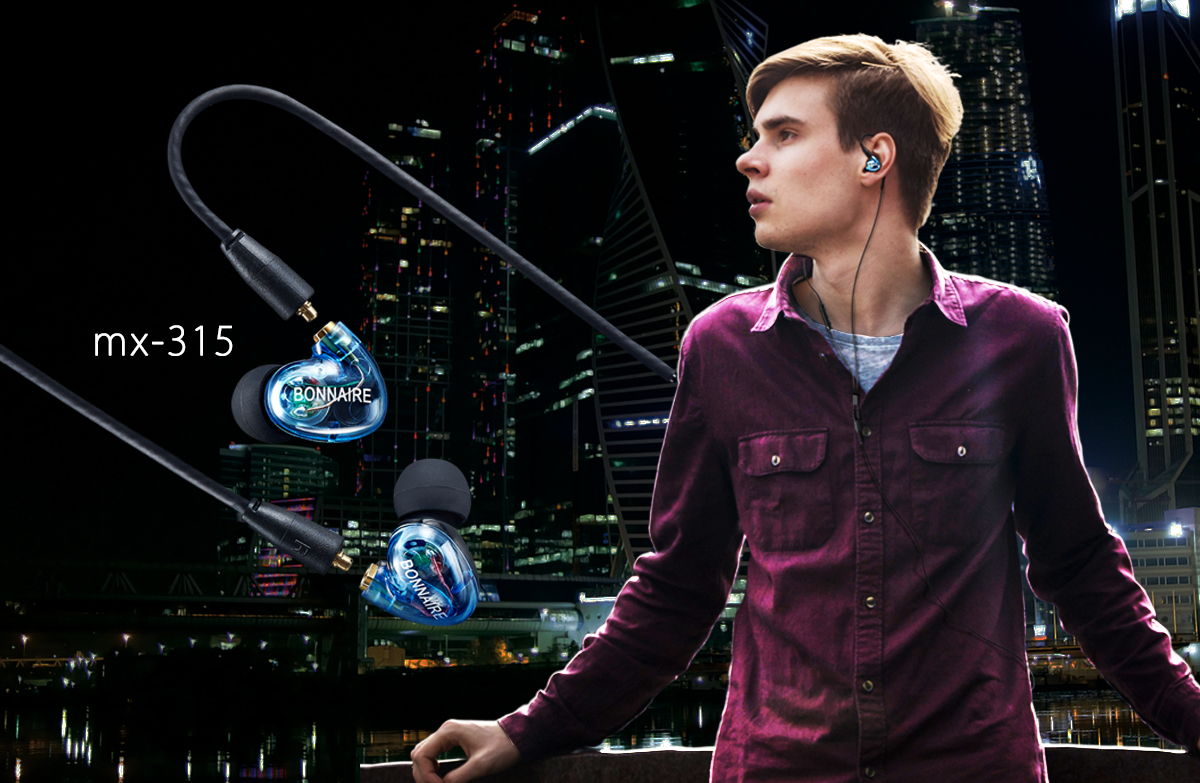 Striving for excellence for music lovers
mx-315 is dedicated to amateur audiophiles to enjoy the music that they love.
By isolating the ambient noise, you have zero distance to the music, thus feeling the sentiments of the singers.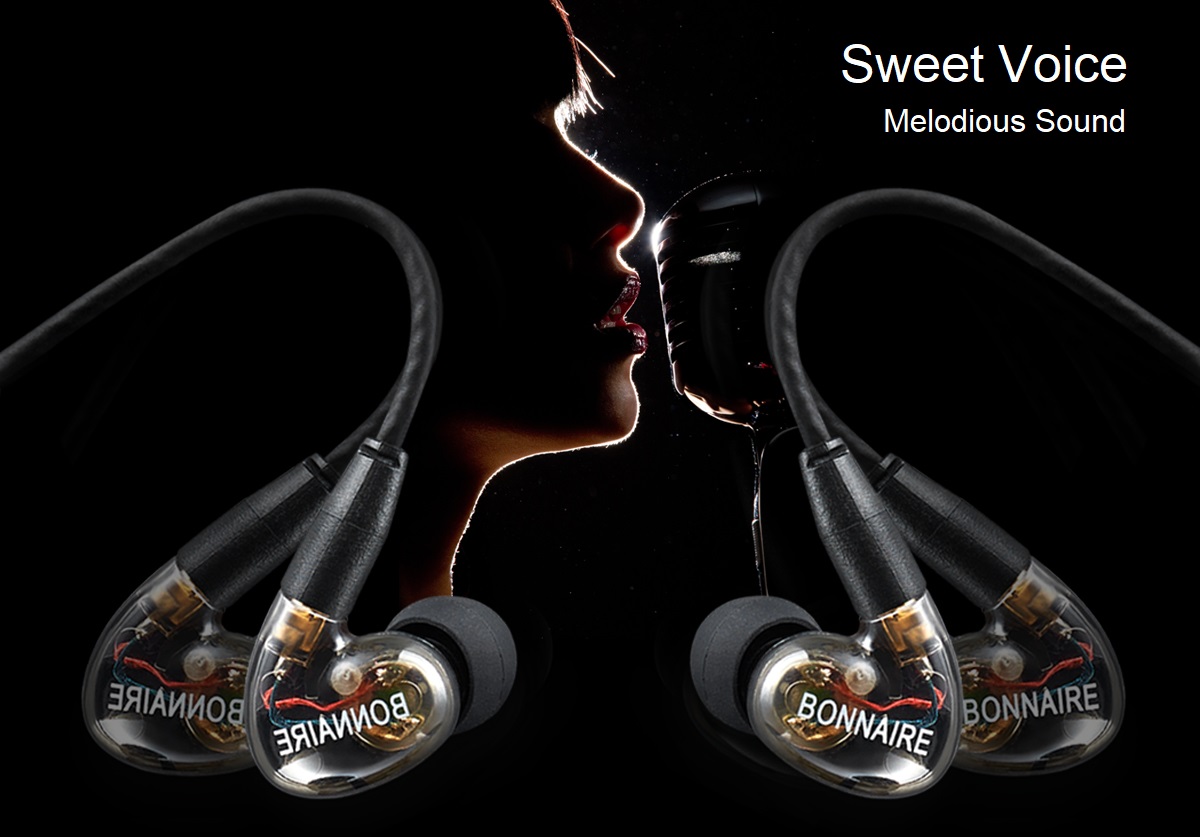 mx-315 produces outstanding human voice, especially with female vocal. The transparent and sweet melody makes you feel very sweet to listen to.
Besides silvery voice, it also produces tight and warm low end, which brings you an overall satisfaction.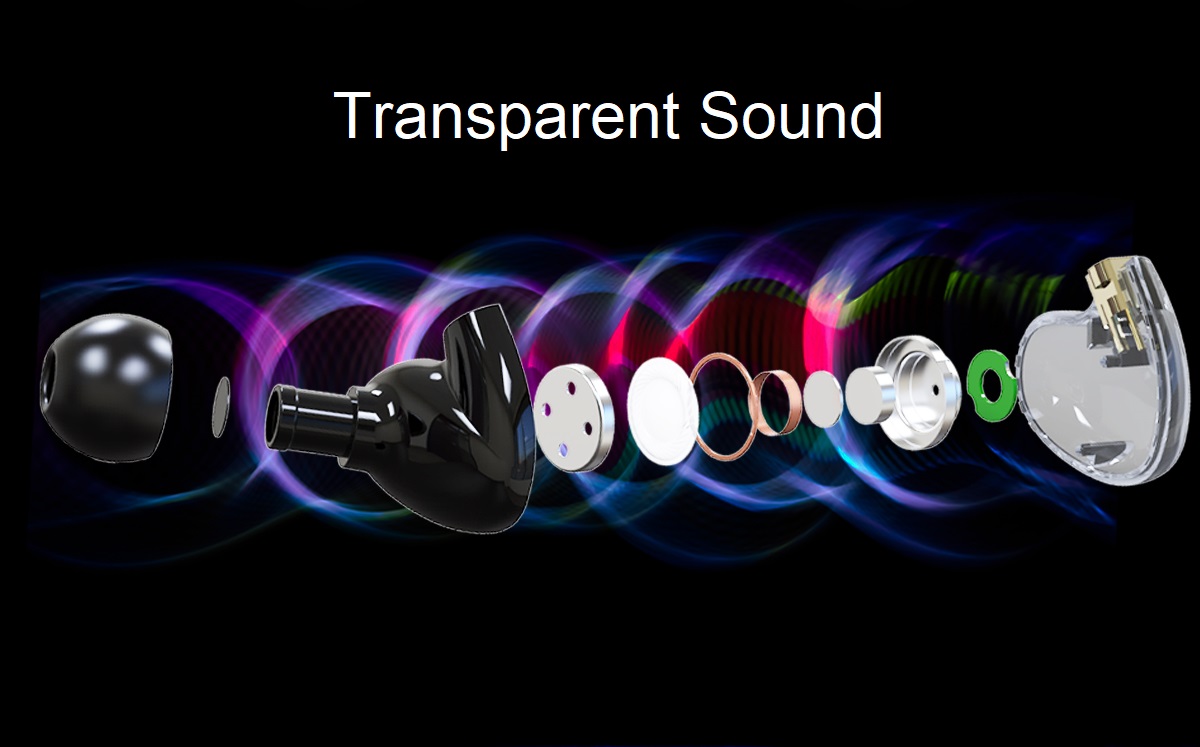 Astonishing listening experience
mx-315 posseses exceptional audio dynamics, which provides you memorable listening experience.
Imagining you are walking through hills and steep path, feeling the nature by your body.
Wearing the mx-315 on a stressed out working day brings you relief.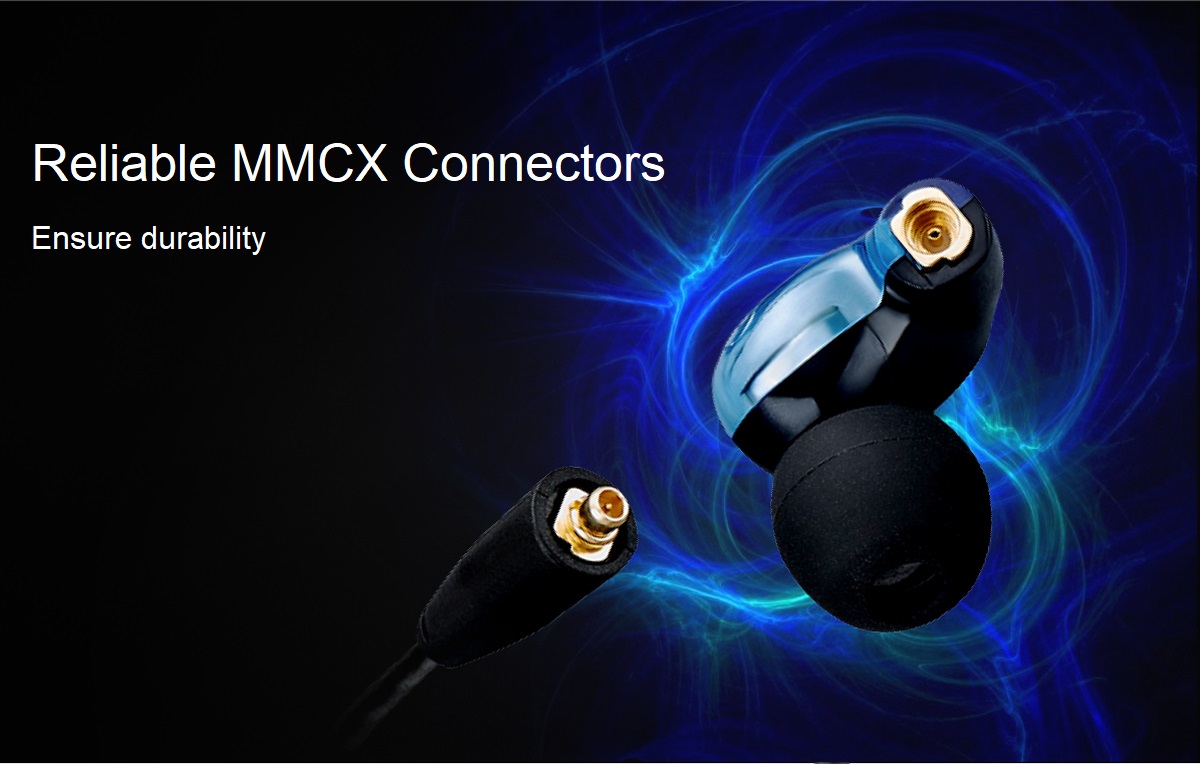 Extra Reliable MMCX Connectors
Best quality control to ensure durability
mx-315 are equipped with standard mmcx connectors, which give you more choices for cable replacement or upgrade.
Ordinary MMCX connectors are loosely connected. Bonnaire is proud to announce that we have established high quality control standard to adopt the minimal dimensional tolerance, making sure every earphone, connector and cable we made is solid and firm.
High compatibility | More possibilities
With the detachable cable design, you could upgrade the cables to get versatile sounds.
You may also upgrade them to bluetooth earphones by purchasing our Powerful bluetooth cable mx-B1,
you can easily convert to wired and wireless mode and enjoy the music everywhere you want.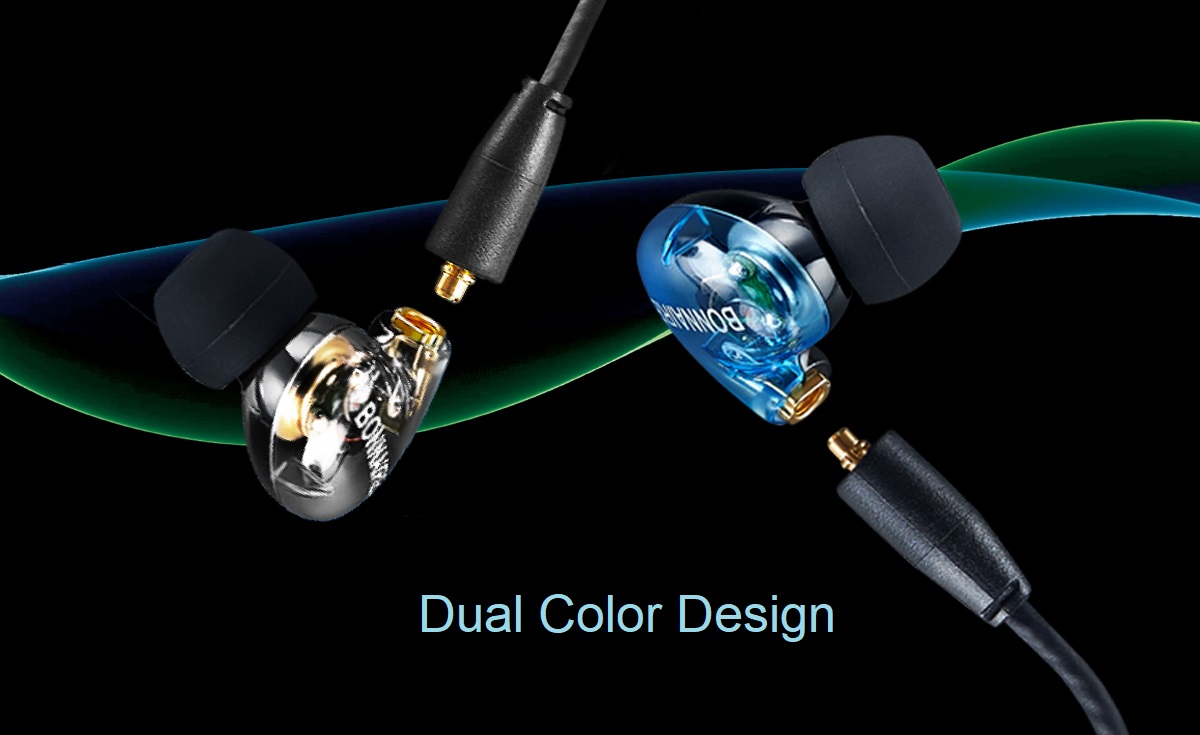 Crystal blue

| Noble black
Let the color illustrate your style, blue represents freedom, black represents elegance.
Matching the color of the casing brings you sense of fashion.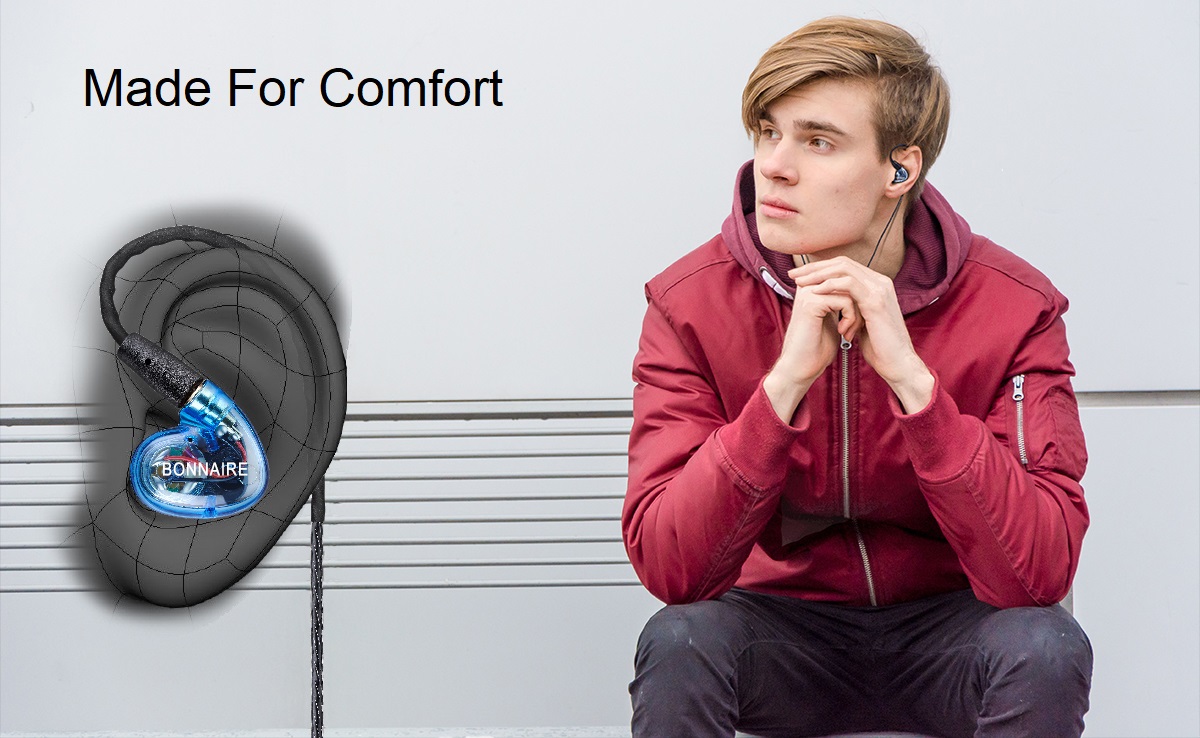 Ergonomic design | Absolute isolation
Earphone casings of mx-315 are made for listening comfort, which provide you momentous experience.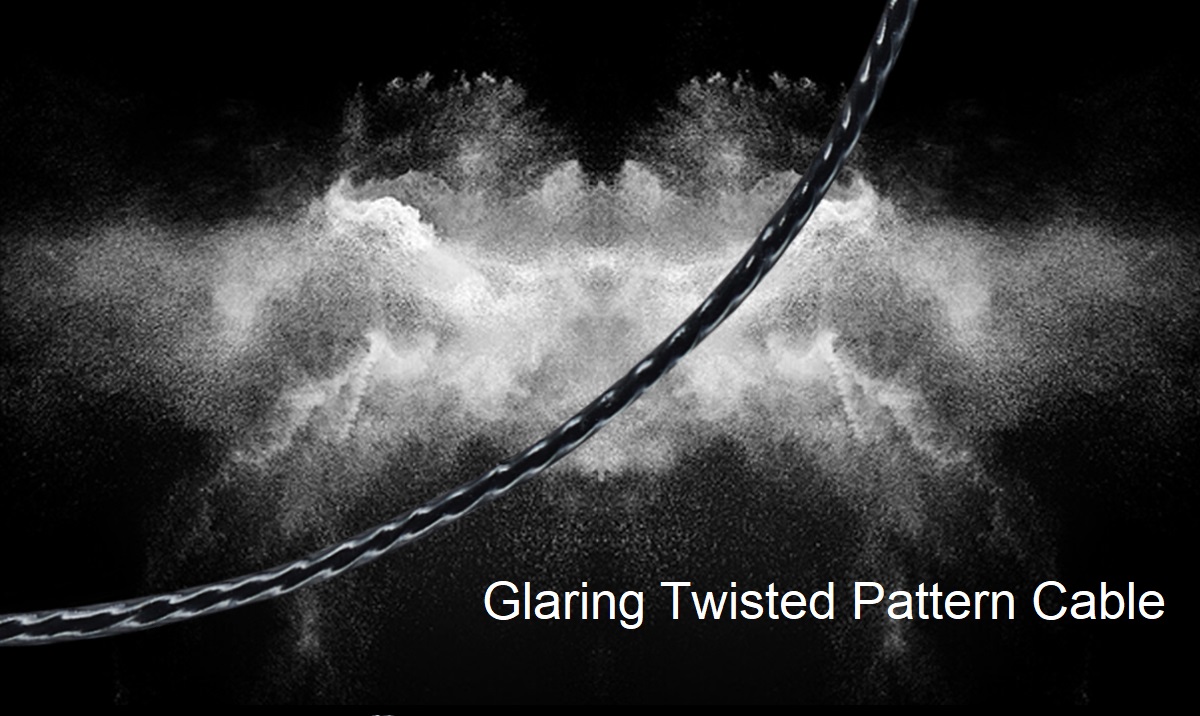 Glaring Twisted Pattern Cable
High quality cables are dedicated to ensure durability and comfort. With its elegant exterior and supreme interior,
you can enjoy the music in the best format.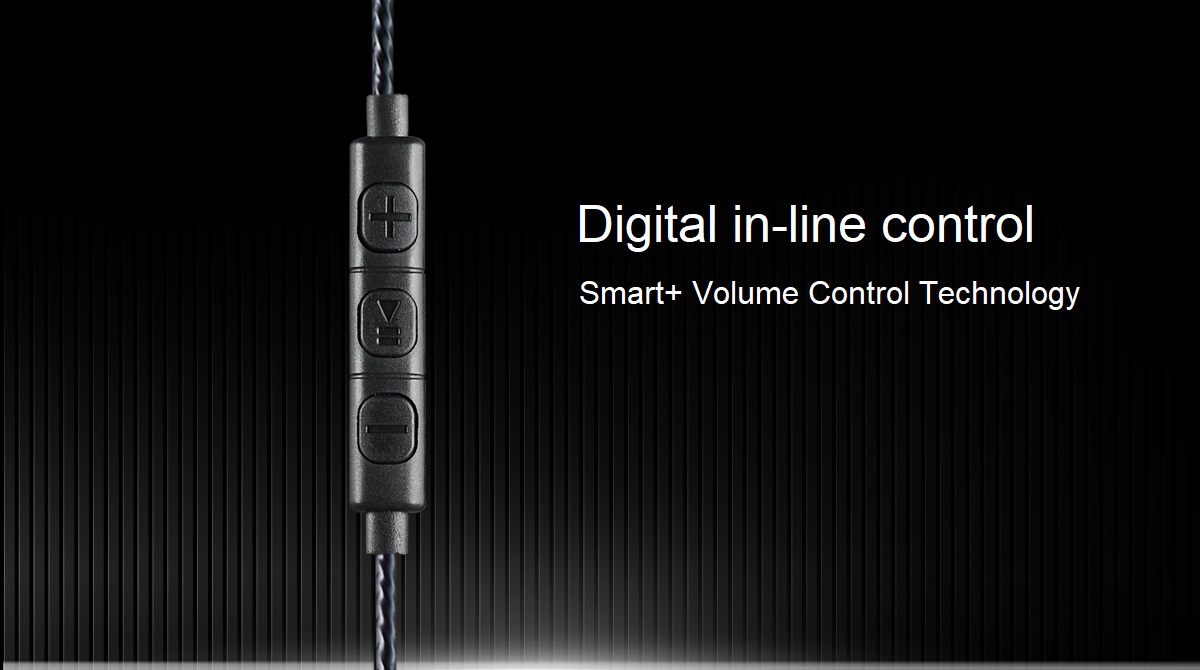 Smart+ volume control technology
Bonnaire is committed to bringing new technologies to our users. mx-315 is equipped with the Smart+ in-line technology.
One digital volume control button +/- which is compatible with both iOS and Samsung as well as many android devices.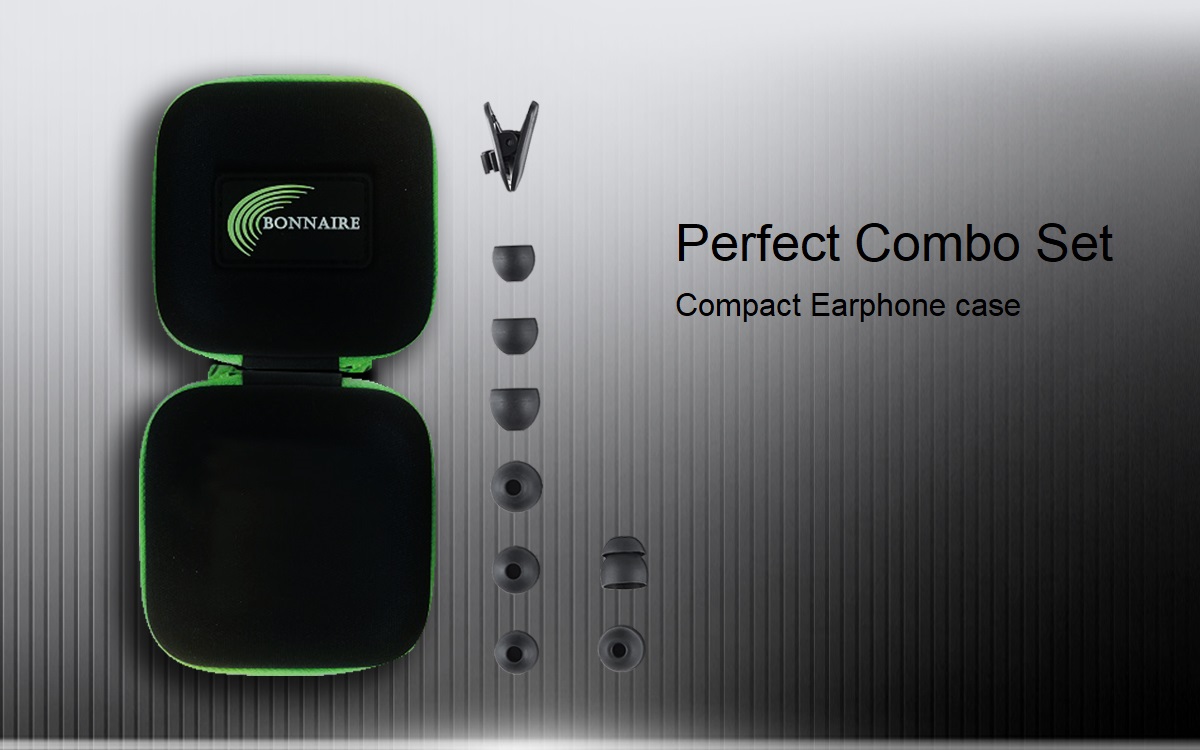 Each mx-315 is bundled with an exquisite compact earphone case, which is ideal especially when you are on-the-go.
The earphone case is made of superior materials for utmost protection of mx-315.
Specifications
Ear coupling:Intra Aural
Frequency range:19-20000 Hz
THD (Total Harmonic Distortion):<1%
Impedance:16Ω
Sound Pressure Level (SPL):102 dB
Microphone sensibility: -40dB
Transducer Principle:Dynamic
Jack plug:3.5mm gold plated
Earphone connectors ∶MMCX
Cable length:1.18m (Symmetrical)
Weight:19m
Microphones:Designed for iOS and Android devices
Volume +/- Control:Designed for iOS and Samsung devices
*Bluetooth cable is sold separately, cables compatible for mx-315 are shown below