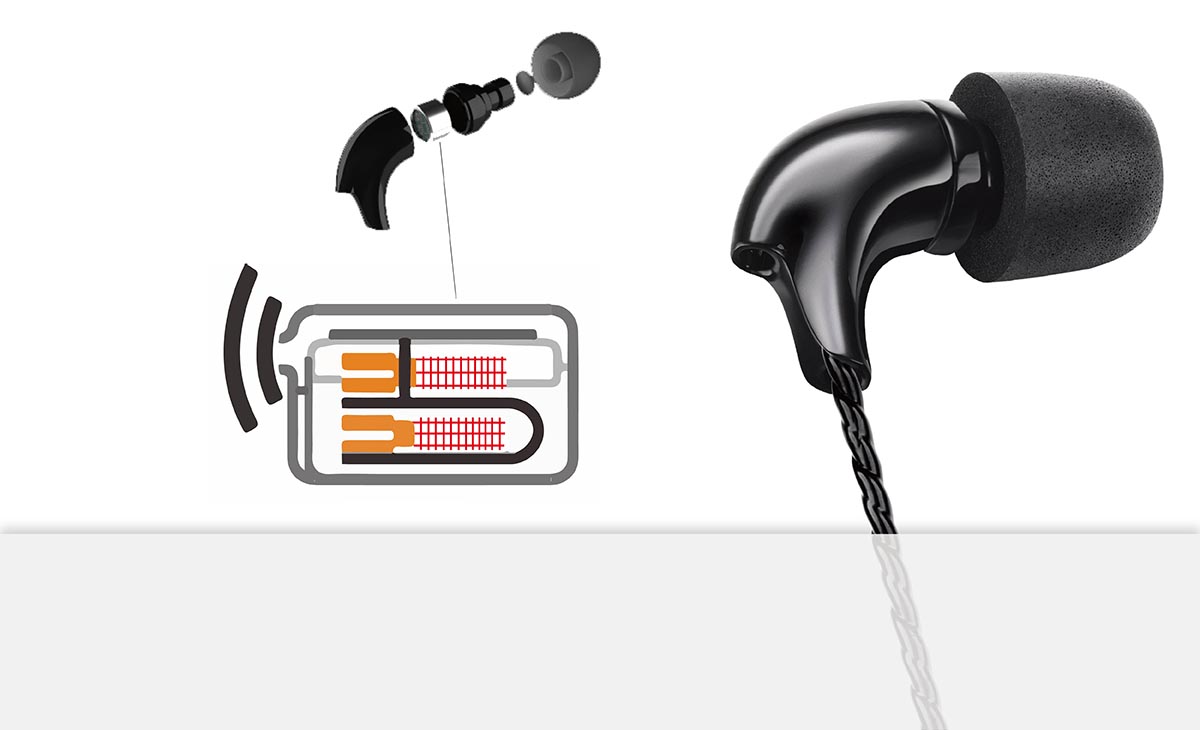 Earphones are able to reproduce crystal sounds with Hi-Fi quality
This product features a brand new armature driver design. Armature units are usually used on
high-end earphones.
Compared to dynamic driver designs, armature drivers are more capable
of reproducing
t
he fine quality
of sound details, and own better resolution for human voices
and musical
instruments.
With
different ranges processed by armatures, earphones are
able to
reproduce crystal sounds
with Hi-Fi quality.
The overall performance
is amazing beyond expectations of listeners.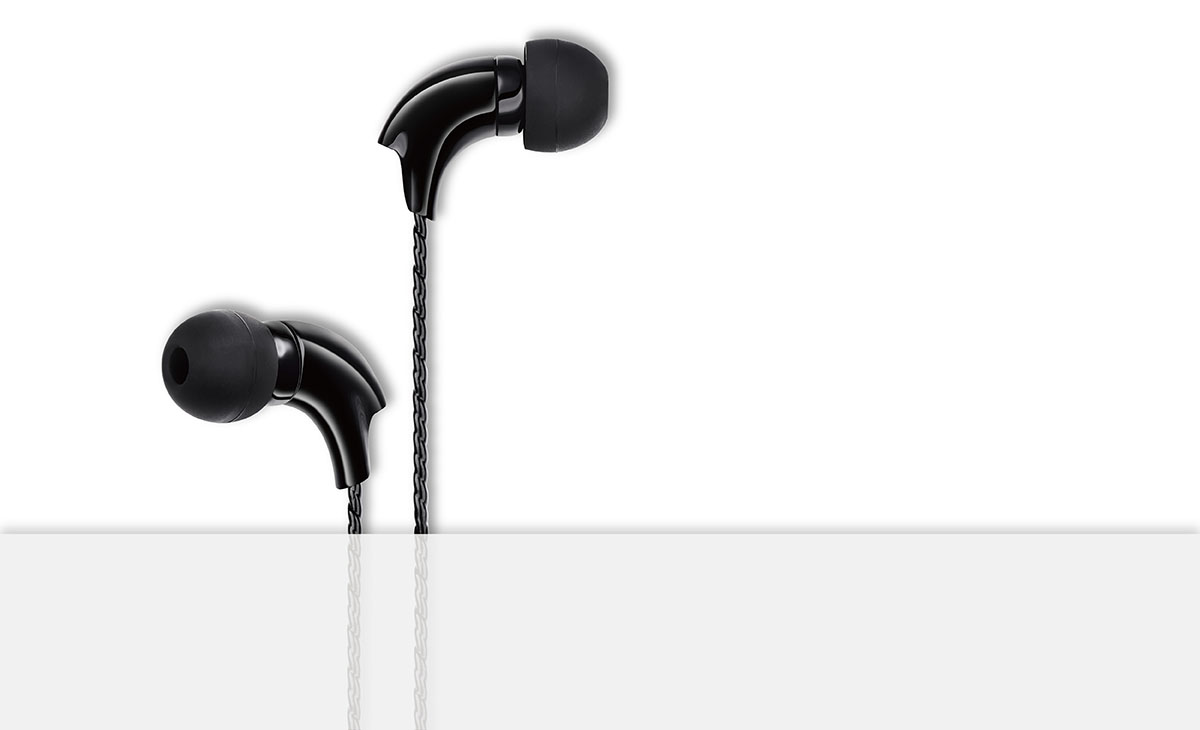 Monitoring Grade Enjoyment
Restore the original sound clearly
The exclusive technologies enhance the performance of the armature unit, allowing the product to perfectly
reproduce medium
and
high frequency sounds, with powerful bass performance at
the same time.
MX-710 boasts exceptionally
excellent performance
for human voices
and classic music,
and it is capable of boosting the depth
and fine texture of music,
bringing us unusual acoustic enjoyment.
Bringing us unusual acoustic enjoyments
Each set of MX-710 is supplied with a pair of highly effective sound-proof memory foam. Except for their
remarkable
sound-proof effect
and better audio quality, the
memory sponge wrappers can
stay
close to ear canals so as to prevent audio leakage,
thus greatly improving performance of earphones.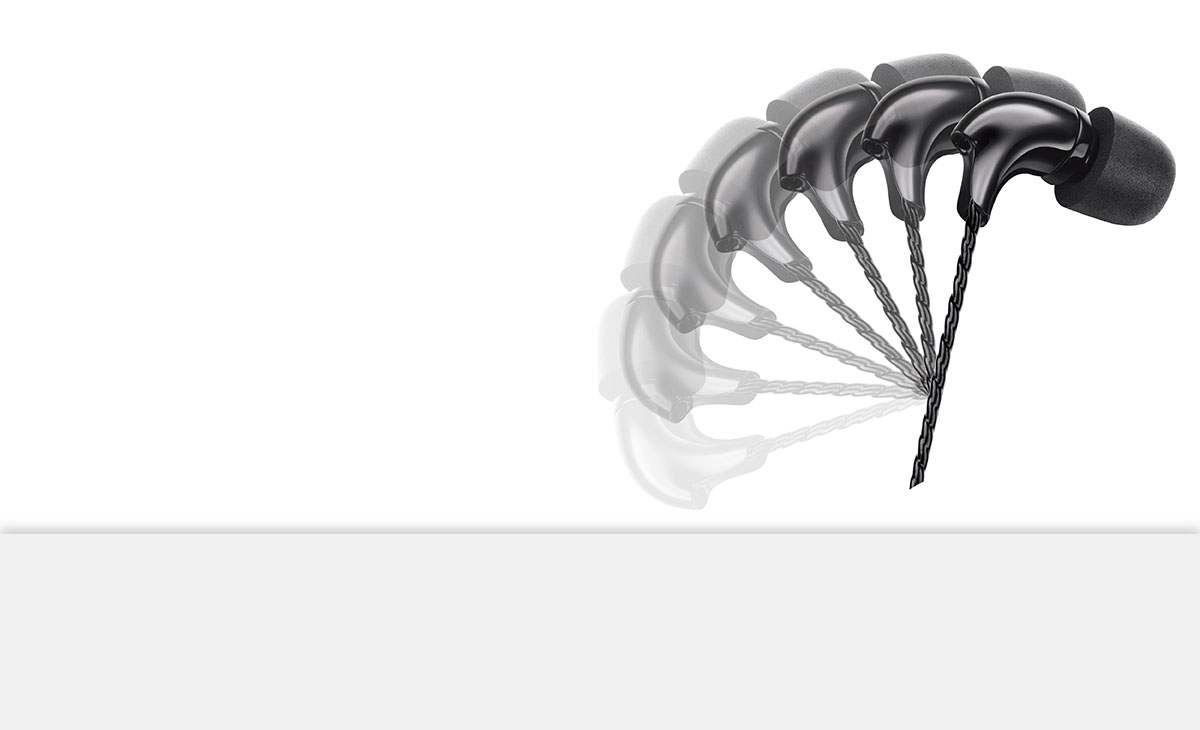 Designed as exquisite and small
BONNAIRE MX-710 features brilliant ideas of design. The earphones are designed as exquisite and small.
The streamline shells of the earphones look gorgeous. Meanwhile, its weight is
reduced to only 12g,
which immediately improves the feel when wearing the product.
High quality pure black twist pattern cords are adopted
The cords of BONNAIRE MX-710 are of a special design, for which high quality pure black twist pattern cords
are adopted,
so that they are much more durable than common cords, and can effectively prevent the
situation of intertwining
from happening.
The pure black twist pattern cords
impress people as elegant and premium.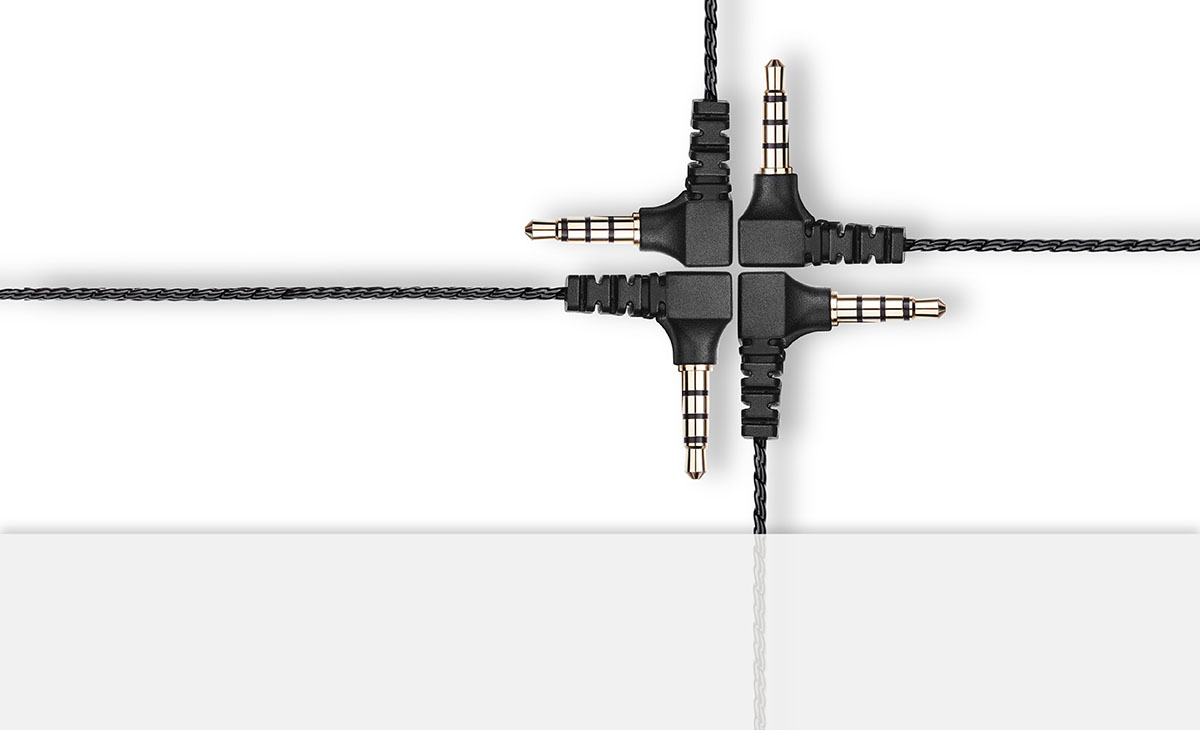 L-shape 3.5mm gold gilded jack
The L-shape 3.5mm gold gilded jack can effectively reduce the cases of poor contact due to
bending of cables,
and in the mean time can prolong the service life of cables.
Volume control of MX-710 is convenient, thanks for the goods consideration of user habit, which would
be used
for iPhone (model MX-710i) and Samsung (model MX-710s).
Therefore, MX-710 would
truly support today's smart phone world.
SPECIFICATIONS
Ear Coupling: Intra Aural (Ear Canal Fit)
Frequency Range: 19-20,000Hz
THD.Total Harmonic Distortion: <1%
Sound Pressure Level SPL: 102dB
Transducer Principle: Armature Driver
Microphone Sensitivity: -40dB
Cable Length: 1.1-1.2m Symmetrical
Microphone: Designed for Android & iPhone
Volume +/- control: Designed for Samsung (MX-710s only) and iPhone (MX-710i ONLY)